Kickapoo Coffee is a restaurant.
Coffee shopping moving into retail stall at Two50Two building.
People Associated With Kickapoo Coffee
Recent Press Releases Referencing Kickapoo Coffee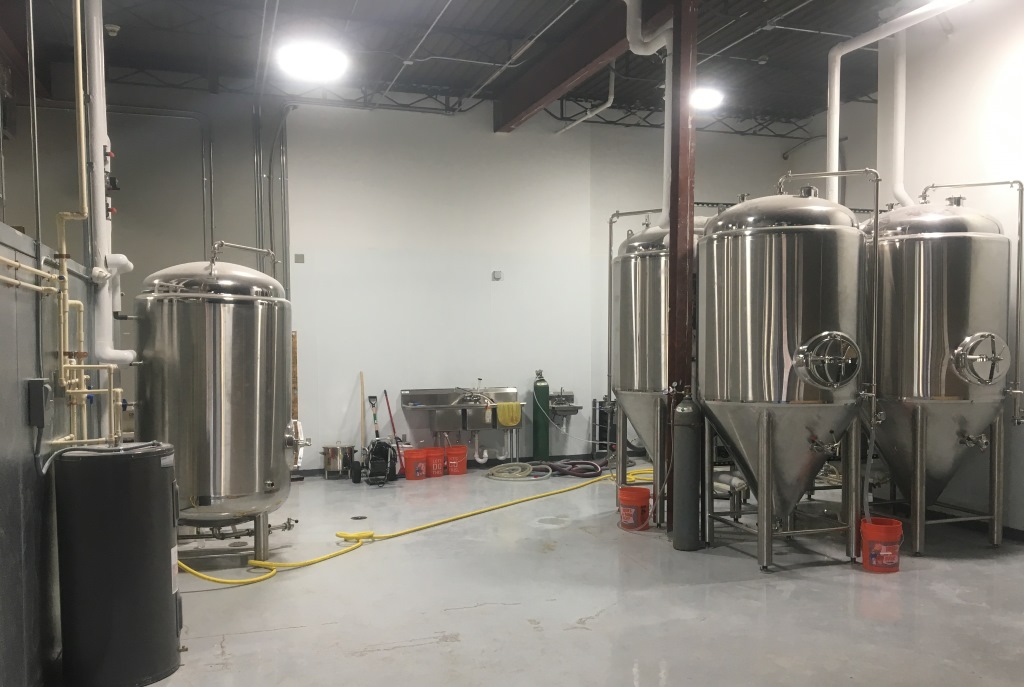 Nov 9th, 2019 by Press Release
This celebration will include complimentary yoga and NIA sessions (neuromuscular integrative action)​,​ superfood demos, a book sale, and a nutrition workshop.