Head of the Herd is a real estate firm.
Development affiliate of the Milwaukee Bucks.
Recent Press Releases Referencing Head of the Herd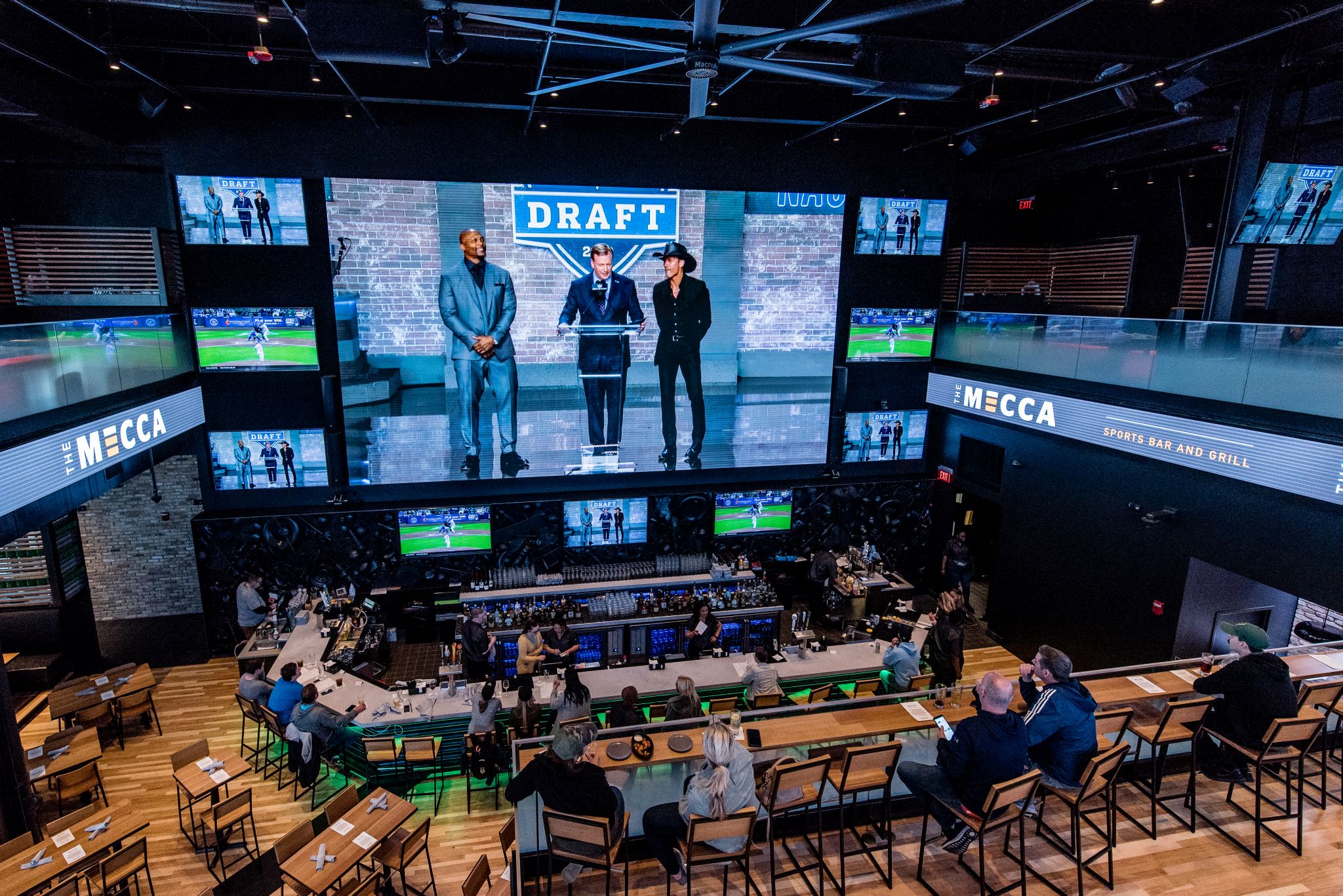 Apr 30th, 2019 by Deer District
Now open for dinner with limited hours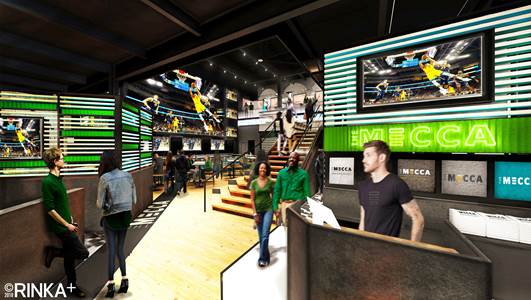 Apr 17th, 2019 by Deer District
New Entertainment Block establishment hiring hosts, bartenders, more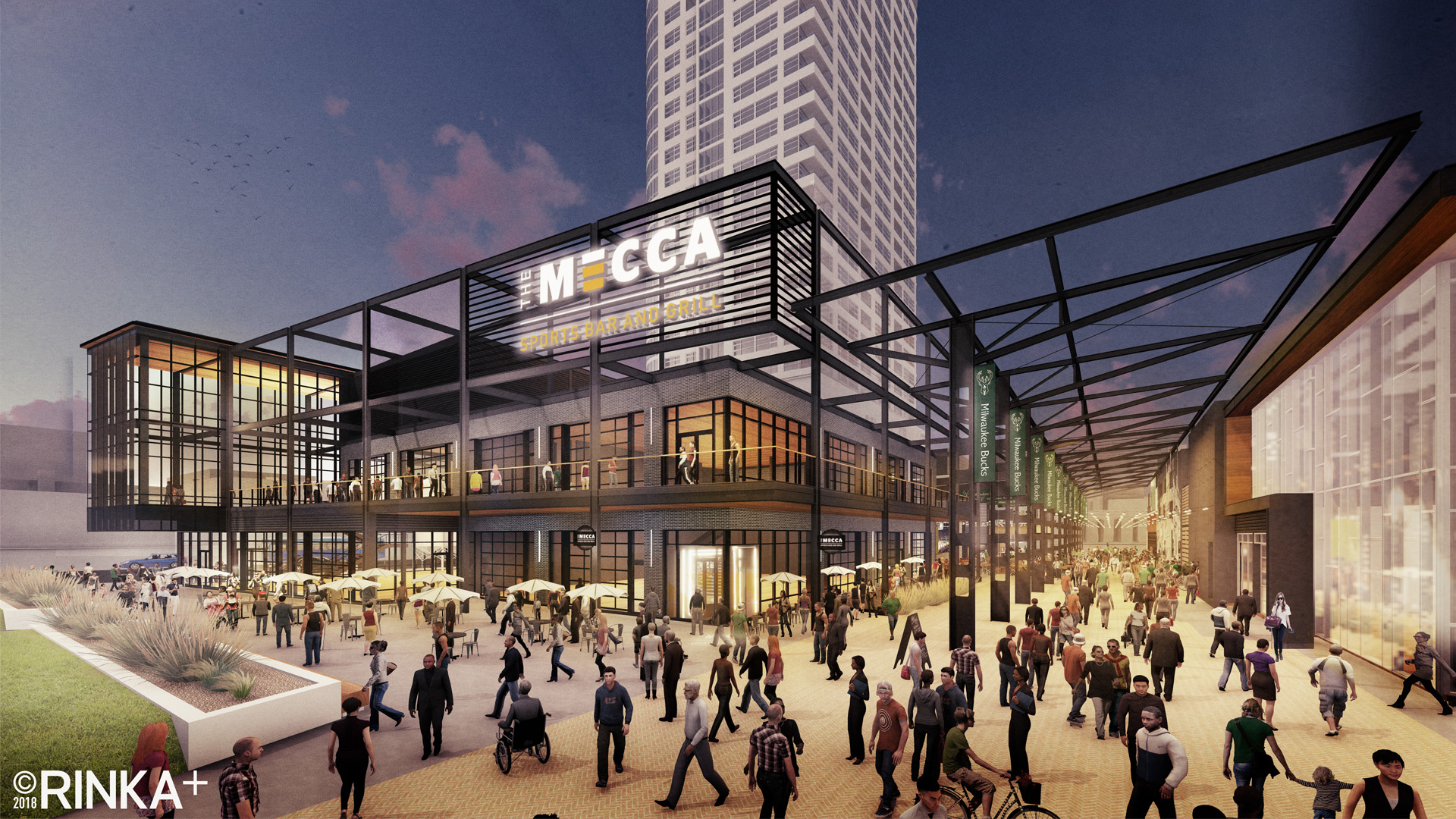 Feb 7th, 2019 by Milwaukee Bucks
Devoted to all sports, The MECCA Sports Bar and Grill will recreate the in-game experience by featuring state-of-the-art audiovisual equipment built around the centerpiece of a 36-foot high-definition screen.