Press Release
Good City to Open Brewery at Downtown Entertainment Block
Local brewery building a sour beer facility and taproom
MILWAUKEE (May 31, 2018) – Good City Brewing, an upstart urban brewery on Milwaukee's East Side, is opening a second production facility and taproom as a key part of the Entertainment Block development in downtown Milwaukee.
In signing a lease to occupy 11,000 square feet of Building A located along Juneau Avenue, Good City will be one of a few select tenants anchoring the Entertainment Block, a new development currently under construction that is slated to open in spring of 2019.
"Andy Jones, David Dupee and I intentionally put down roots and made a bet on Milwaukee when we founded Good City in 2016," said Good City Co-founder Dan Katt. "The new Entertainment Block epitomizes the direction Milwaukee is going, and we couldn't be more excited and honored to be involved in this once-in-a-generation development project."
"Good City Brewing is a local brewery that will play a significant role in making the new Entertainment Block uniquely Wisconsin and a prime destination for food and craft beer," said Peter Feigin, President of Head of the Herd Real Estate Development LLC, the developer of the Entertainment Block.
Good City's downtown brewery will focus on the production of sour beers, a fast-growing category within craft beer nationwide that requires the intentional introduction of wild yeast and bacteria into the brewing process.
"While our core philosophy is to brew clean and balanced beers, we've always had our eyes on launching a sour beer program," Good City Co-founder and Brewmaster Andy Jones said. "To do so requires a separate facility for quality and cross-contamination reasons. The Entertainment Block provides us with a unique opportunity to grow our brewery with funky and innovative offerings that we have been unable to explore to date."
"We're thrilled to partner with an incredible local brewery that shares our vision of reviving and promoting the great city of Milwaukee," said Blair Williams, Managing Director of Real Estate for Head of the Herd. "Good City will be a major attraction for residents and tourists all days of the year."
Good City's downtown brewery will prominently feature foeders—large wooden vats used to produce sour beers—as well as a pilot brewing system that will produce small batch and experimental offerings. As designed by architectural firm Kahler Slater, the 200-seat first-floor taproom will feature 24 Good City taps and a wood-fired oven kitchen concept by Brewery Chef Guy Davies. The second floor will feature additional outdoor patio seating and an event space with capacity for 350.
Since opening less than two years ago, Good City has already established itself as one of Wisconsin's fastest-growing breweries. Fueled by its flagship beer Motto Mosaic Pale Ale, Good City's aggressive growth includes a doubling of production capacity and the additions of a rooftop patio and Good City Hall event space. The brewery has also garnered national attention, including a Bronze Medal at the 2018 World Beer Cup and a feature on Travel Channel's "Food Paradise."
According to Co-Founder David Dupee, the decision to open a second brewery is a natural progression of Good City's founding vision.
"Our company motto, 'Seek the Good,' has always meant building a brewery that participates in and contributes to Milwaukee's resurgence as a city," Dupee said. "This represents the next chapter in seeking the best of Milwaukee, one that our customers will play a significant part in writing, as we all participate together in shaping the future of downtown Milwaukee."
For more information, visit www.goodcitybrewing.com or follow @goodcitybrewing on Instagram.
Renderings
Mentioned in This Press Release
Recent Press Releases by Good City Brewing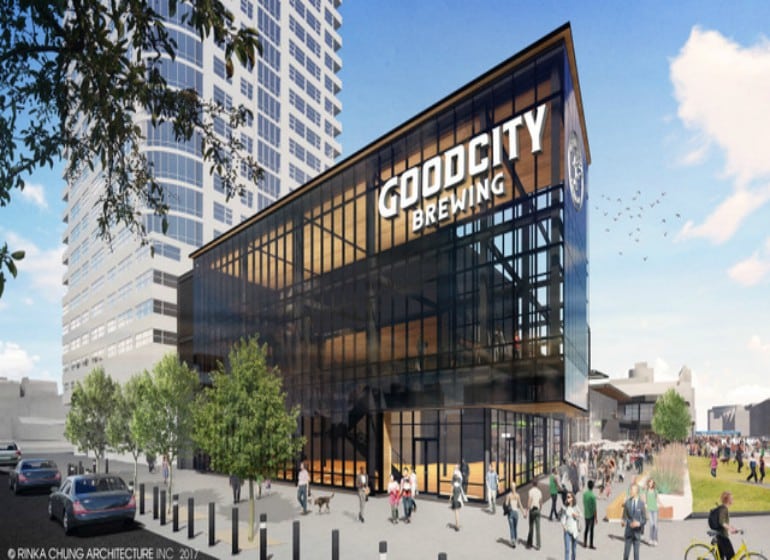 May 31st, 2018 by Good City Brewing
Local brewery building a sour beer facility and taproom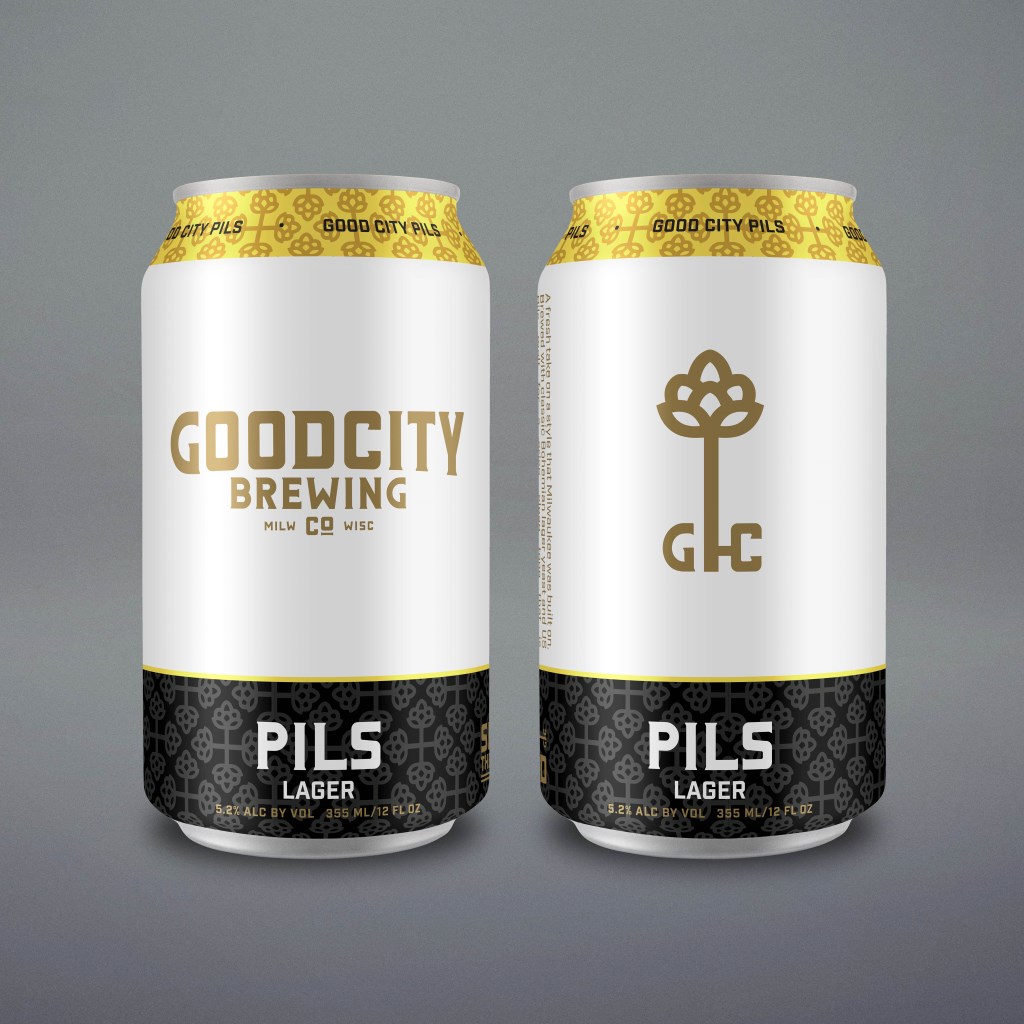 Jan 23rd, 2018 by Good City Brewing
Good City will be celebrating the city's rich beer heritage during the month of February.