Fresh Thyme Farmers Market is a business/organization .
New Midwest-based grocery store chain. First Wisconsin location located in the Aperture apartments on Milwaukee's Lower East Side.
Recent Press Releases Referencing Fresh Thyme Farmers Market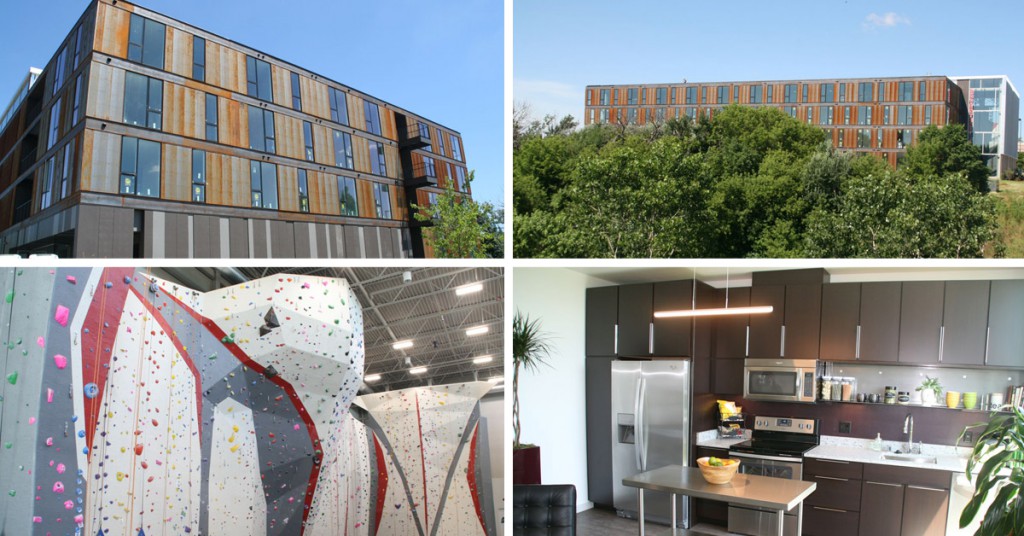 Jul 18th, 2018 by Mandel Group
The Nation's highest public award for new architecture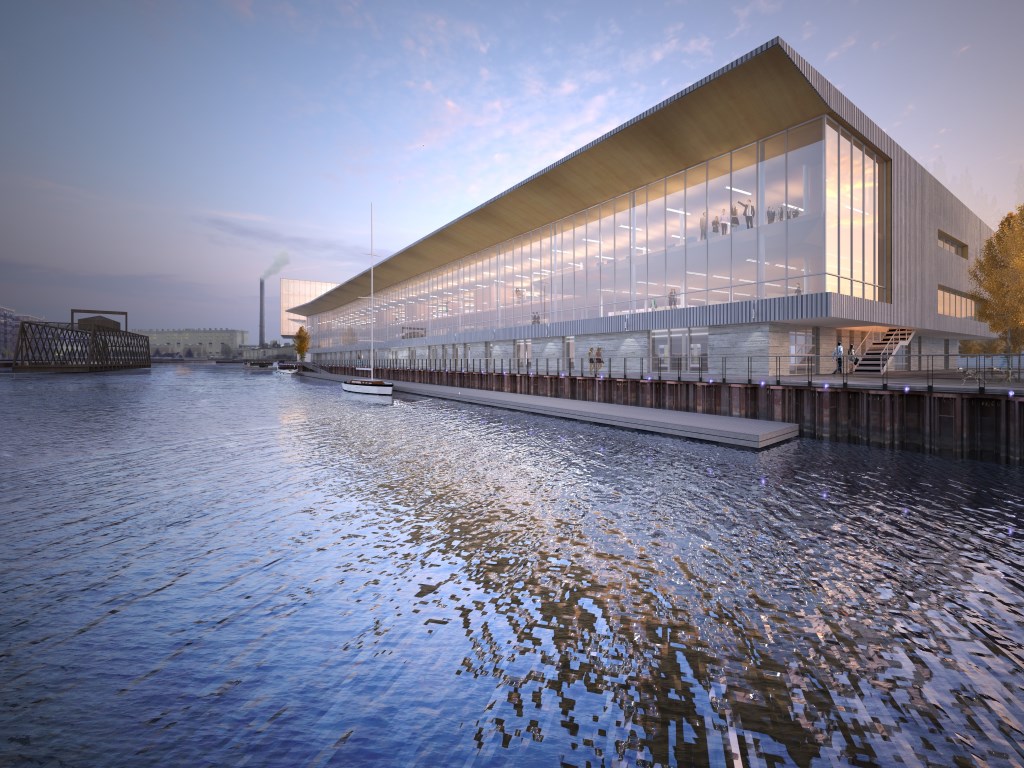 Dec 2nd, 2016 by Mandel Group
The riverfront development is comprised of two structures.
Jul 12th, 2016 by Mandel Group
Significant Uptick in First Half Sales Volume Points to Continued Recovery