Press Release
Mandel Group Releases Mid-Year Analysis of Downtown Condominium Activity
Significant Uptick in First Half Sales Volume Points to Continued Recovery
MILWAUKEE, WI | Mandel Group, Inc. today released its 2016 mid‐year report on the status of Milwaukee's downtown condominium market. While most downtown housing conversation of late has focused on the robust pace of apartment construction, analytical results suggest that the downtown condominium market is experiencing a steady recovery from the 2007‐2008 housing collapse that presaged the Great Recession.
For the six months ended June 30th, 2016, Mandel tracked 277 sales transactions above $100,000 in the downtown condo market, a healthy 12% increase compared to the first six months of 2015. "The sales volume is very promising", commented Mandel Research Analyst Samuel Monnat. "If the pace of sales holds through the second half of the year, downtown Milwaukee would experience 500+ condominium sales for the first time since 2007."
While transaction volume has meaningfully increased year over year, other metrics characterize a more modest market recovery without sizable price gains. Sales of at least $100,000 to $500,000 transacted at essentially the same values as in 2015. Above $500,000, sale prices slipped slightly, however the results were deemed inconclusive given the relatively small number of sales in this upper price bracket (24 transactions).
More favorable findings included the continued reduction of average days on market, which dropped to 79 days. The sales price/list price ratio of 97‐98% (dependent on price bracket) suggests a fluid market with realistic pricing of units offered for sale. Together, realtors consider these two conditions – lower days on market and tight sales-to‐list pricing – as an indication of a market with a healthy supply of qualified buyers ready, willing and able to transact.
"The key going forward is having sufficient inventory to sell, as well as achieving more significant price appreciation" offered Robert B. Monnat, Mandel's Chief Operating Officer. "July 1 active listings were around a 4‐5 month inventory. There's simply not enough inventory, particularly above $500,000." Several sales of larger, more expensive condominiums transacted with less than a 2‐week stay on market prior to securing an accepted offer.
Despite the apparent tightness of available inventory, prices do not appear to have appreciated sufficiently to justify new construction. "We're well off of the $400‐450 per square foot sales price we feel you'd need to achieve to justify new urban condominiums", Monnat explained.
As in past market surveys, Mandel found the majority of transactions to be concentrated in the $100,000‐$250,000 price bracket, totaling 57% of all sales. By comparison, 9% of sales occurred above $500,000. "Given the favorable mortgage pricing of late, we're expecting to see more sales between $250,000‐500,000 in coming months", Samuel Monnat added. The effective interest rate of conventional 30‐year fixed‐rate mortgages, by far the most popular financing option, has dropped to 3.41% in 2016 from 4.08% a year ago.
Where does the market go from here? "We'll be looking more closely at individual properties in the coming months to gain a more acute understanding of value appreciation", Monnat suggested. "It's a great time to buy a condominium in the downtown; however, you and your realtor have to be in ready position to be able to expedite an offer when a desirable condominium comes to market."
About Mandel Group: Mandel Group, Inc. is a national award‐winning builder and developer headquartered in Milwaukee. Founded in 1991, Mandel Group has developed or transacted over $1 billion of residential and commercial real estate development. Among its Milwaukee‐area developments are East Pointe, a 9‐block redevelopment of a vacant freeway corridor north of Milwaukee's CBD; University Club Tower, a 36 story, $100+ million high rise luxury condominium tower on Milwaukee's lakefront; and The North End, a 650‐unit, $175+ million reinvestment in downtown Milwaukee where Fresh Thyme Farmers Market recently opened their first Milwaukee store. The firm has acquired and repositioned over 3,000 units of multifamily housing in the Midwest. Mandel Property Services, Inc. operates over 5,700 multifamily housing units. Further information available at the company's website: www.mandelgroup.com.
About the Analysis: Mandel Group tracks condominium sales through data available on the Multiple Listing Service (MLS). Transactions not registered on MLS, such as for‐saleby‐owner sales, are excluded from its data. Mandel estimates that MLS accounts for at least 95% of transactions in the downtown market. The five zip‐code area includes popular downtown submarkets including Walker's Point, the Historic Third Ward, Brady
Street, the East Side/Lower East Side, the Beerline corridor and Brewer's Hill. As an active developer of condominiums prior to the recession, the firm receives frequent inquiries as to the status of the condominium market and those conditions that would be necessary to trigger new condominium development.
Mentioned in This Press Release
Recent Press Releases by Mandel Group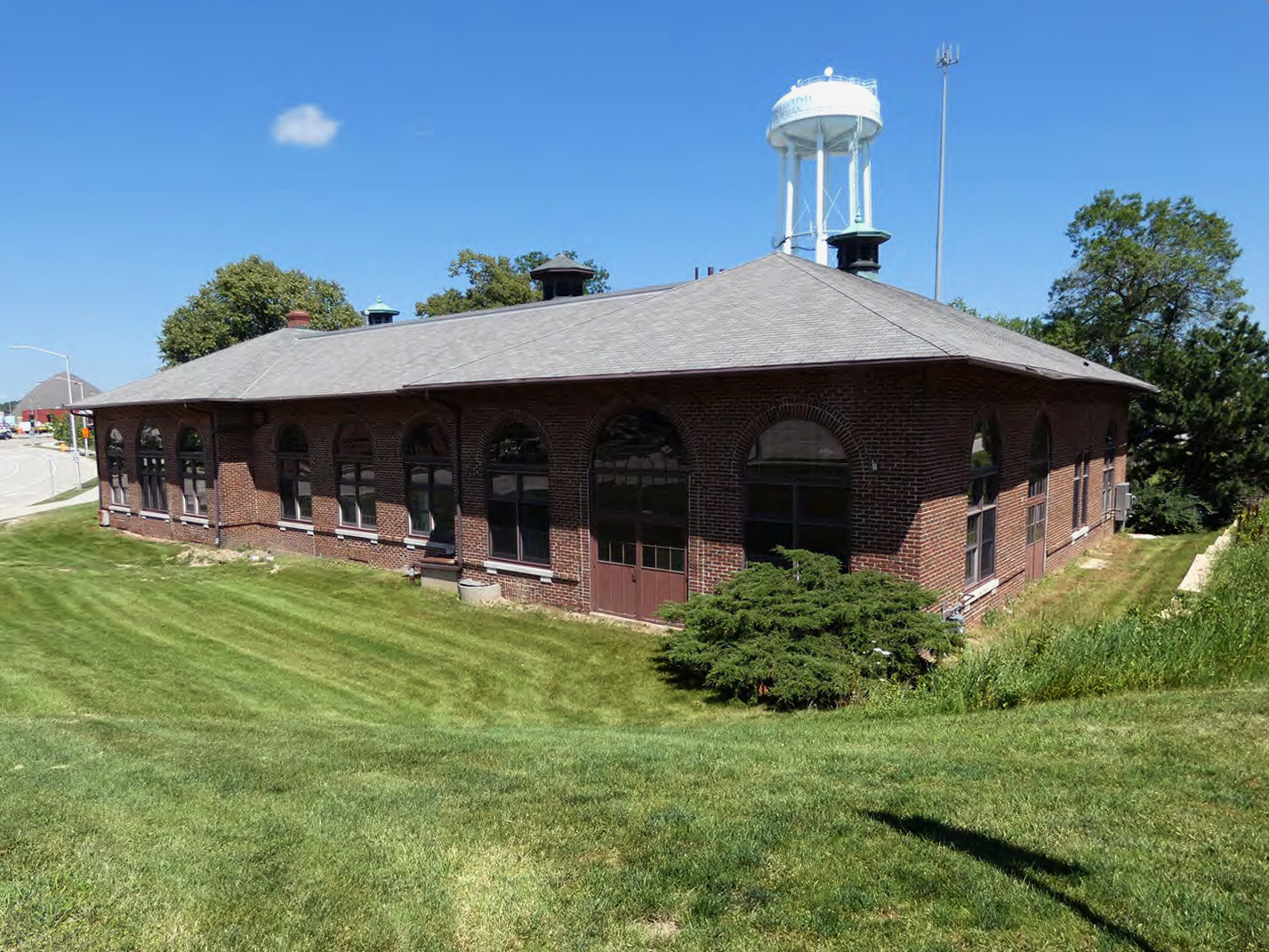 Jul 9th, 2020 by Mandel Group
Barry Mandel named Chairman and CEO; Ian Martin named President; Phillip Aiello named COO; Jason Babcock named Senior VP; Bob Monnat and Dave Pavela named Senior Partners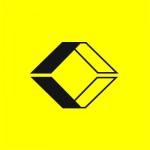 Feb 24th, 2020 by Mandel Group
Campus to be Redeveloped as Sisters Transition to Mount Mary Campus