Proposed 24-story apartment building by the Mandel Group.
Photos
Activity
Content referencing Portfolio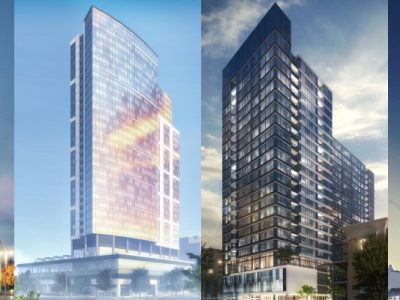 Plats and Parcels
Real estate news from Walker's Point, the East Side and Near West Side caps a busy week.
Feb 9th, 2020 by Jeramey Jannene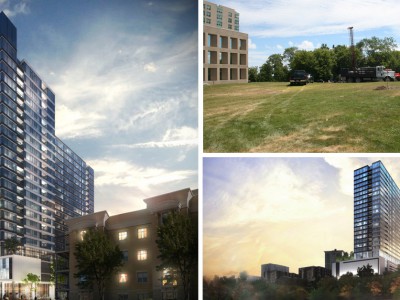 Plats and Parcels
Plus: Northridge Mall trial starts, Foxconn bailing on project could cause up to $120 million state bailout.
Jan 19th, 2020 by Jeramey Jannene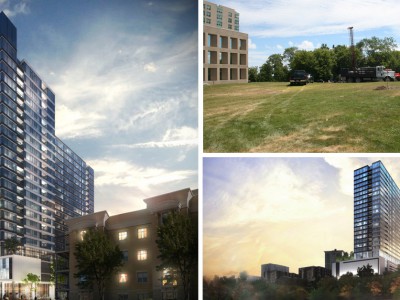 Plats and Parcels
Developer wants city's help to close financing gap for Prospect Ave. apartment tower.
Feb 3rd, 2019 by Graham Kilmer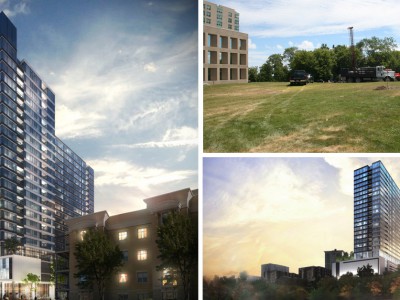 Plats and Parcels
Mandel announces plans to break ground on Prospect Ave. tower
Sep 23rd, 2018 by Graham Kilmer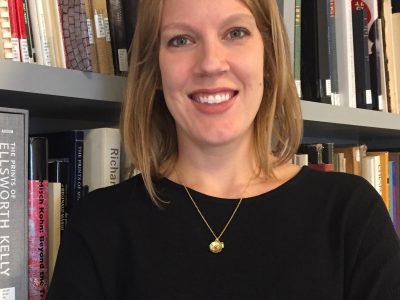 Press Release
Susee and James L. Wiechmann will also underwrite new prints and drawings curator
Jan 13th, 2017 by Milwaukee Art Museum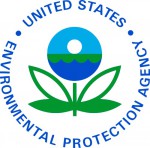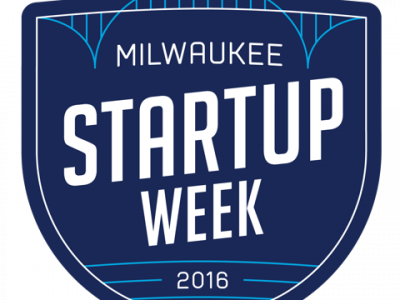 Press Release
The community is invited to attend a special Milwaukee Startup Week event.
Oct 18th, 2016 by Startup Milwaukee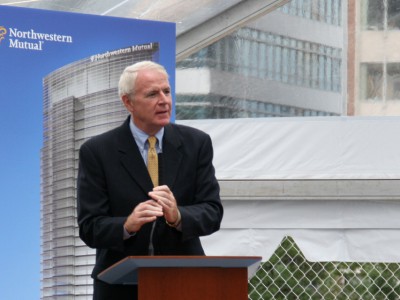 Press Release
Private buildings have access to streamlined services, resources for energy efficiency
Sep 23rd, 2016 by Mayor Tom Barrett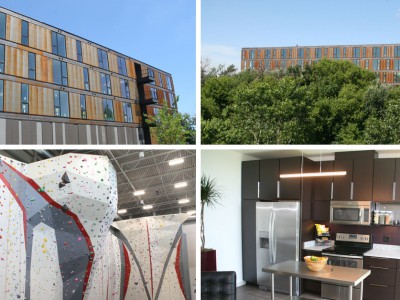 Eyes on Milwaukee
Mandel's "coolest project ever"? It includes unlimited access to a rock-climbing gym.
Jul 25th, 2016 by Jeramey Jannene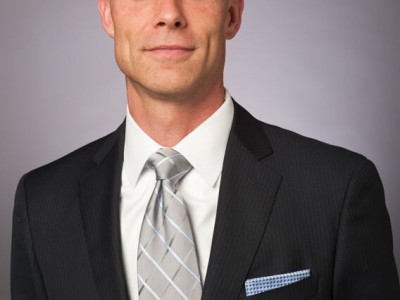 Press Release
Milwaukee partner Jack Cook received the "Best IP Portfolio Management Company" award.
Jun 22nd, 2016 by Quarles & Brady LLP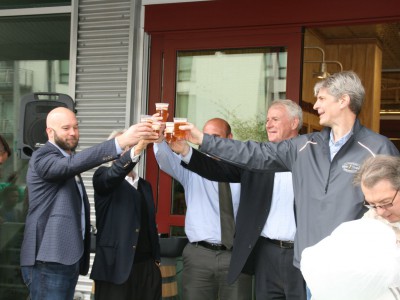 Eyes on Milwaukee
See inside Milwaukee's newest grocery store, with the "spirit of a farmer's market."
Jun 8th, 2016 by Jeramey Jannene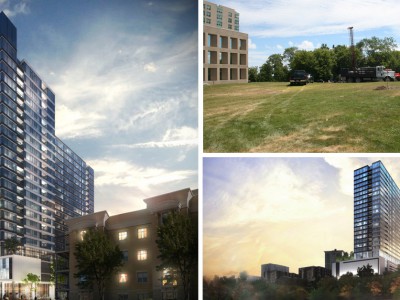 Eyes on Milwaukee
Proposal will develop last remaining site in the original "Park East." But is it needed?
May 10th, 2016 by Jeramey Jannene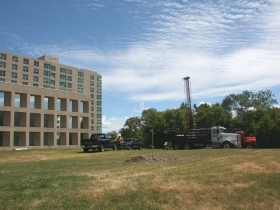 Last empty site in old Park East area would be location for Prospect Ave tower.
Aug 1st, 2013 by Jeramey Jannene
Building data on this page, including assessment information, was last updated on September 6, 2020
See something wrong? Want to report an issue? Contact us.