Press Release
Supervisor Bowen Announces Series of Town Hall Meetings
Residents Invited to Speak About Milwaukee County Budget, Other Issues
Milwaukee County Supervisor David Bowen, District 10, announced today that he is holding a series of town hall meetings on the 2014 County Budget.
"I'm looking forward to continuing the broad accessibility my constituents have to me, as their elected leader on the County Board," said Supervisor Bowen. "Knowing the struggle of transportation, I have located the meetings in three different regions of my district so that more people are within walking distance of the meetings. I need to hear their thoughts, concerns, and ideas for County services that are responsive to their needs."
This week, three of the locations are spread around the district. Next week, the fourth meeting is a joint meeting at Washington Park Senior Center with County Supervisors Russell Stamper II and Khalif Rainey, and constituents from all three districts who may have missed the full County Board hearing on November 4. All meetings will be held from 6:00 to 7:30 p.m.
Tuesday, October 29
Martin Luther King Jr. Community Center, 1531 W. Vliet Street
Wednesday, October 30
Convent Hill Senior Residence, 455 E. Ogden Avenue
Thursday, October 31
COA Goldin Center, 2320 W. Burleigh Street
Wednesday, November 6
Washington Park Senior Center, 4420 W. Vliet Street
Special Joint Meeting with Supervisors David Bowen, Russell W. Stamper II (Dist. 5) and Khalif Rainey (Dist. 2)
Supervisor Bowen's constituents are always welcome to contact him by phone at 414-278-4265 or by email at david.f.bowen@milwcnty.gov
Mentioned in This Press Release
Recent Press Releases by State Rep. David Bowen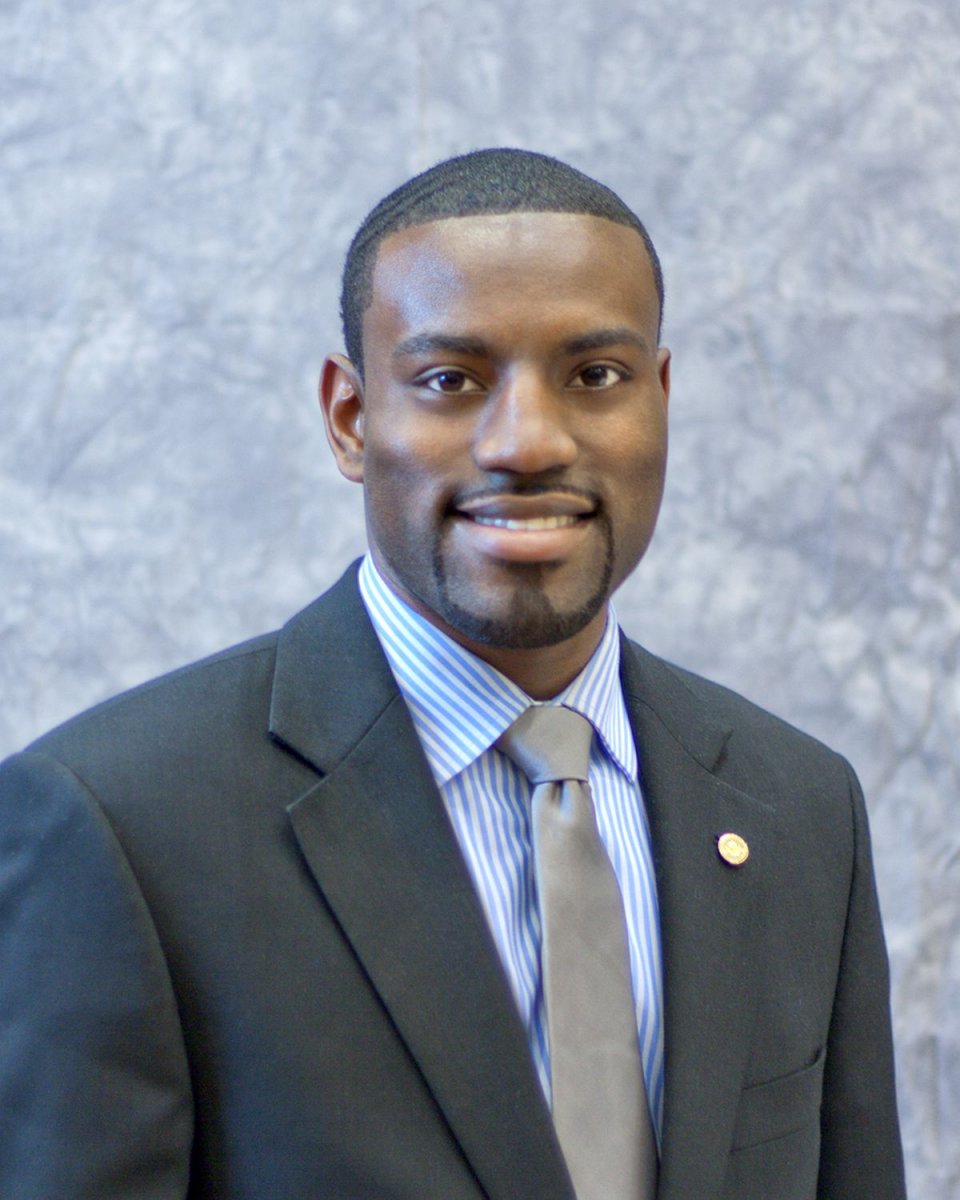 Jun 21st, 2017 by State Rep. David Bowen
"The second shot was clearly unjustified on video with Mr. Smith on his back with his hands in clear view."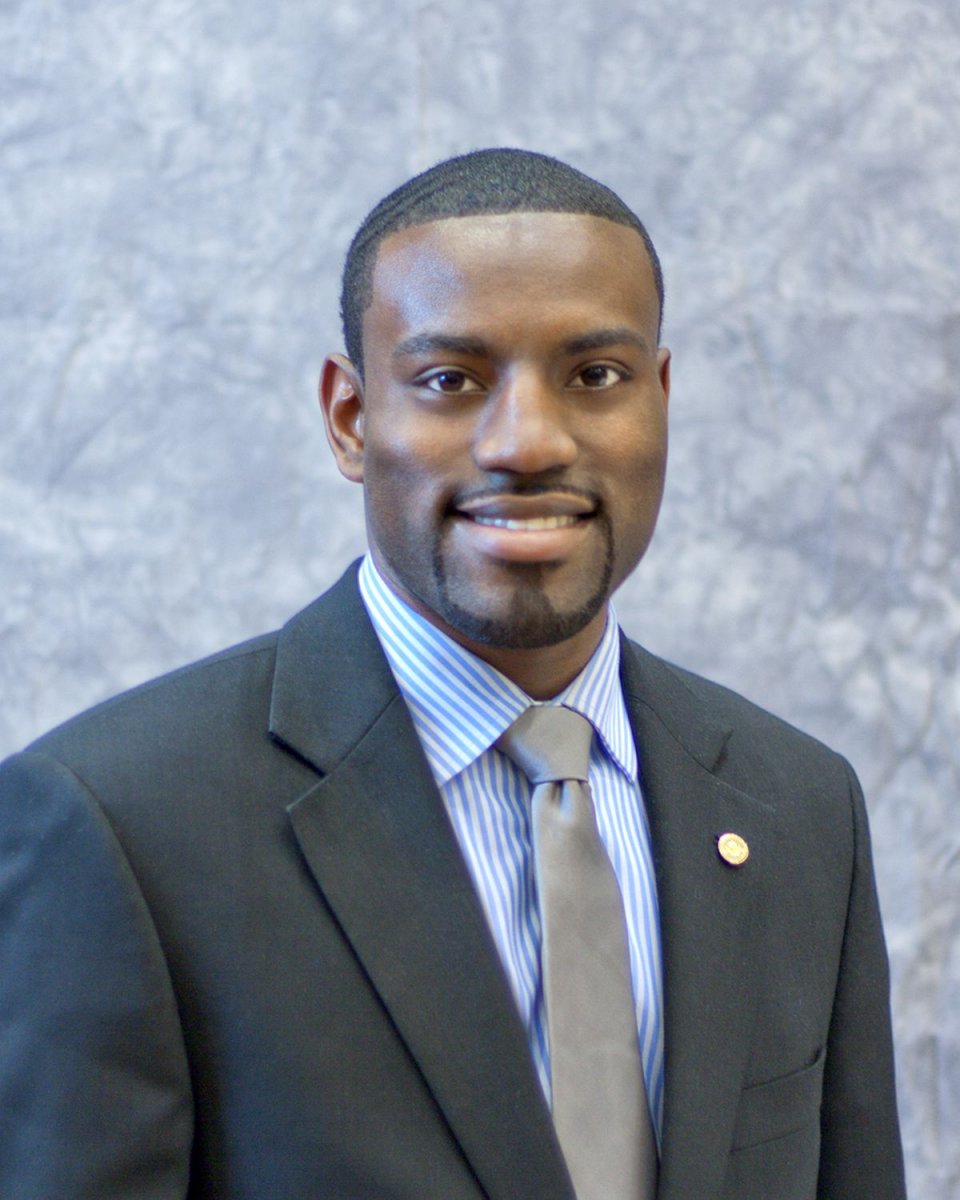 May 17th, 2017 by State Rep. David Bowen
"It is positive news that Milwaukee County now has the opportunity to have an actual Sheriff."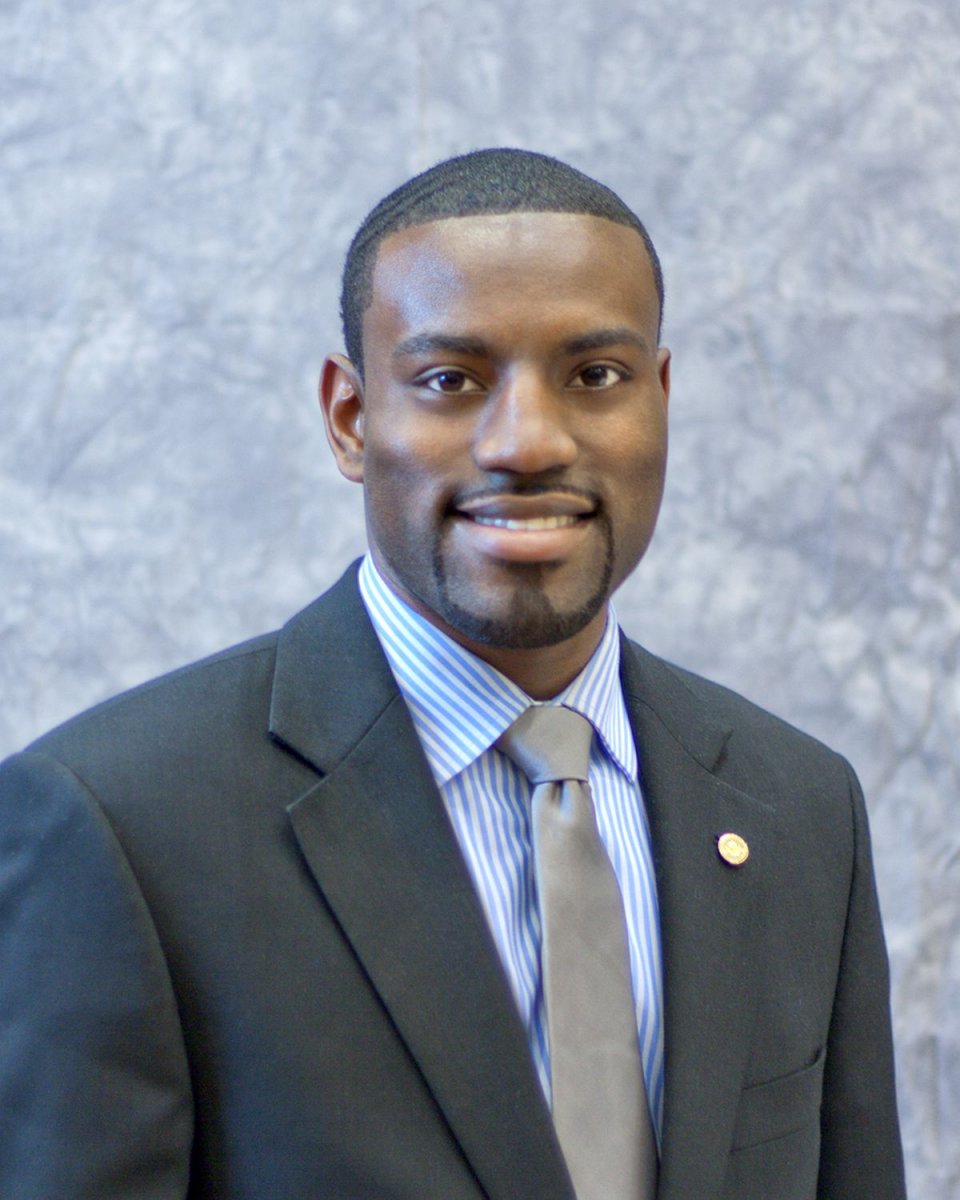 May 16th, 2017 by State Rep. David Bowen
In the 2012 Presidential election, the City of Milwaukee had 41,000 more ballots cast than the 2016 election, a turnout reduction that very possibly correlates with the Republican Voter ID law.