Press Release
Rep. Bowen Statement on Weekend Violence Downtown
Reducing Gun Violence Will Take GOP Concessions to Make the Jobs of Police Easier
MILWAUKEE – In response to multiple shootings in Downtown Milwaukee this weekend that left 21 people injured, State Rep. David Bowen (D-Milwaukee) released the following statement:
"Another weekend, another incidence of violence that has left our city & State with a black eye. And this time, it happened while the eyes of the world were on Wisconsin, as our beloved Bucks continued their title defense. Over 10,000 people from all over our city and state came together peacefully to celebrate the combination of great weather and an even better hometown team, and in the span of one evening, violence-minded individuals broke that peace and undermined our ability to safely gather as a community.
Despite continued violence in our communities and innocent people getting hurt, Republicans have not budged on their lax approach to guns in our communities, which have allowed guns to flow to criminals and individuals with violence on their minds. I along with many others have demanded and continue to demand that individuals put down their guns, and start to use their words. The pattern of hot-headed individuals escalating arguments into violence is unacceptable, and cannot continue. But at the same time, the dangerous opposition from Republicans to common sense gun safety legislation has allowed guns to continue to flow into the hands of those who shouldn't have them. That opposition must end NOW. Until the GOP backs down from their extremist stance and begins to work together with Gov.
Evers
, Democrats, local officials, and local law enforcement to reduce the number of illegal guns on our streets, more innocent people will continue to be hurt.
It is critical that we all come together and take a holistic approach to disrupt these patterns of violence. I want to thank all the first responders on the scene for their hard work, and commend the Milwaukee Police Department for responding to these incidents as quickly as they did. But solving this problem cannot be on the backs of the police alone – it takes ALL of us to end these cycles. It's time to make the jobs of our police officers easier and help our communities at the same time: we must all educate our youth and also provide opportunities to ensure that young people and adults alike have safe spaces to live, work, and play, while also continuing to support the ongoing work of violence prevention professionals and law enforcement officials as they work to tackle this awful problem. Additionally, we as a community must examine new and innovative approaches to keep illegal guns as far away from large social and community gatherings as possible in order to prevent mass shootings. Milwaukee is a city of festivals and a candidate for large-scale events, and we must do everything we can to ensure that those beloved, family friendly gatherings that help bridge our community divides and bring visitors from all over into our community remain safe.
But again, we cannot overlook the fact that the easy availability of guns for criminals on our streets is not just contributing to this violence, but is driving it. No one in our state, whether people or businesses, benefits from continued gun violence, and without a serious reconsideration of our state's lax gun laws, our citizens will continue to suffer needlessly.
By taking a holistic approach that involves community actions, violence prevention and interruption, and updating our gun safety laws, I truly believe that we can seriously reduce the violence that continues to plague our communities. I am committed to that vision, and I will continue to do everything in my power to ensure a safer future for everyone in our state!"
Mentioned in This Press Release
Recent Press Releases by State Rep. David Bowen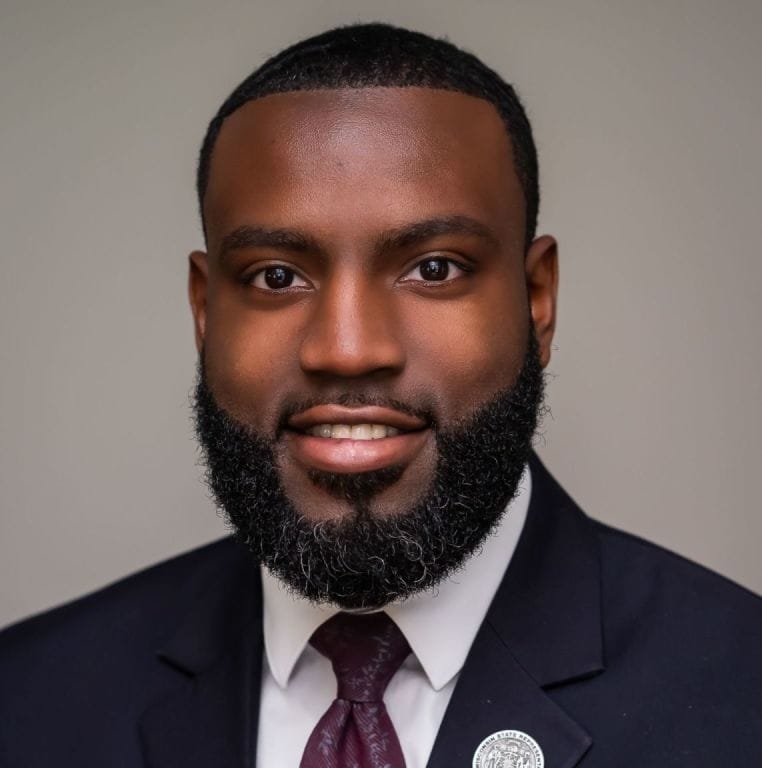 Dec 21st, 2022 by State Rep. David Bowen
Bowen offers experienced leadership to work towards necessary solutions for Milwaukee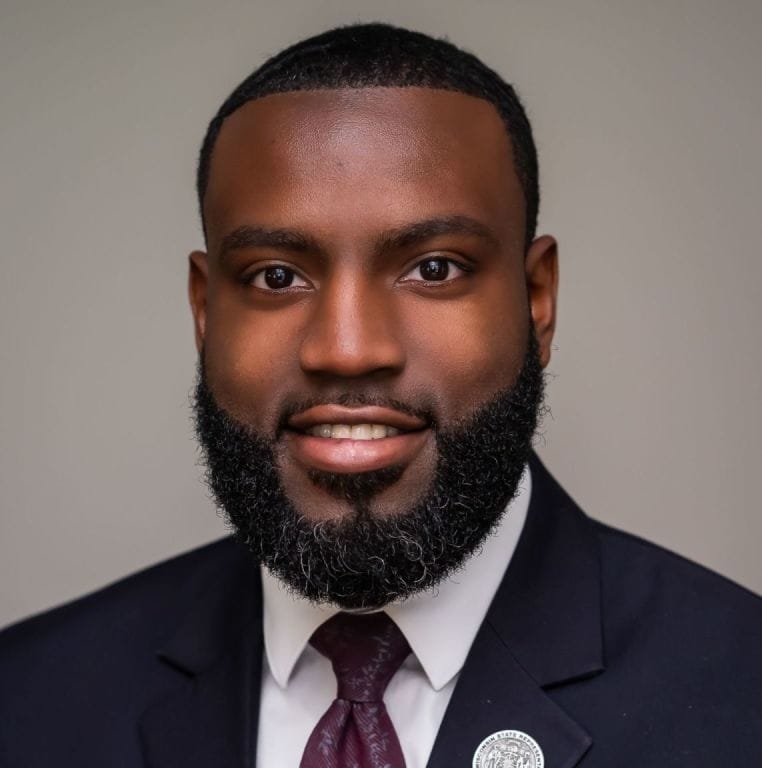 Aug 10th, 2022 by State Rep. David Bowen
With Site Selection, Evers Administration and DOC Take First Major Step to Finally Close Lincoln Hills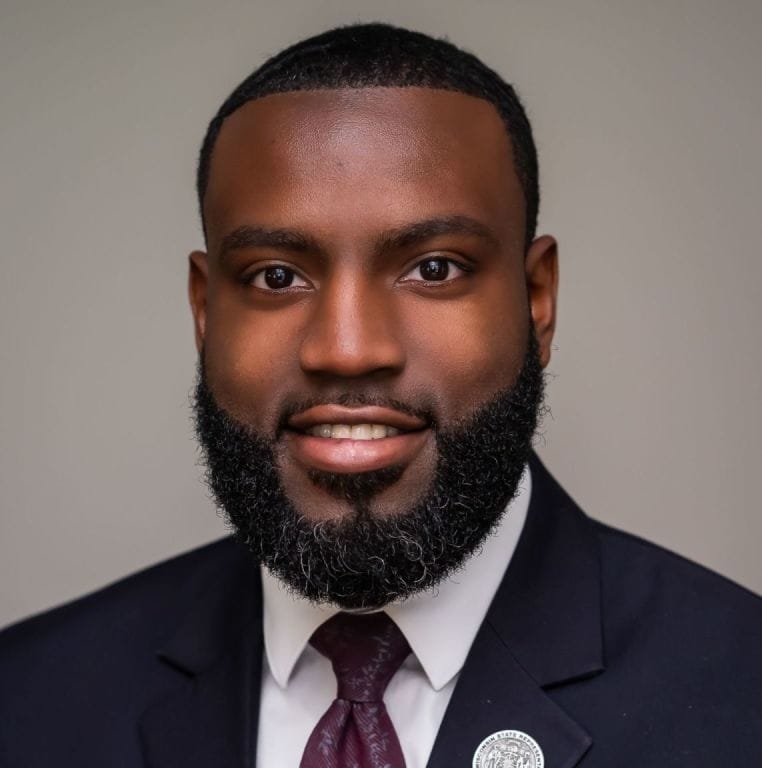 Jun 24th, 2022 by State Rep. David Bowen
Decision in Dobbs Goes Against the Will of the People and Will Hurt Marginalized Communities Most