Photos
Recent Press Releases Referencing King Park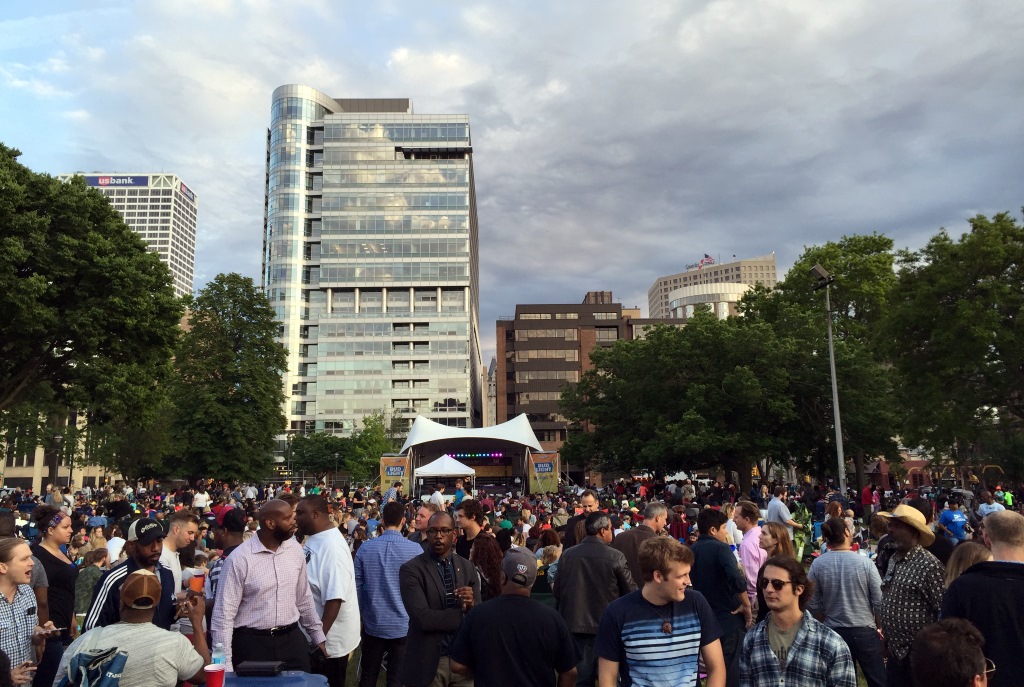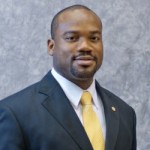 Apr 27th, 2015 by Ald. Russell Stamper, II
Siefert Elementary School's Second Annual Walk-A-Thon will take place tomorrow (Tuesday, April 28, 2015) from 8:00 a.m. to 2:00 p.m.
Neighborhood Buildings
This small terracotta storefront straddles the line between the emergent sensibilities of the style moderne, and the conventions of its Victorian neighbors. It is essentially a typical turn-of-the-century commercial building sheathed in the cubist terracotta of its successors.