4420 W. Vliet St.
Photos
Content referencing Washington Park Senior Center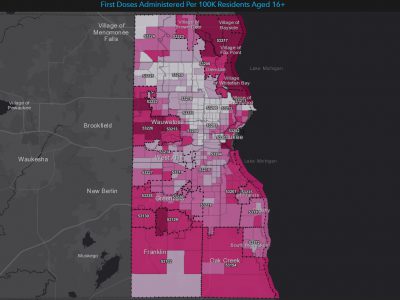 City Hall
But your sewage doesn't lie, COVID-19 case rates are declining in the city.
May 26th, 2021 by Jeramey Jannene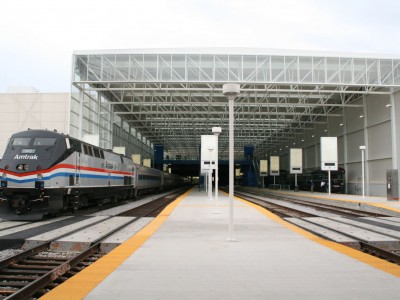 Press Release
"All Aboard Wisconsin believes it is critical to voice its support for more frequent rail service between the two cities of Milwaukee and Chicago," stated Nona Hill, President of AAW.
Oct 26th, 2016 by All Aboard Wisconsin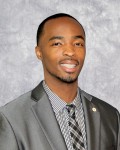 Press Release
Supervisor Wants to Hear From Constituents on Key Issues
Feb 2nd, 2015 by Martin Weddle
Press Release
Job fair offers employment, experience working on new NWM tower
Oct 17th, 2014 by Ald. Michael Murphy
Press Release
Residents Invited to Speak About Milwaukee County Budget, Other Issues
Oct 29th, 2013 by State Rep. David Bowen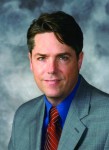 Press Release
The City of Milwaukee joins Take Root Milwaukee to invite people area residents who are facing foreclosure to a special event this week.
Oct 8th, 2013 by Ald. Michael Murphy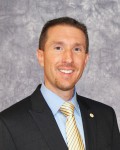 Press Release
Supervisor Taylor was appointed and unanimously confirmed to serve on the Milwaukee County Commission on Aging in June of this year.
Nov 19th, 2012 by Steve F. Taylor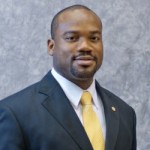 Press Release
Social Development Commission and Kaplan University to Co-Host October 25th Event
Oct 24th, 2012 by Ald. Russell Stamper, II