Press Release
Supervisor Stamper To Host Second "Employment, Training & Education Expo"
Social Development Commission and Kaplan University to Co-Host October 25th Event
Milwaukee County Supervisor Russell W. Stamper II invites job seekers from the 5th District to attend the "Employment, Training & Education Expo," from 10 a.m. to 2 p.m. on Thursday, October 25, 2012 at the Washington Park Senior Center, 4420 W. Vliet Street in Milwaukee.
Supervisor Stamper, the Social Development Commission (SDC) and Kaplan University are co-hosting the Expo.
"I am grateful that we are able to offer residents this resource to promote local, economic development," said Supervisor Stamper. "Our expo in August was well-attended, and I expect turnout at this week's Expo to be even greater."
Supervisor Stamper, the SDC and Kaplan University encourage Expo attendees to arrive early, to dress professionally and to bring several copies of their resume to share with potential employers.
Anyone wishing to contact Supervisor Stamper about the Employment, Training & Education Expo or other matters can reach him at (414) 278-4201.
Anyone wishing to receive additional information on employment opportunities through SDC can visit the agency's website at cr-sdc.org, click on the "Programs" tab and then on the "W-2 Training Opportunities" link.
Mentioned in This Press Release
Recent Press Releases by Ald. Russell Stamper, II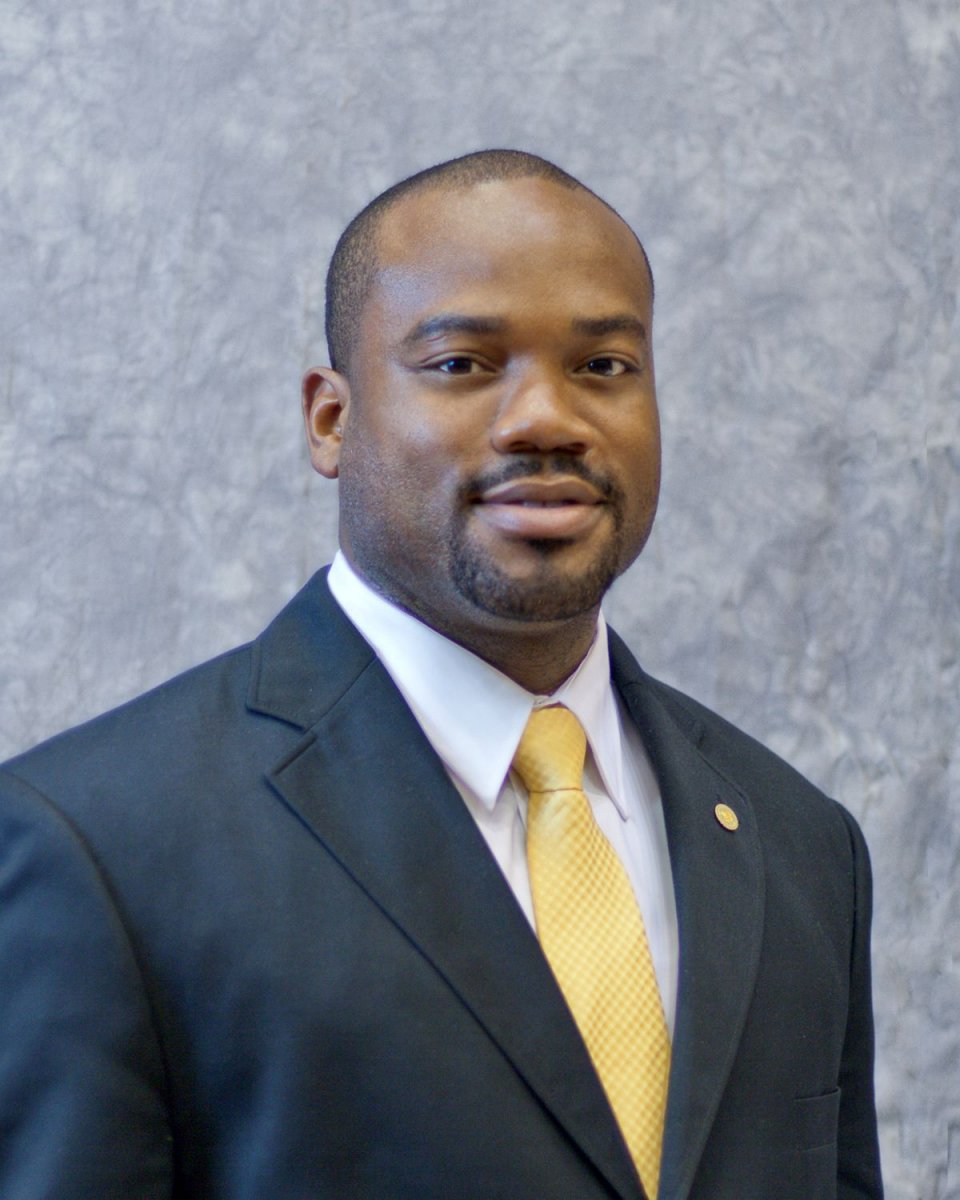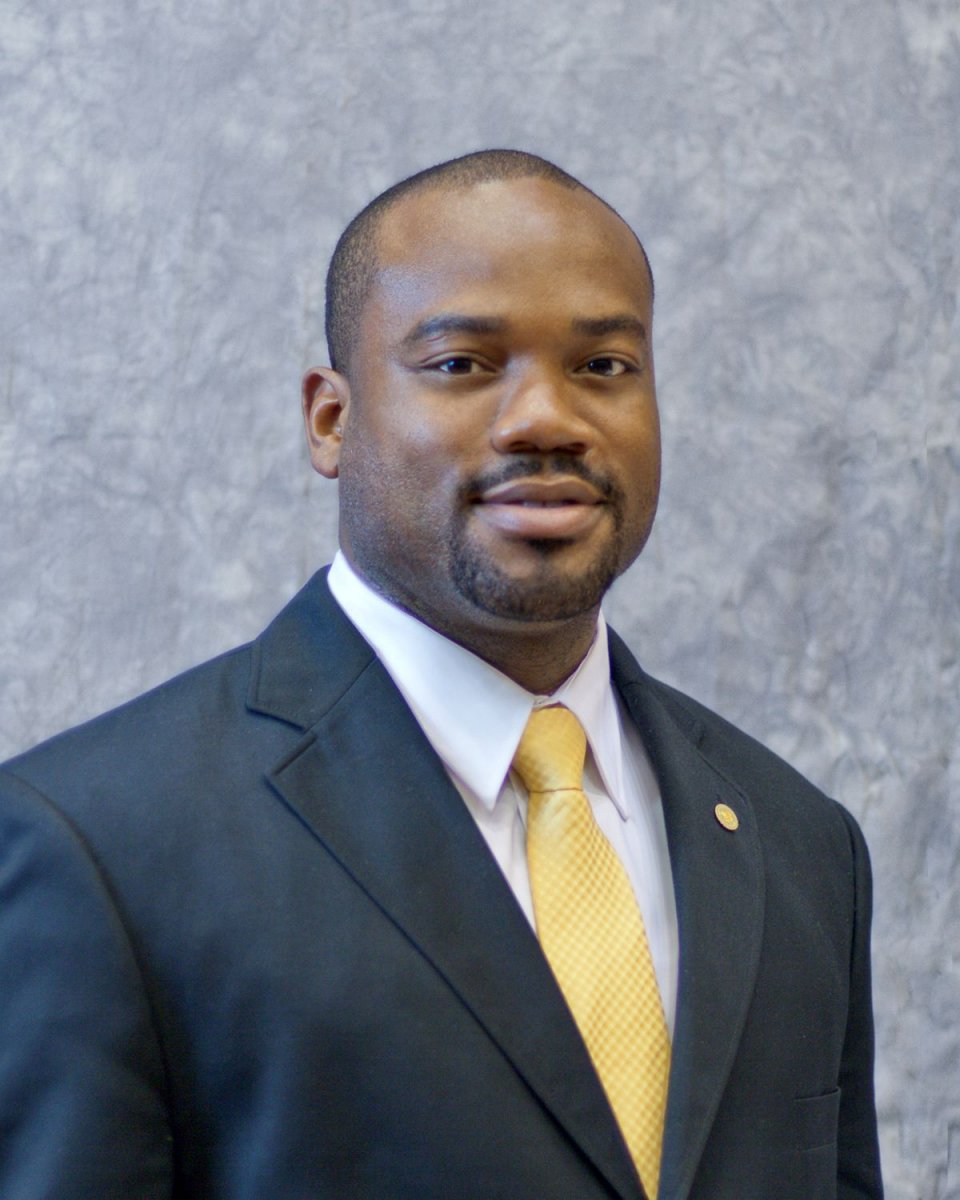 Nov 19th, 2019 by Ald. Russell Stamper, II
Joint statement of Alderman Russell W. Stamper, II and Khalif J. Rainey November 19, 2019