Press Release
Wisconsin AFL-CIO Endorses Mahlon Mitchell for Governor
"Mitchell is a true champion for working families and the best choice for Wisconsin governor."
MADISON – Today, Democratic gubernatorial candidate Mahlon Mitchell accepted the endorsement of the Wisconsin American Federation of Labor and Congress of Industrial Organizations (AFL-CIO). Organization leaders praised Mitchell's record as a proven champion for working people across Wisconsin and said that he will create a better Wisconsin.
"The working men and women of the Wisconsin labor movement are proud to support fire fighter Mahlon Mitchell in his bid to unseat Gov. Walker in the 2018 Wisconsin gubernatorial election," said Phil Neuenfeldt, President of the Wisconsin AFL-CIO. "As a union member and leader, Mitchell best understands the values of and the issues facing working people. Mitchell will fight for the people and work to create a balanced and fair economy that supports working families by focusing on creating good Wisconsin jobs, raising wages for workers, protecting union freedoms and prioritizing our middle class."
"Mahlon Mitchell is a true champion for working families and is the best choice for Wisconsin governor," said
Stephanie Bloomingdale
, Secretary-Treasurer of the Wisconsin AFL-CIO. "Firefighter Mahlon Mitchell is committed to restoring worker rights that have been taken away under Gov.
Scott Walker
. Mahlon Mitchell's passion for creating a better Wisconsin will inspire voters both young and old from every corner of the state."
Mitchell, a 20-year firefighter and President of the Professional Firefighters of Wisconsin, thanked AFL-CIO for their support, and pledged to fight for working people in Madison by raising wages and growing the Wisconsin economy from the bottom-up.
"The AFL-CIO's endorsement is indicative of their vision for victory in November against Scott Walker and recognizing the best candidate to do so. Their membership represents the enthusiasm of Wisconsinites desperate for a leader that will fight day in and day out for their best interests and better future," Mitchell said. "A future that includes, family supporting jobs, investments in education, expansion of technical programs and an economy that works for everyone, not just the wealthy."
The Wisconsin State AFL-CIO is comprised of over 1,000 affiliated unions representing workers in both the private and public sector. As the statewide coordinating council for all AFL-CIO unions, the Wisconsin AFL-CIO directs policy on state issues, fights for all working people on matters of public concern, provides services to local unions, and coordinates political and legislative action.
Since his announcement, Mitchell has been endorsed by U.S. Representative Gwen Moore, Dane County Sheriff David Mahoney, The International Association of Fire Fighters, Professional Fire Fighters of Wisconsin, International Union of Operating Engineers Local 139, International Union of Operating Engineers Local 420, Service Employees International Union Wisconsin Council, Amalgamated Transit Union Local 998, Wisconsin State Council of Machinists, United Food and Commercial Workers Union Local 1473 and received the Moms Demand Action Gun Sense Candidate distinction.
Mahlon Mitchell for Wisconsin
Mentioned in This Press Release
Recent Press Releases by Mahlon Mitchell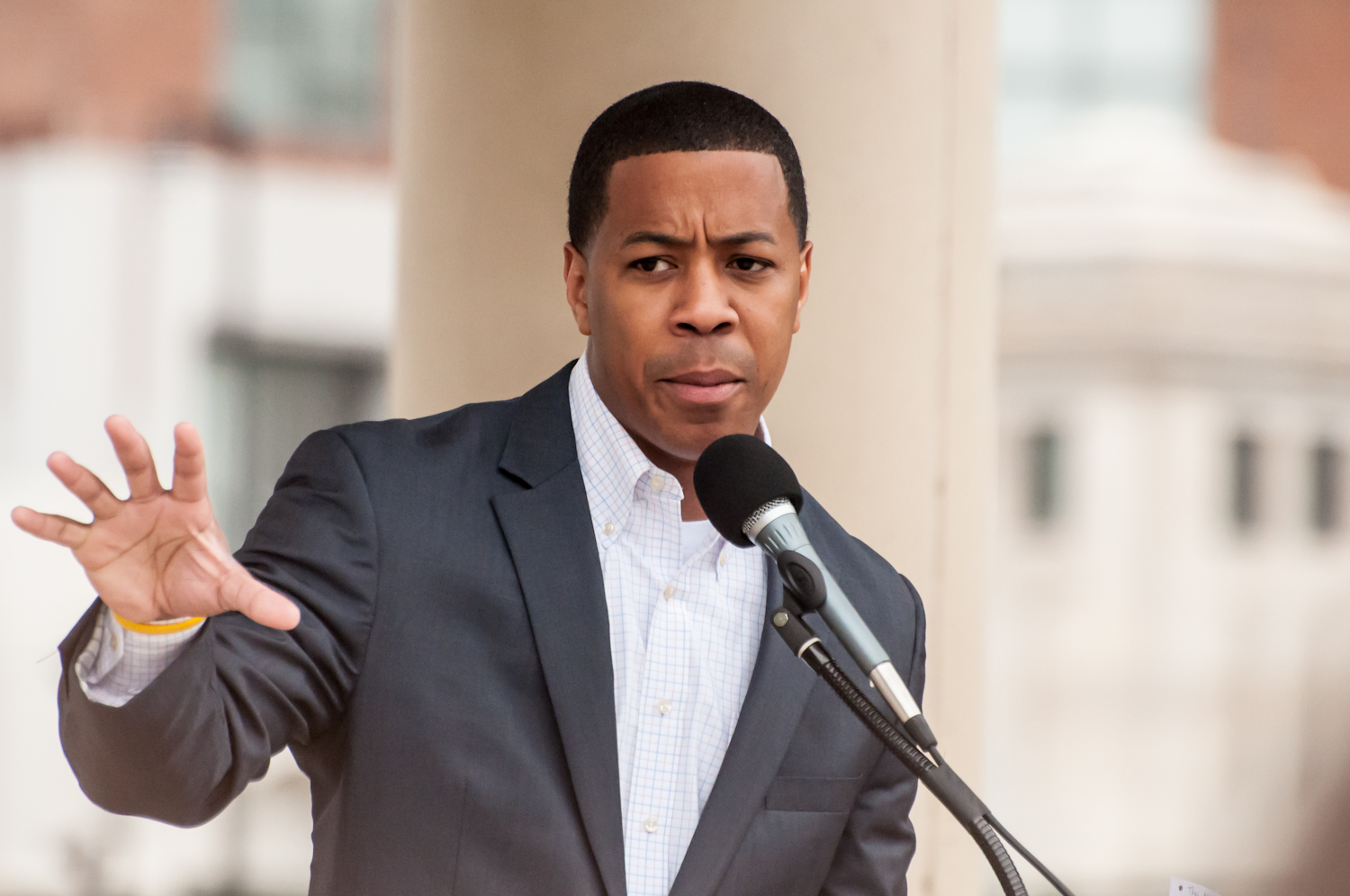 Aug 7th, 2018 by Mahlon Mitchell
"Walker continues to pay us lip service with hollow political stunts instead of actually governing."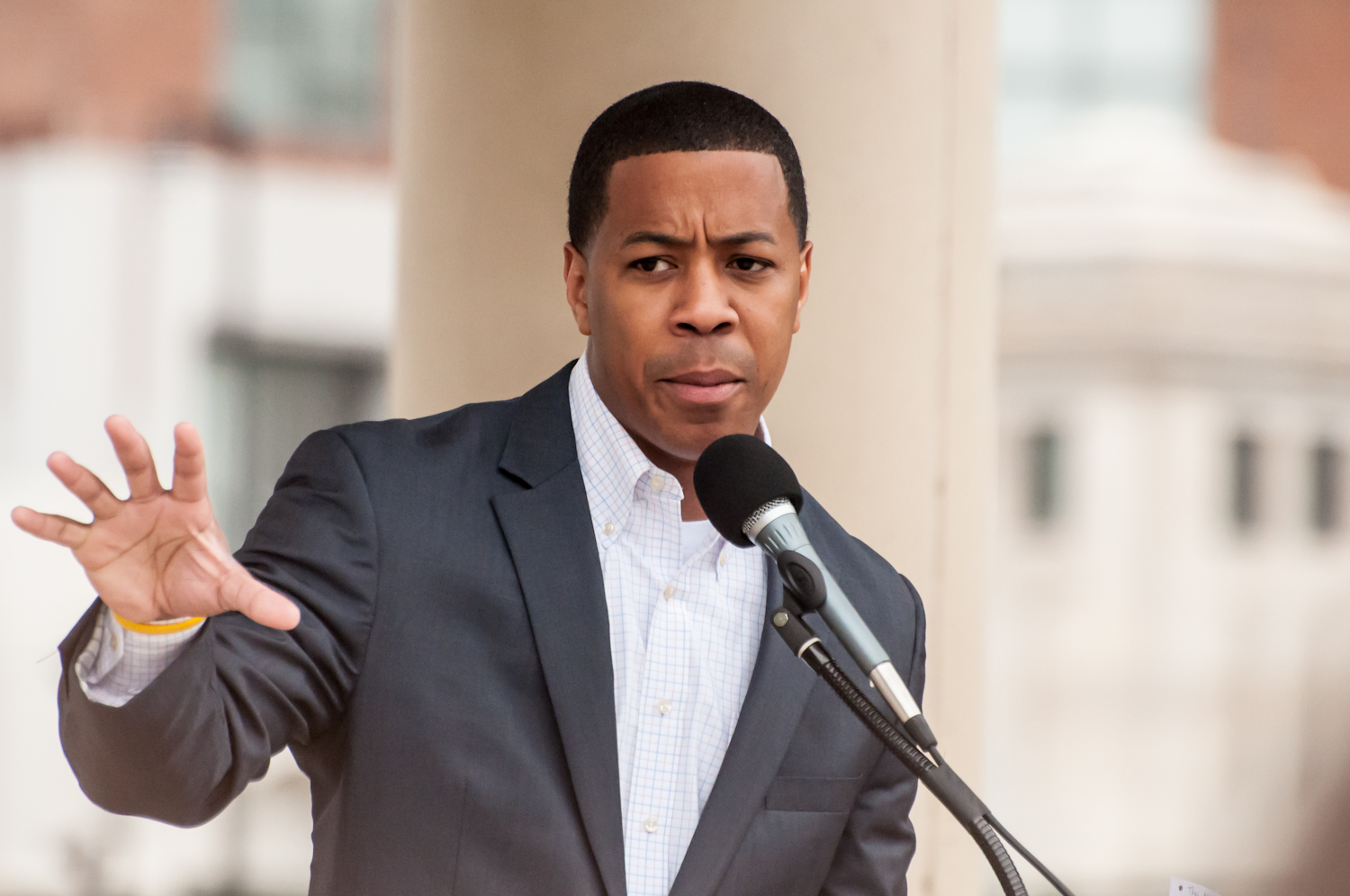 Aug 2nd, 2018 by Mahlon Mitchell
"Scott Walker's fake outrage is as out of step as his priorities."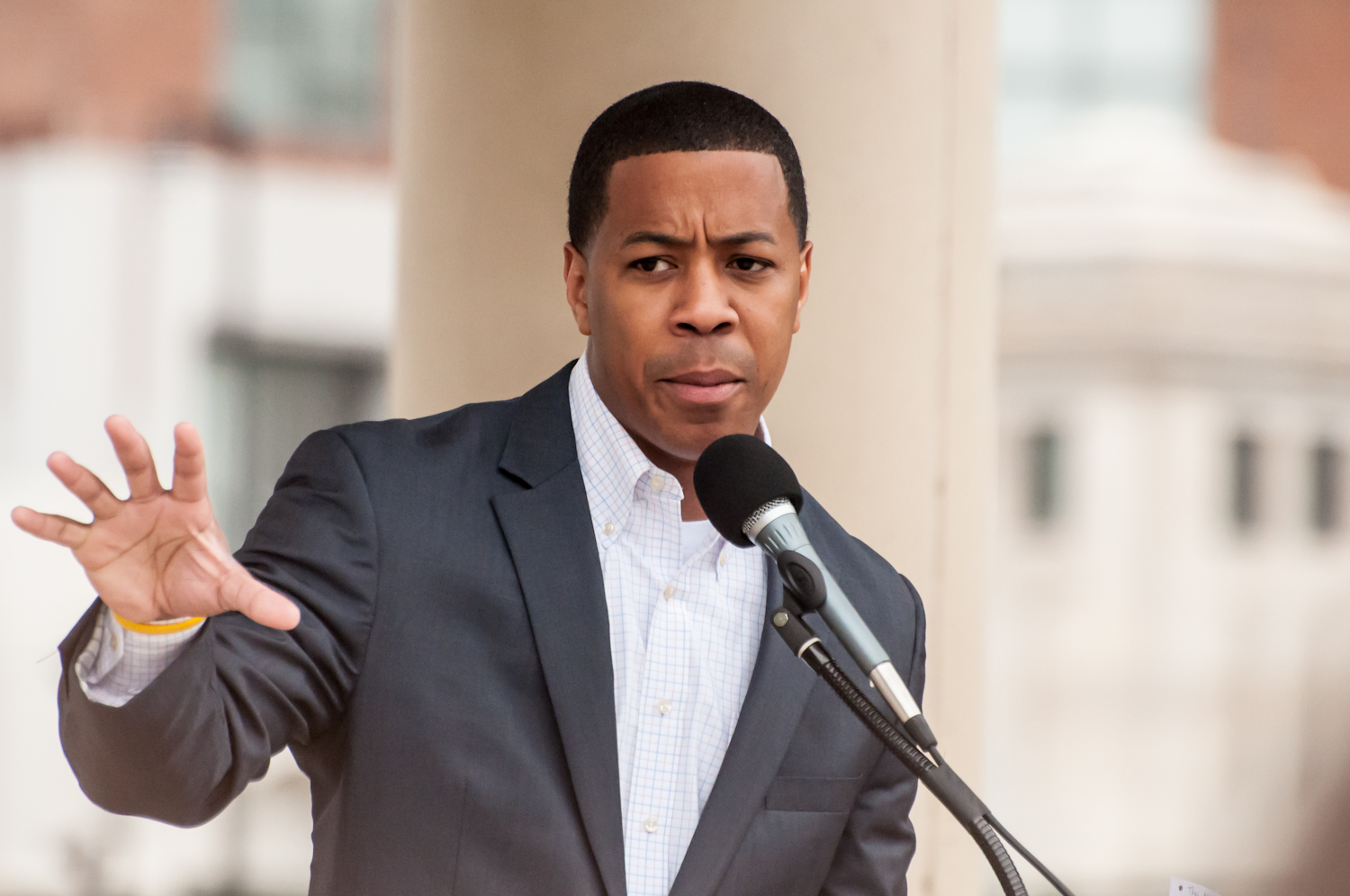 Jul 27th, 2018 by Mahlon Mitchell
Today's endorsement joins Mahlon Mitchell's growing list of support.