Press Release
Travel the World in One Milwaukee Neighborhood
Silver City International Festival celebrates cultural diversity through food, music, and art
Layton Boulevard West Neighbors (LBWN) announces the 6th Annual Silver City International Festival to be held on Saturday, September 9th from 12:00 pm – 5:00 pm on West National Avenue between South 33rd and South 35th Streets in Milwaukee.
Now in its sixth year, the Silver City International Festival will offer attendees the opportunity to "travel the world" in one of Milwaukee's most diverse and vibrant neighborhoods. The festival features food, musicians, dancers, and contemporary artists highlighting the many cultures represented in the neighborhood and Milwaukee as a whole. Artists will perform along National Avenue among the many superb ethnic restaurants and food trucks that will offer food specials on international cuisine.
"The Silver City International Festival is an opportunity to travel the world—all in one day and in one Milwaukee neighborhood. It celebrates the cultural diversity of the Silver City neighborhood," remarks LBWN Community Outreach Manager, Gisela Ortega. This year we have added a third music stage, a wider selection of food options, as well as live art! Food options from around the globe will include Mexican enchiladas, Thailand pad thai, Brazilian coxinhas, Salvadorean pupusas and much more!
Entertainment highlights include Mexican Folkloric dances from Escamilla Entertainment, traditional Filipino cultural dances from the Fox Valley Filipino Dance Group, and music from Skai Academy along with a variety of other local artists. The Squeezettes will be headlining at the Mamie's stage located at longstanding neighborhood eatery, Mamie's Bar and Grill. Admission to the event is free for all. For complete event details, visit http://www.lbwn.org/internationalfestival .
This event is hosted by Layton Boulevard West Neighbors in the Silver City neighborhood and is supported by the Zilber Family Foundation, Komatsu, Children's Community Health Plan, Silver City Townhomes,Tri City National Bank, Milwaukee Bucks and Asian International Market. Layton Boulevard West Neighbors (LBWN) builds strong and healthy Milwaukee neighborhoods by stabilizing and revitalizing the Silver City, Burnham Park and Layton Park communities. LBWN is a non-profit community development organization founded in 1995 and is sponsored by the School Sisters of St. Francis. ( www.lbwn.org )
Mentioned in This Press Release
Recent Press Releases by VIA CDC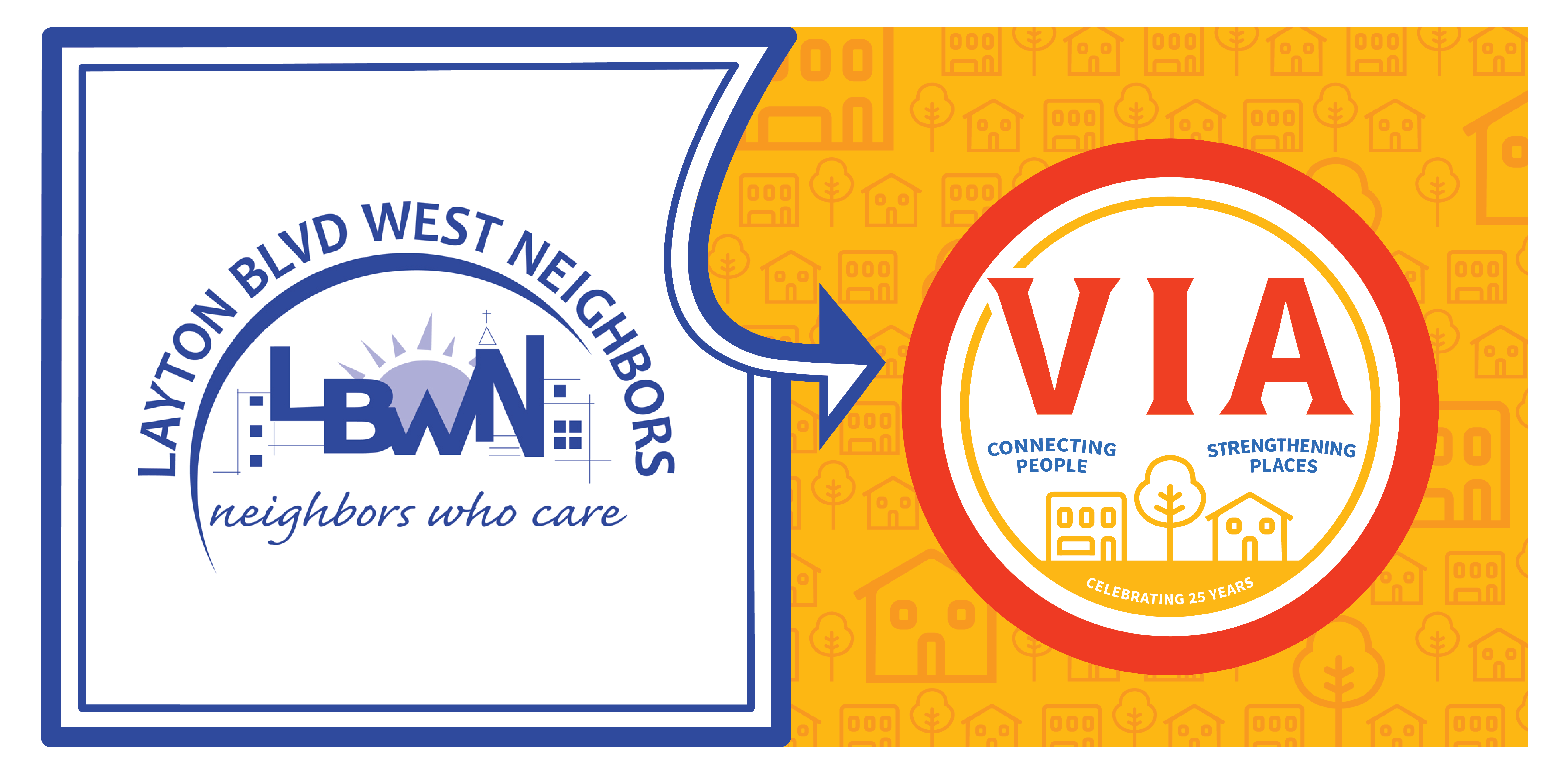 Feb 1st, 2022 by VIA CDC
Support local businesses by experiencing a signature Vietnamese dish in Silver City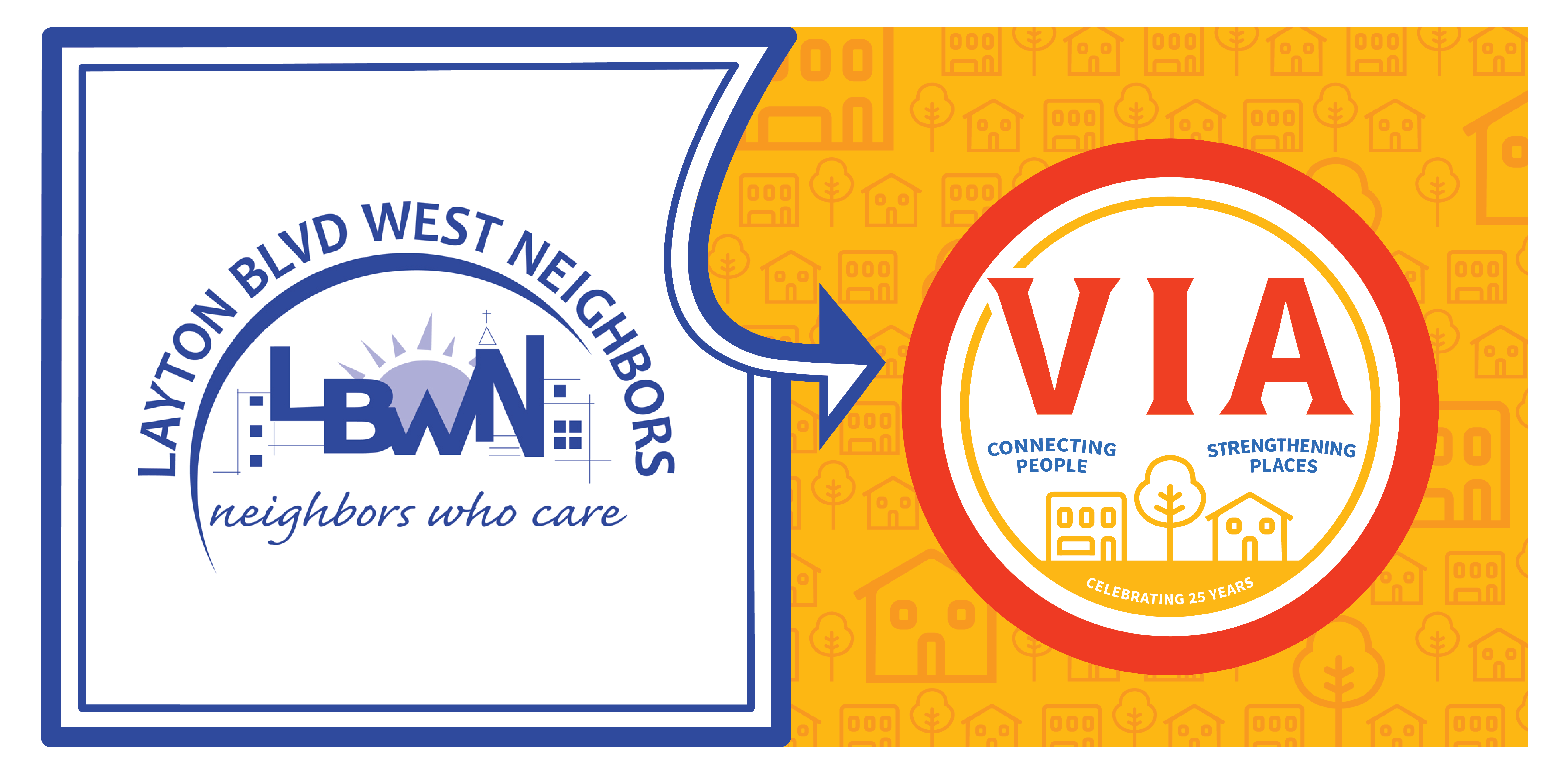 Oct 29th, 2020 by VIA CDC
Milwaukee nonprofit celebrates 25 years of impact, announces new name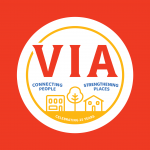 Jan 29th, 2020 by VIA CDC
Diners invited to experience a signature Vietnamese dish in Silver City