Photos
Content referencing Gisela Ortega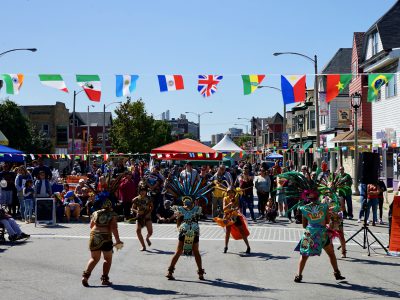 6th annual event for south side neighborhood becoming popular tradition.
Sep 13th, 2017 by Lydia Slattery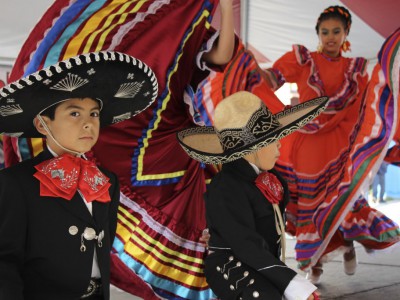 Press Release
Silver City International Festival celebrates cultural diversity through food, music, and art
Aug 29th, 2017 by VIA CDC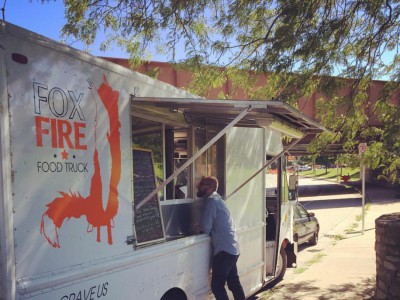 Now Serving
Fox Fire Food Truck serves up international street food. Plus: Silver City International Food and Art Walk is this weekend.
Sep 20th, 2016 by Mitchel Writt