Press Release
The Music is Great, the Sponsor is Extraordinary
A period instrument performance of music for string quartet and clarinet.
A few years ago, Early Music Now embarked on a special project exploring the history of the clarinet, encouraged and supported by a local nonagenarian scientist, former competitive athlete, and clarinet aficionado and former performer. The first segment of this project, in 2013, featured a performance of music for chalumeau, basset horn, or clarinet and soprano, accompanied by harpsichord or fortepiano. The second segment, in 2015, included music for clarinet and cello, accompanied by fortepiano or piano.
The next part of this project will take place on Saturday, January 14th at 7:30, at Wisconsin Lutheran College, 8815 W. Wisconsin Avenue, preceded by a lecture at 6:30. This time the program is for clarinet and string quartet, and will extend Early Music Now's usual time frame a bit, including Clarinet Quintet in A, K581 by Wolfgang Amadeus Mozart (1756-1791), Clarinet Quintet, Opus 34 by Carl Maria von Weber (1786-1826), and String Quartet, Opus 18 no 3 in D by Ludwig von Beethoven (1770-1827).
The common thread through all of these programs is the extraordinary talent and versatility of internationally known clarinetist, Eric Hoeprich, who will be joined one of the world's leading period instrument ensembles, the London Haydn String Quartet, including violinist Catherine Manson (Hoeprich's wife), violinist Michael Guravich, violist John Crockatt, and cellist Jonathan Manson.
Sponsored by George Sosnovsky and his late wife, Christine, this series is just part of the legacy of this extraordinary couple, which extends across continents, and influences both the arts and sciences in an amazing variety of ways. George, who celebrated his 96th birthday this past December, continues to be active in research, and will publish another chemistry study in the next few months to add to nearly 200 publications. Born in St. Petersburg (Russia), he grew up in Estonia and Lithuania, and studied (with his wife Christine, who passed away in 2008) in Germany and Austria and later moved to Australia, before moving to the United States in 1956. He was appointed a professor of chemistry at UW-Milwaukee in 1967, and still continues as a professor emeritus in that department. The couple's legacy, in addition to the results of their research, includes international scholarships and research award in the sciences, as well as support for art restorations and musical performances. His clarinet and music collection from his years as a professional musician are now part of Eric Hoeprich's collection
This concert will take place at Wisconsin Lutheran College, 8815 W. Wisconsin Avenue on January 14 (Saturday) at 7:30, and will be preceded by an artist lecture at 6:30. There will be an intermission reception. The complete program is available at EarlyMusicNow.org.
Tickets may be ordered online at EarlyMusicNow.org. Tickets may also be ordered by phone at 414.225.3113, or by mail at Early Music Now, 759 North Milwaukee Street #420, Milwaukee 53202. Individual adult/senior tickets for Tier 2 and Tier 3 seating range in price from $29 to $46 dollars, with student tickets ranging from $10 to $15. Tier 1 seating is closed. Prices include sales tax and all applicable fees. Online and phone orders close at noon on Friday, January 13. A printable order form is available on the website. All orders will be delivered via email as "print-at-home" tickets, with the option of choosing email or mail receipts to be redeemed at Will Call.
Early Music Now is an Affiliate Member of the United Performing Arts Fund. EMN's staffing includes Charles Q. Sullivan, celebrating his 16th season as Executive & Artistic Director, and Sarah M. Stefanko, Operations Director.
Early Music Now was founded in 1986 by Thallis Hoyt Drake, is the only presenter in Wisconsin, and one of the few in the entire country, to focus exclusively on historically informed, period instrument performances of music composed before 1800. Adding the tagline "Across Borders – Across Time," in recent seasons EMN has also explored music from non-Western cultures, as well as including both very early and more recent music chosen to create a rich historical context.
Early Music Now is widely regarded in the world of early music as one of the most creative and successful organizations in the United States, enabling it to attract the very finest early music ensembles from around the world. In addition to presenting both established and emerging artists from the North American continent, EMN season programming has included performer/educators from Belgium, Brazil, England, Estonia, France, Germany, India, Japan, The Netherlands, and Spain.
For further information about Early Music Now, visit EarlyMusicNow.org.
Mentioned in This Press Release
Recent Press Releases by Early Music Now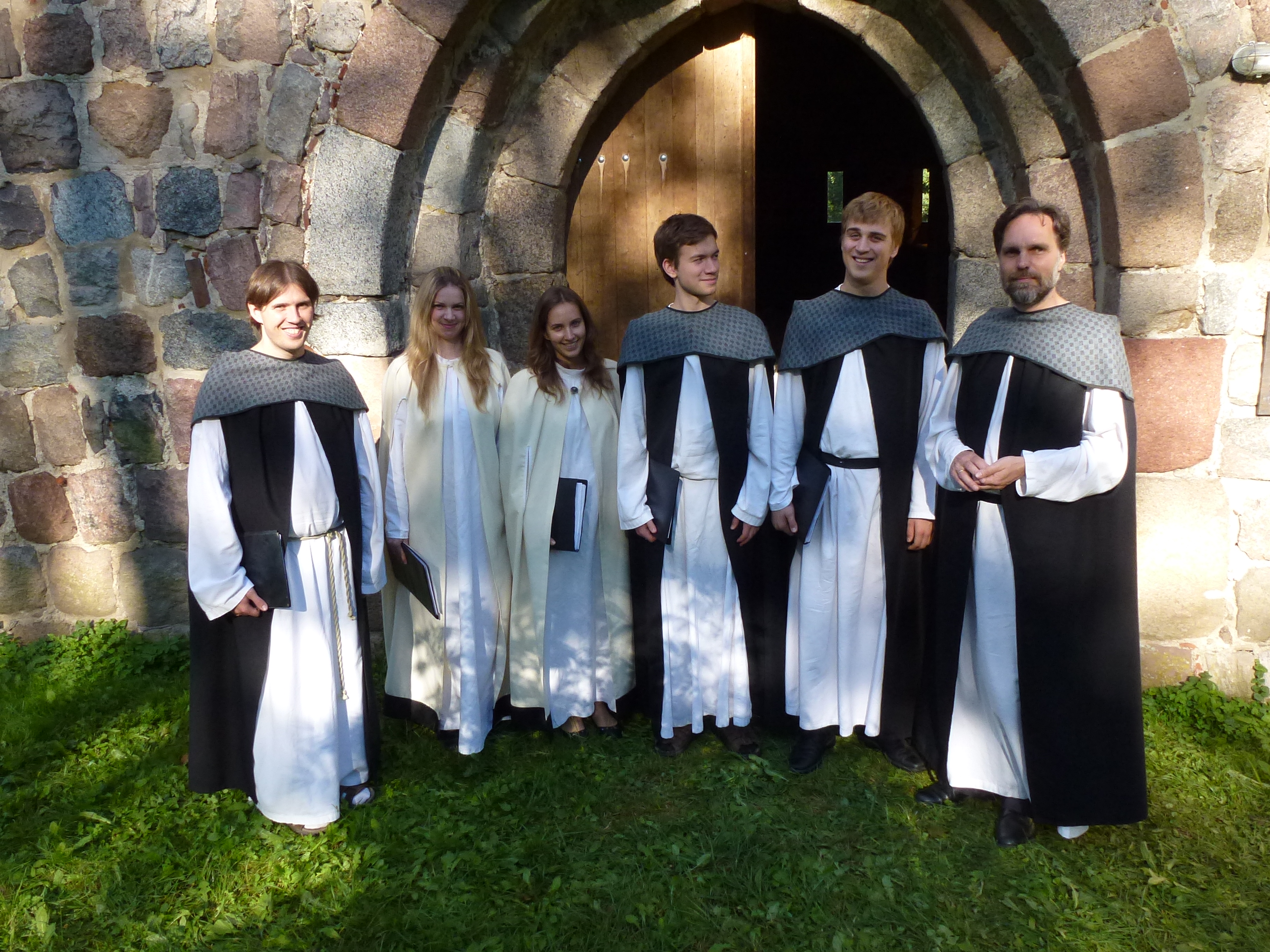 Aug 22nd, 2018 by Early Music Now
Milwaukee's premier presenter of early music continues innovative programming.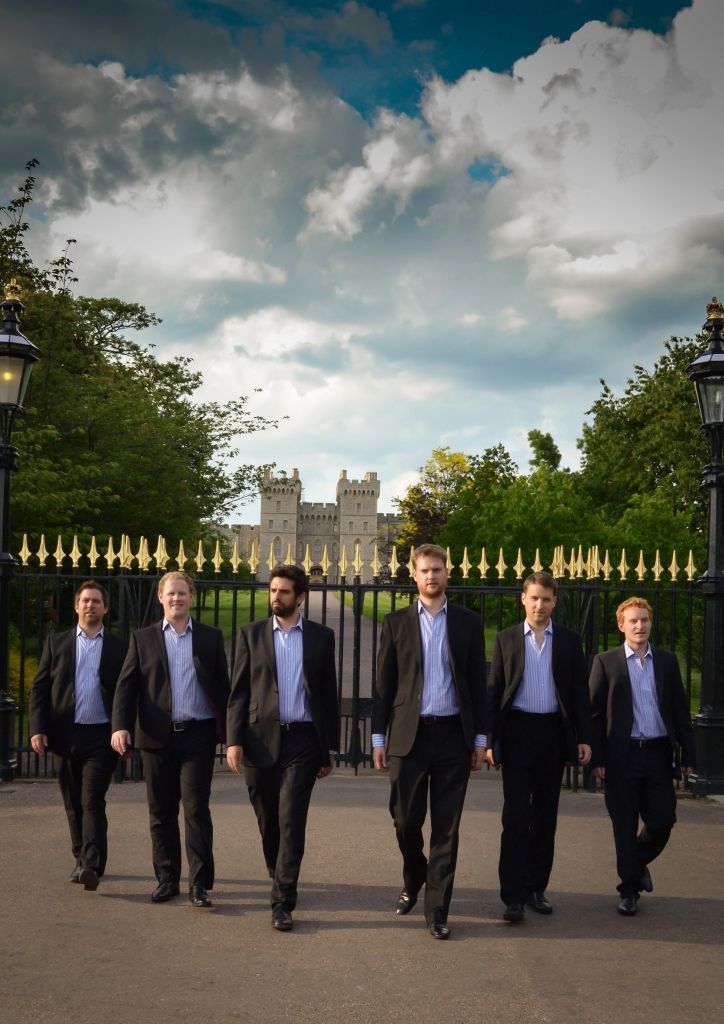 Apr 4th, 2018 by Early Music Now
As an ensemble, The Queen's Six have performed to critical acclaim at music festivals in the UK and Spain.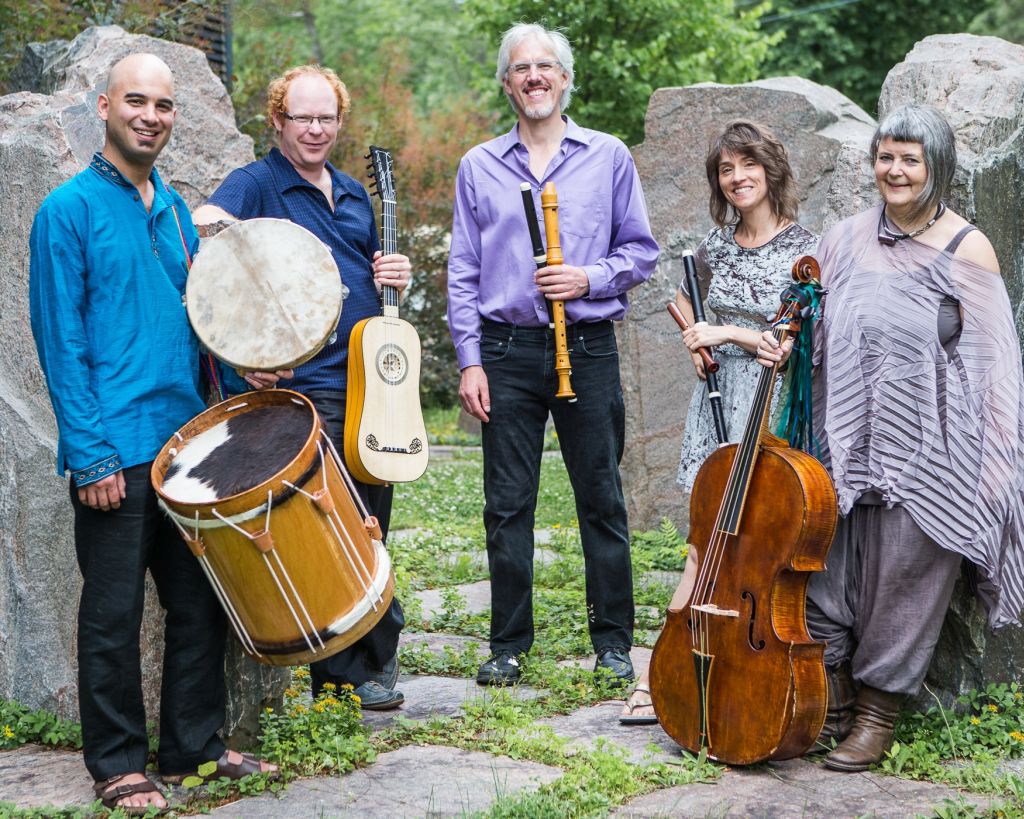 Mar 2nd, 2018 by Early Music Now
For over 20 years, Ensemble Caprice has received national and international acclaim for its performance of early music.