Press Release
Sen. Taylor statement on Senate passage of Bucks arena deal
"This is about more than basketball"
(MADISON) – Today, the State Senate approved SB-209, also known as the Bucks arena deal. After voting in favor of the bill, Sen. Lena Taylor (D-Milwaukee), who helped negotiate changes, released the following statement:
"After months of gridlock on the Bucks arena deal, Democrats finally sat at the negotiation table for the first time yesterday. I think it's no coincidence that just one day later, we passed this deal through the State Senate. Today's deal eliminates the mandatory controversial local debt collection and eliminates the irresponsible zero coupon bond for the Wisconsin Center District. This is about more than basketball; it's about economic development. Taxpayers who would have lost hundreds of millions of dollars in player income tax revenues won today. While this wasn't a perfect deal, I look forward to continuing to work in the future to make it better."
Mentioned in This Press Release
Recent Press Releases by State Sen. Lena Taylor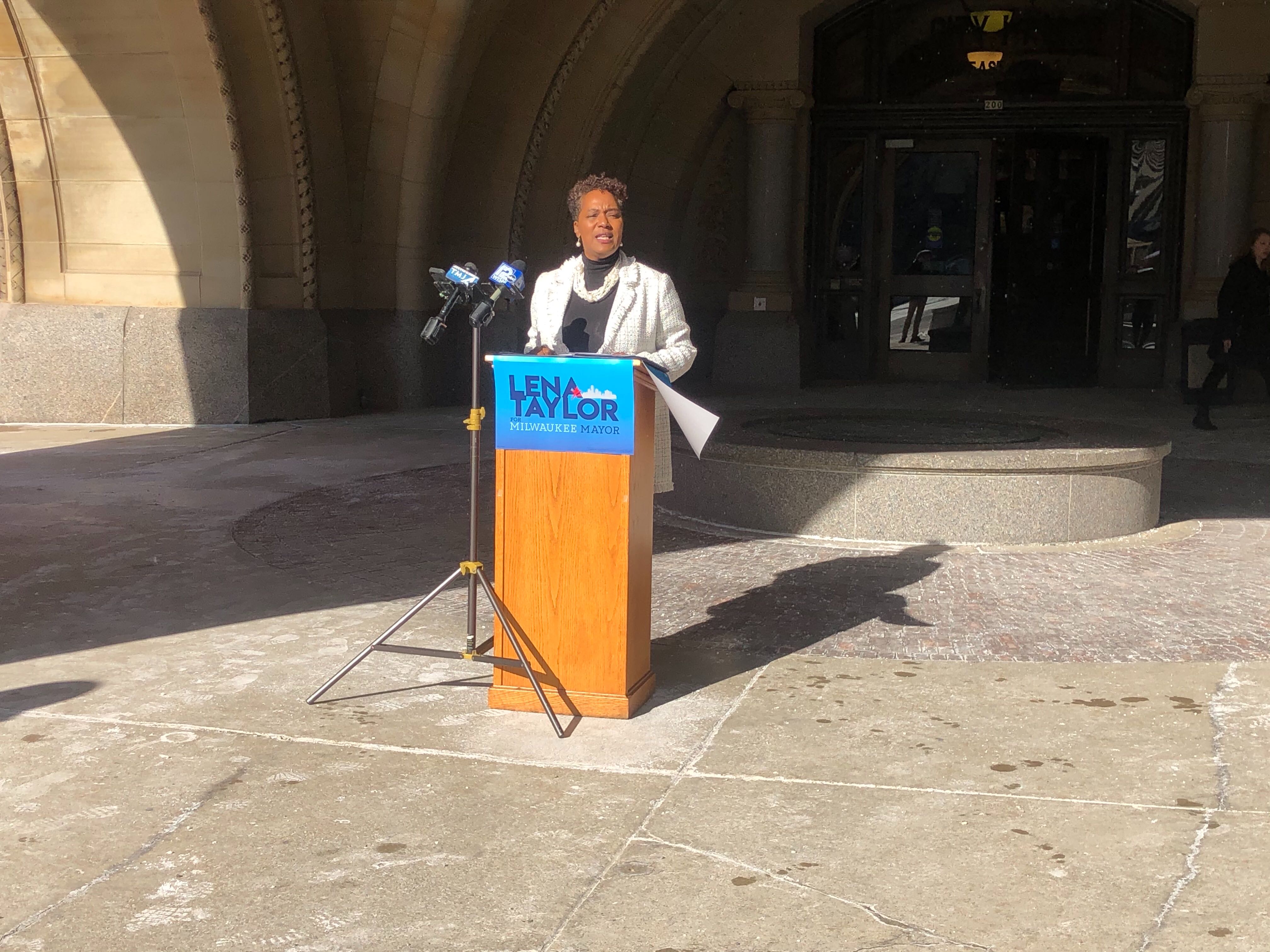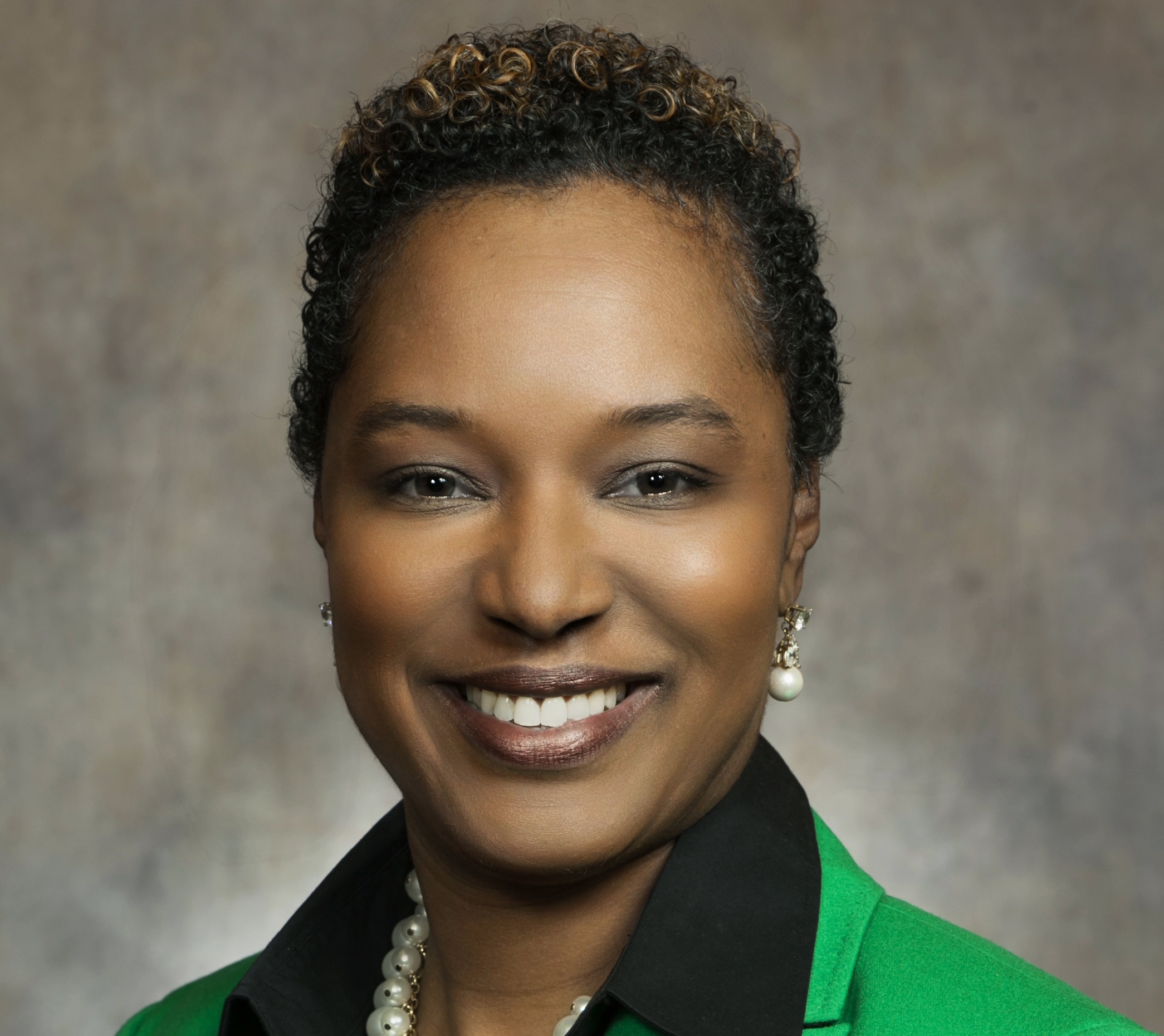 Jan 30th, 2020 by State Sen. Lena Taylor
"The lack of leadership, at the highest level of city government, continues to frustrate Milwaukee residents."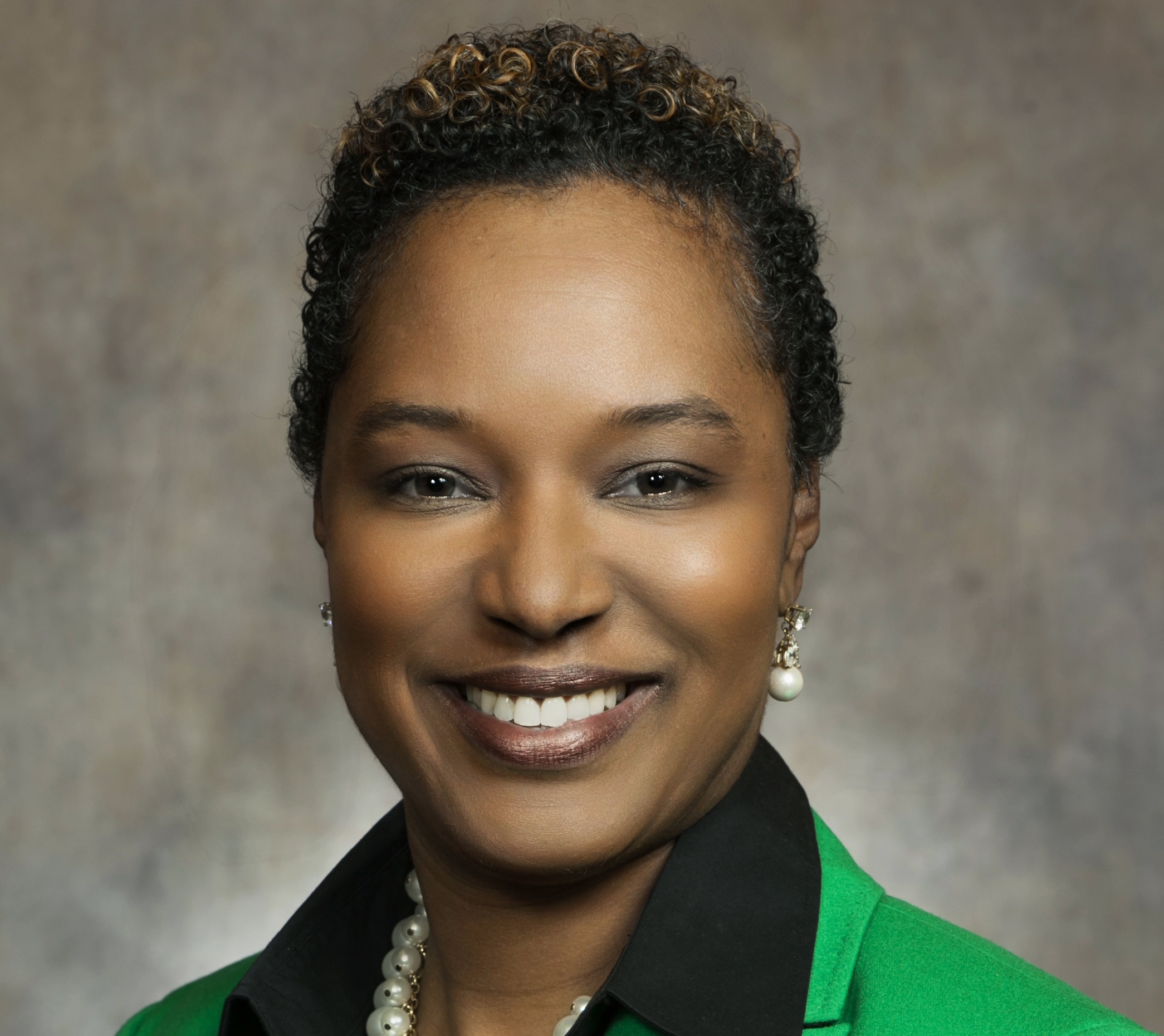 Dec 5th, 2019 by State Sen. Lena Taylor
Police community relations continue to deteriorate and there is a serious lack of transparency with the FPC and no real dialogue between the board, executive director and the people of Milwaukee.