Press Release
Rep. Zamarripa Statement on Racist Acid Attack
"All our leaders should call out the horrifying racist ideology that has become a part of our political discourse. No one should be afraid of being attacked simply for being who they are."
Milwaukee—Rep. JoCasta Zamarripa (D-Milwaukee) released the following statement on the racist attack against Mahud Villalaz, a US citizen, and resident of Milwaukee:
"I'm angry that Mr. Villalaz, an innocent US citizen, was so viciously attacked. I'm angry that his attacker was able to live out his racist ideology through a cowardly act of violence. I'm angry at those in power who have used dog whistles and vile rhetoric that led to this senseless attack.
"I'm grateful the perpetrator has been arrested, but the fight against hate is far from over. We must to be a nation that welcomes everyone regardless of race, creed, religion, sexual orientation, gender identity, or country of origin. Our nation is a place of welcome and promise; not a place of hate and bigotry.
"All our leaders should call out the horrifying racist ideology that has become a part of our political discourse. No one should be afraid of being attacked simply for being who they are."
More about the Acid Attack
Mentioned in This Press Release
Recent Press Releases by U.S. Rep. Gwen Moore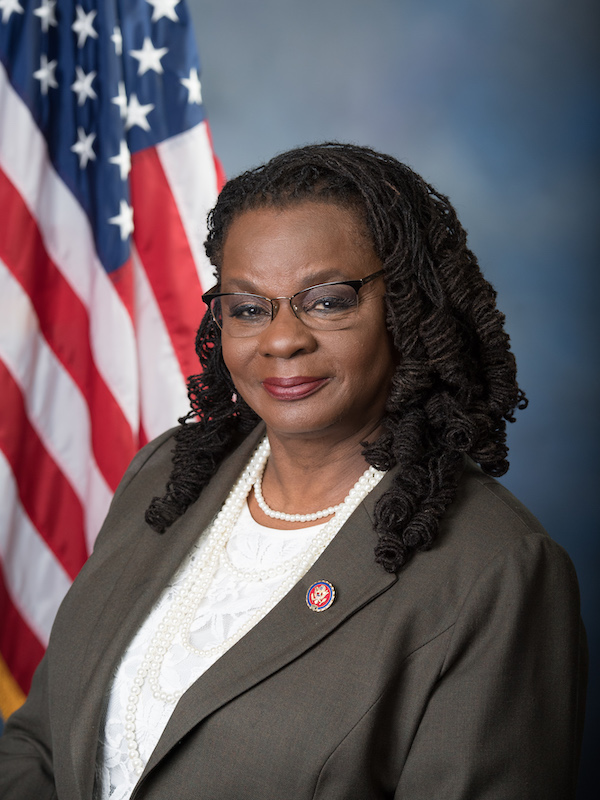 Dec 6th, 2019 by U.S. Rep. Gwen Moore
"I am pleased to join my colleagues in introducing this legislation that respects Tribal sovereignty and meets our trust obligation to Native Americans by providing funding for low-income housing."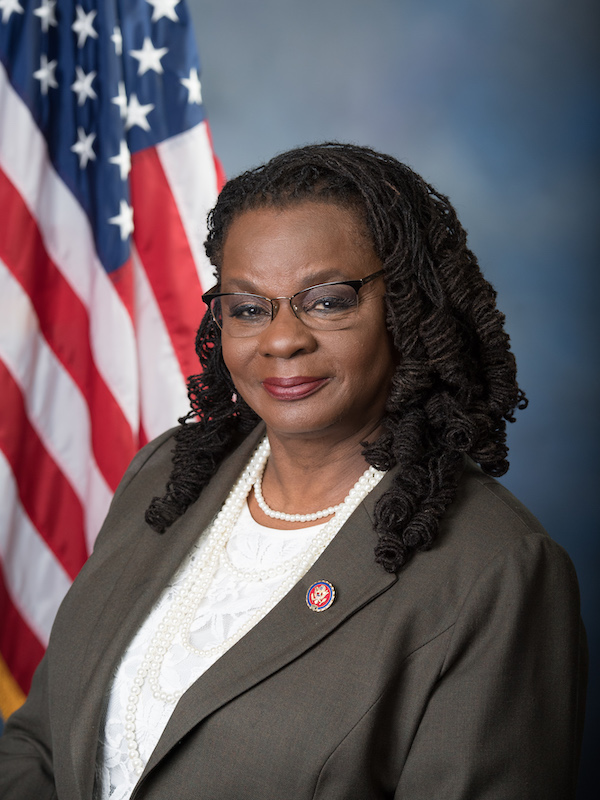 Dec 5th, 2019 by U.S. Rep. Gwen Moore
"Trump engaged in an unprecedented abuse of power for personal political gain, at the expense of our national security and the integrity of our elections."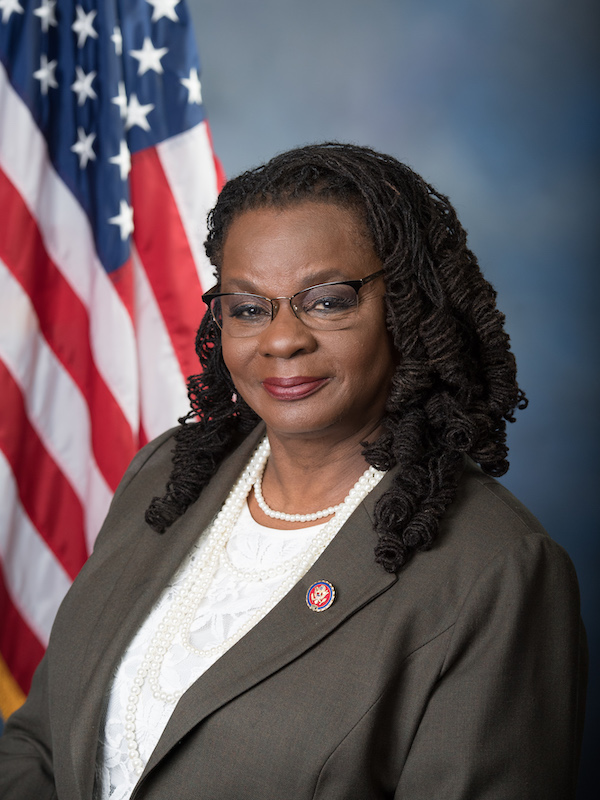 Nov 4th, 2019 by U.S. Rep. Gwen Moore
"I am sending my deepest sympathies to Mahud Villalaz and his family."