Press Release
Proposed state law would reduce local control over Milwaukee's Fire and Police Commission
Statement of Alderman Michael J. Murphy - November 1, 2017
A bill proposed by two GOP state lawmakers is an affront to every citizen and taxpayer of our city. Assembly Bill 606 – sponsored by Rep. Janel Brandtjen of Menomonee Falls and Van Wanggaard of Racine –aims to increase state control of the City of Milwaukee's Fire and Police Commission, injects politics into a non-political body, and adds significant costs to our local taxpayers.
The proposed change would allow non-residents to serve on the commission, meaning residents from Menomonee Falls, Oak Creek, Franklin, and other suburbs would have the ability to make decisions on the City of Milwaukee's policies and budget, without having a vested interest in the city.
This legislation comes from members who supposedly loathe any intrusion into local control, and in my view it injects political ideology into Milwaukee's local governance. Ramming political parties into our local governance and oversight bodies goes against home rule and the long held Wisconsin principle of government by informed local control.
I wonder what the citizens of Menomonee Falls or Racine would have to say if state legislators wanted to severely alter the way one of their key municipal boards or commissions operates.
If suburban legislators are given the ability to dictate massive tax increases to city taxpayers via this change in law, I think there's a phrase for that: Taxation without representation.
The bill would toss out our current law, which allows the fire and police chiefs to suspend employees for up to 30 days before a hearing. Instead, Assembly Bill 606 would force our taxpayers to keep paying the salaries of the officer or firefighter for at least 10 days after a disciplinary recommendation. According to our Intergovernmental Relations Division, paying these fringe-benefits would cost Milwaukee taxpayers about $1 million annually. This ill-conceived legislation would have a dramatic financial impact on the city. Plus, state control on our local police and fire chiefs is unacceptable.
Assembly Bill 606 would also allow political parties and unions to have substantial influence on the commission. First, the City of Milwaukee would be required to pick from a limited list of candidates provided by the police and firefighter unions for two positions. In a change to a century-old core tenet of the Fire and Police Commission to be a non-political body, this bill injects politics into the commission and requires the mayor to select any members affiliated with a party from lists submitted by the "chief officer" of the Republican and Democratic parties. The current law protects our commission from becoming partisan by prohibiting more than three commission members from being in the same political party.
I plan to fight against this bad piece of legislation at every turn and I strongly encourage Milwaukee citizens and taxpayers to do the same.
Mentioned in This Press Release
Recent Press Releases by Ald. Michael Murphy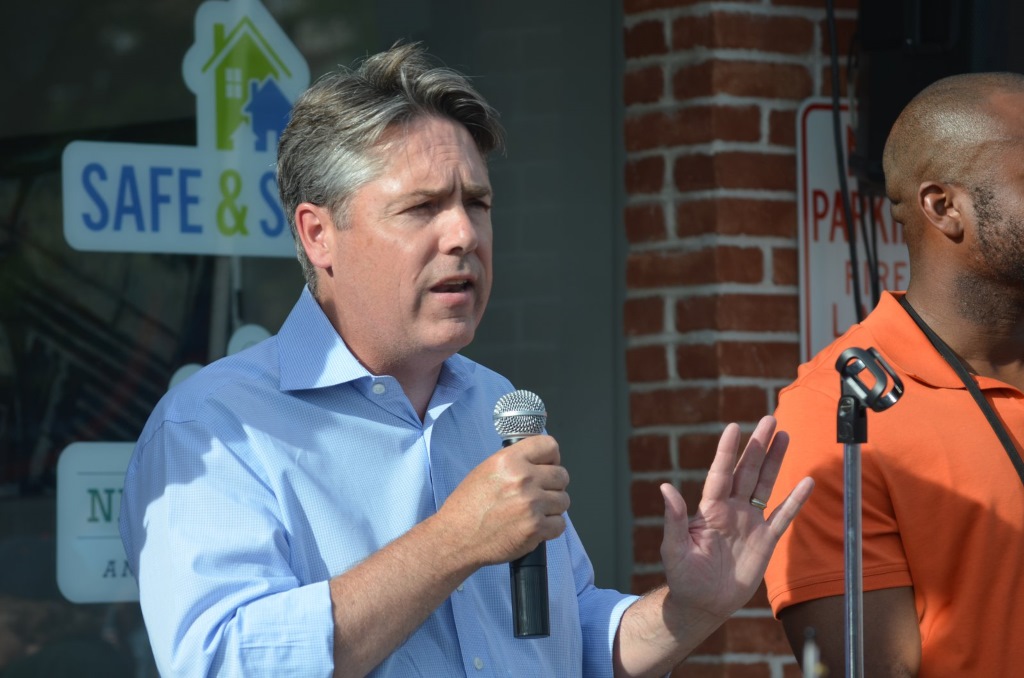 Jun 4th, 2021 by Ald. Michael Murphy
Statement of Alderman Michael J. Murphy and Alderman Cavalier Johnson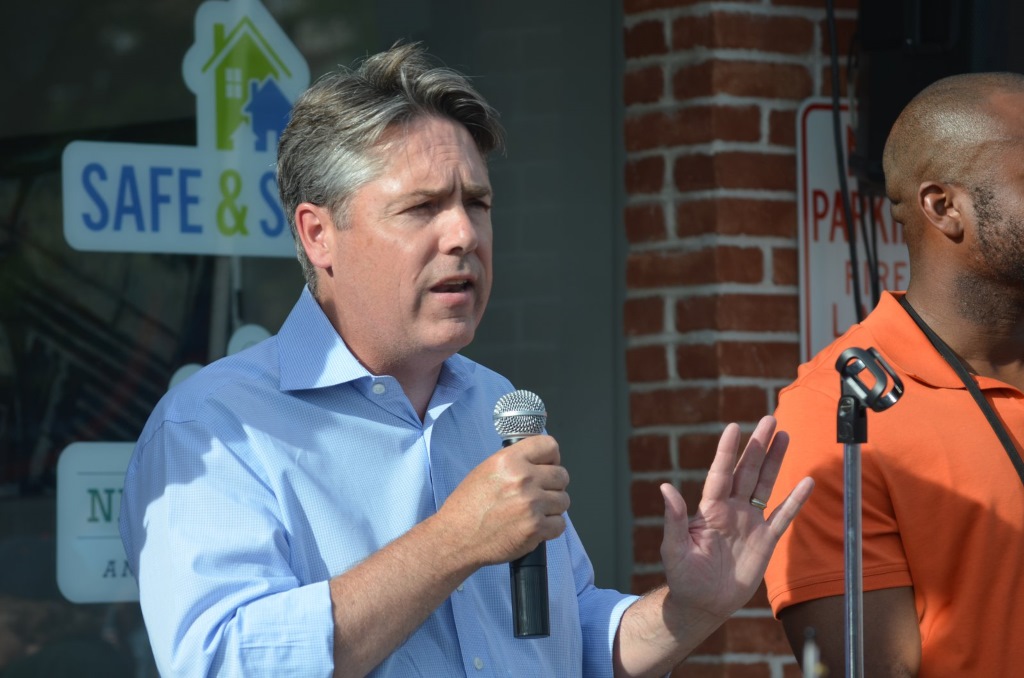 May 19th, 2021 by Ald. Michael Murphy
Statement from Alderman Michael J. Murphy and Alderman Cavalier Johnson