Press Release
Northwestern Mutual Annual Meeting Draws 10,000 to Milwaukee Venues
Annual event for Milwaukee-based financial security company to pump about $12.9 million into local economy
MILWAUKEE — July 16, 2015— Northwestern Mutual will hold its 135th Annual Meeting of the Association of Network Representatives in Milwaukee on July 18-22, 2015.  The event will draw 10,000 people from across the country, comprising members of Northwestern Mutual and their families. The company's Annual Meeting will have an estimated economic impact of approximately $12.9 million* for the local economy and occupy about 13,819 hotel room nights.
"We are thrilled to welcome Northwestern Mutual back to Milwaukee once again," said Paul Upchurch, president and CEO of VISIT Milwaukee.  "Northwestern Mutual represents the largest convention of our year and has a tremendous impact on our area's economy. We look forward to welcoming the thousands of attendees to Milwaukee and creating great experiences for them while they're here."
For Northwestern Mutual, it's an opportunity for the company's employees and financial professionals to reflect on another strong year.  The company expects to distribute dividends exceeding $5.5 billion (the largest in its nearly 160 year history) to participating policyowners and maintains the highest financial strength ratings awarded to any life insurer by all four of the major credit rating agencies.
"We place great value on enhancing our relevance with clients, policyowners and potential clients," said Northwestern Mutual Chairman and Chief Executive Officer John E. Schlifske. "Many people are facing challenges with financial planning throughout their life stages. We continually evolve to focus on helping people overcome those challenges and meet their long-term financial security goals."
The goal of the five-day meeting is to further develop Northwestern Mutual's acclaimed field force.  Financial representatives network, mentor their peers, learn new information, discuss best practices, engage in continuing education opportunities and share ideas.
Northwestern Mutual will be conducting events and seminars for its financial representatives at the Wisconsin Center, the BMO Harris Bradley Center and at metro hotels including the Hilton Milwaukee City Center, the Hyatt Regency Milwaukee, the InterContinental Hotel & Resort and the Pfister Hotel. In addition, the company is hosting events at Discovery World and the Milwaukee County Zoo, and promoting area attractions to the financial representatives' families, including the Milwaukee Art Museum, the Gift of Wings Kite Shop, Betty Brinn Children's Museum, and the Milwaukee Public Museum and Daniel M. Soref National Geographic Dome Theater.
About Northwestern Mutual
Northwestern Mutual has been helping families and businesses achieve financial security for nearly 160 years. Our financial representatives build relationships with clients through a distinctive planning approach that integrates risk management with wealth accumulation, preservation and distribution. With $230 billion in assets, $27 billion in revenues, nearly $90 billion in assets under management in our investment products and services, and more than $1.5 trillion worth of life insurance protection in force, Northwestern Mutual delivers financial security to 4.3 million people who rely on us for insurance and investment solutions, including life, disability income and long-term care insurance; annuities; trust services; mutual funds; and investment advisory products and services. Northwestern Mutual is recognized by FORTUNE magazine as one of the "World's Most Admired" life insurance companies in 2015.
Northwestern Mutual is the marketing name for The Northwestern Mutual Life Insurance Company, Milwaukee, WI, and its subsidiaries. Northwestern Mutual and its subsidiaries offer a comprehensive approach to financial security solutions including: life insurance, long-term care insurance, disability income insurance, annuities, life insurance with long-term care benefits, investment products, and advisory products and services. Subsidiaries include Northwestern Mutual Investment Services, LLC, broker-dealer, registered investment adviser, member FINRA and SIPC; the Northwestern Mutual Wealth Management Company, limited purpose federal savings bank; and Northwestern Long Term Care Insurance Company.
About VISIT Milwaukee
VISIT Milwaukee markets Greater Milwaukee to tourists, convention organizers and meeting planners, both nationally and internationally. VISIT Milwaukee has approximately 650 members, including hotels/motels, restaurants, attractions, services and area businesses. In 2014, tourism amounted to $4.9 billion in total business sales in Greater Milwaukee and supported more than 49,000 local jobs. The City of Wauwatosa, Potawatomi Hotel & Casino and the Wisconsin Center District are strategic partners with VISIT Milwaukee, providing funding support for conventions and tourism programs.  For more information call 1-800-554-1448 or visit www.visitmilwaukee.org.
*Economic impact estimates direct and indirect sales based on the group's projections and past history of the group.
Mentioned in This Press Release
Recent Press Releases by Visit Milwaukee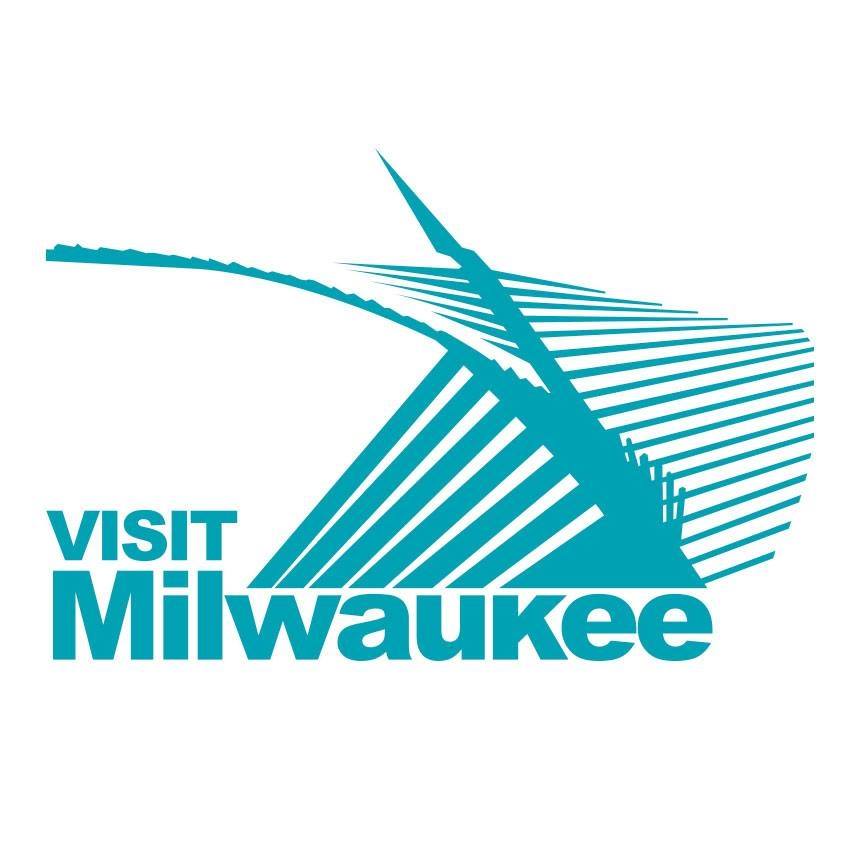 May 12th, 2021 by Visit Milwaukee
New sports-focused division seeks to drive economic impact to Milwaukee by bringing in more sports events of all kinds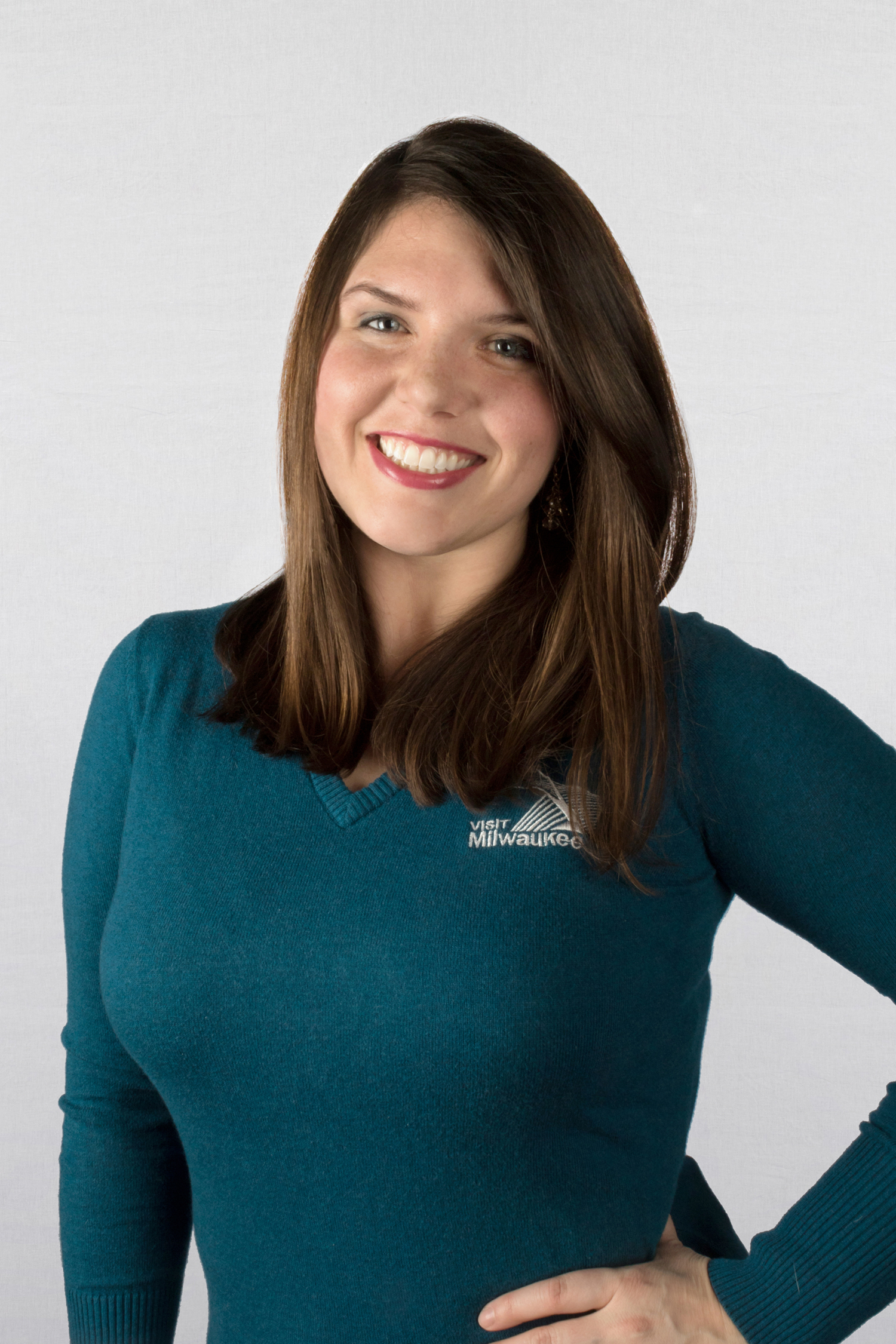 May 7th, 2021 by Visit Milwaukee
Claire Koenig wins Rising Star Award at WIGCOT 2021 and several VISIT Milwaukee partners are also recognized