Press Release
North Shore Bank Names 33-Year Bank Veteran to Senior Leadership Position of Exeuctive Vice President, Chief Financial Officer
North Shore Bank names Andrew S. Wallach III to the new senior leadership position of Executive Vice President, Chief Financial Officer.
BROOKFIELD, Wis. – North Shore Bank announced today that it has named Andrew S. Wallach III, a 33-year veteran of the bank, to the new senior leadership position of Executive Vice President, Chief Financial Officer.
Wallach joined North Shore Bank in 1984 and has served as Senior Vice President, Chief Financial Officer since 2010. In that role, he managed the bank's investment portfolio, wholesale funding and asset/liability management efforts, as well as participating in pricing and loan committees, projecting market, rate and economic environments and contributing insights and strategies for the bank's acquisitions and mergers and strategic plans. He will continue these responsibilities in his new position.
"Drew has played an integral role in guiding North Shore Bank's growth and success over more than 30 years with the bank. His experience and sound judgment have made him a trusted advisor to our team," said James F. McKenna, North Shore Bank's chairman and CEO. "Our business, as well as the customers and communities we serve, will continue to have an extremely bright future with Drew in this important leadership position."
Wallach, the holder of a Financial Analyst Charter, earned his Bachelor of Business Administration from the University of Notre Dame and his Masters of Business from the Thunderbird School of Global Management at Arizona State University.
A Mequon resident, Wallach is married and the father of five daughters. He volunteers with the Ozaukee County Humane Society, Mequon-Thiensville School District and BloodCenter of Wisconsin. He also volunteers his time with the Wisconsin Junior Classical League, a student run organization where youth learn classical languages, literature, government, law and arts. He has served on the Board of Trustees of the Frank L. Weyenberg Public Library of Mequon-Thiensville, TLS–Transitional Living Services, Inc., and Friends of the Milwaukee Public Museum.
"I am honored to work at North Shore Bank with a team that offers experience, know-how and trust, all of which makes success possible," said Wallach. "I look forward to continue working at an institution where any individual can make a real difference and where the team's ideas can impact positive outcomes. North Shore Bank is stronger than ever and continues to have tremendous potential."
North Shore Bank, headquartered in Brookfield, has assets of over $1.8 billion and 49 offices throughout eastern Wisconsin and northern Illinois. Wisconsin locations are in metro Milwaukee, Ozaukee County, Racine, Kenosha, Appleton, Menasha, Green Bay and surrounding areas, Burlington, Union Grove, Muskego, and Door County. The bank is the proud, multi-year recipient of American Banker's "Best Banks to Work for" Award and the Milwaukee Journal Sentinel's "Top Workplaces" Award. Locate a North Shore Bank office. You can also connect with the bank on Facebook, Twitter, Pinterest, and Instagram.
Mentioned in This Press Release
Recent Press Releases by North Shore Bank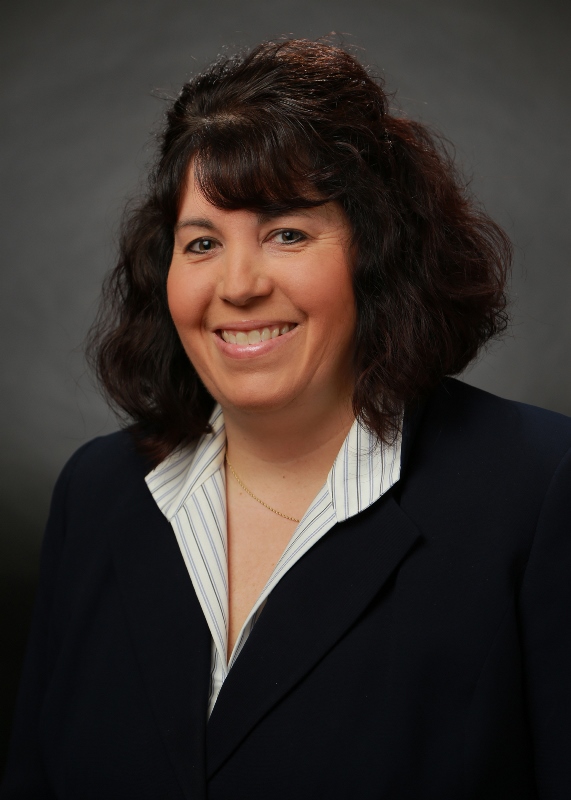 Mar 7th, 2018 by North Shore Bank
Margaret Capper, Eric Freeman, and Mark Ohlert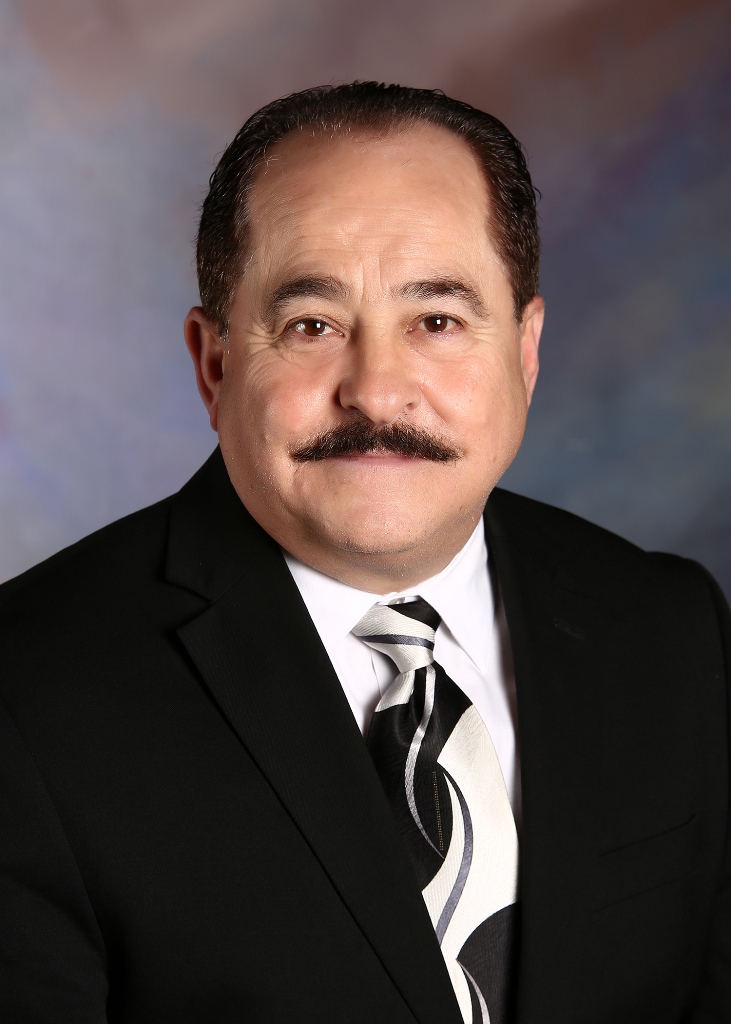 Feb 22nd, 2018 by North Shore Bank
Lanza, a Saukville resident, is actively involved in his community.

Jan 8th, 2018 by North Shore Bank
Public invited to learn about current career opportunities, benefits, and more.