Press Release
¡Nomad Fanzone World Cup Final Block Party!
National Soccer Trickster to Put on Amazing Show before Sunday's Match
WHAT: The LAST day of the 2018 World Cup FanZone. Come experience the fan-atic fun of Nomad's FanZone. Thousands have come to crowd the parking lot, back patio, alleys and restaurant to cheer on their favorites during the 31-day party. It all comes to an end on Sunday with Central American Champion of Freestyle, Osman Roa, showcasing his incredible freestyle fútbol skills just before the kickoff to the final match.
World Cup Block Party Events on Sunday, July 15:
8:00 a.m.                     World Cup Final Tailgate Party
9:30 a.m.                      Professional Football Freestyler Osman Roa
10:00 a.m.                    Final Match Kickoff
12:00-1:00                   Panadanza Dance Company
1:30-2:30 p.m.            Samba Da Vida
WHEN: Sunday, July 15 at 9:30 a.m.
WHERE: Nomad Fanzone on 5th Street in Walkers Point
Mentioned in This Press Release
Recent Press Releases by Caravan Hospitality Group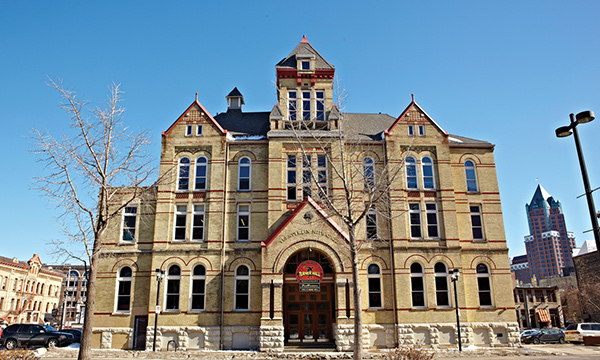 Oct 2nd, 2018 by Caravan Hospitality Group
Collaboration with Pabst Theater Groups lets patrons move between the tavern and the ballroom during events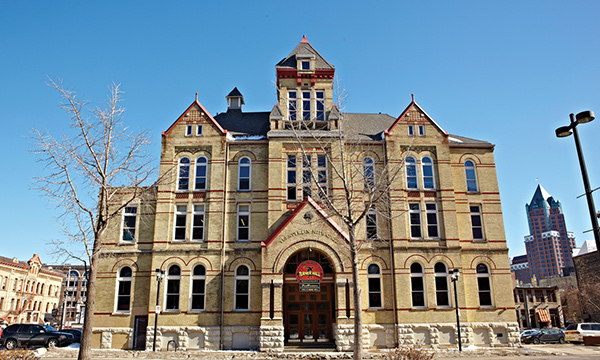 Sep 18th, 2018 by Caravan Hospitality Group
Revitalization of iconic dining venue in Turner Hall is a collaboration with Pabst Theater Group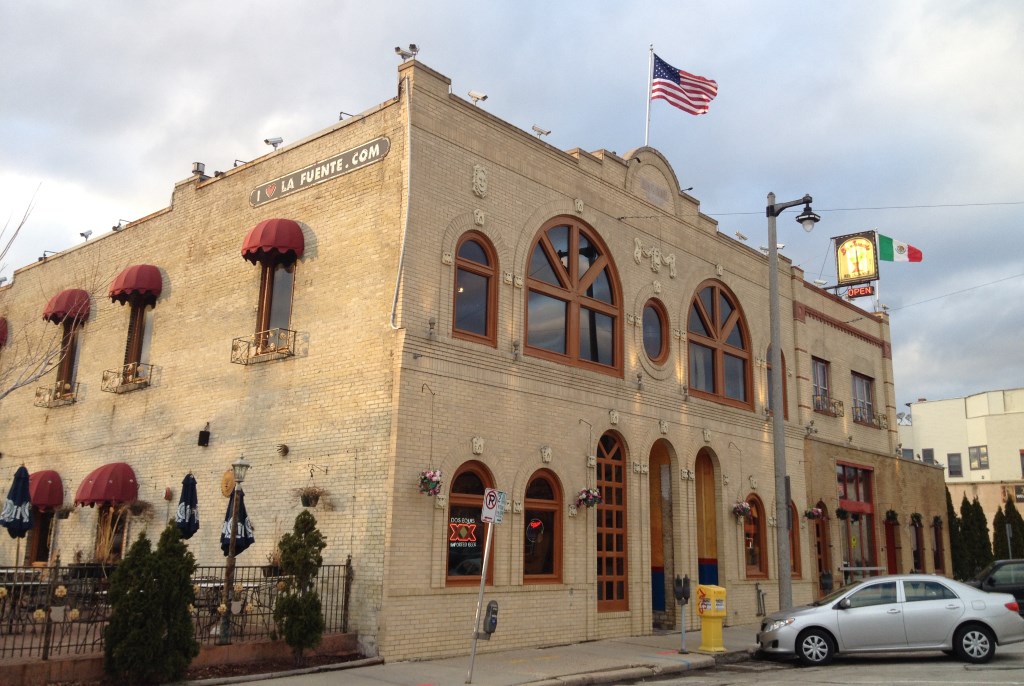 May 3rd, 2018 by Caravan Hospitality Group
Former home of La Fuente transformed into Nomad Nacional pop-up, complete with a signature brew, global street food and a World Cup FanZone in June.