Press Release
Moving Milwaukee Forward is a smarter, greener, faster and cheaper transit option for our future
"Similar on-demand transit operations are used in Europe, and I believe they are the cutting-edge way of the future."
Today Alderman Bob Donovan is releasing his better transit alternative option for Milwaukee – Moving Milwaukee Forward — A Common Sense, Cutting Edge Transit Alternative: Transit-On-Demand/Premium Transit.
The bold Moving Milwaukee Forward option (see attached) proposes using reallocated federal streetcar funding to create cutting-edge, technology-driven transit-on-demand service and a premium fixed-route transit service using green-energy vehicles, Alderman Donovan said.
The system Alderman Donovan is proposing would utilize a smartphone app for riders and would allow on-demand service to key locations in a six-mile service area across Milwaukee.
"Similar on-demand transit operations are used in Europe, and I believe they are the cutting-edge way of the future," Alderman Donovan said. "This system would also be smarter, faster and less expensive than the streetcar, and the green technology for some of the vehicles could be made locally by global leaders Johnson Controls or Rockwell Automation."
"Most importantly, Moving Milwaukee Forward makes it abundantly clear that there are other, better alternatives available, and saddling Milwaukee with an archaic, expensive and ridiculous streetcar is simply unconscionable of the local 'leaders' who want to take us back to the 1950s," he said.
Having the streetcar funding reallocated by Congress is difficult, but it is "definitely possible," Alderman Donovan said.
Mentioned in This Press Release
Recent Press Releases by Ald. Bob Donovan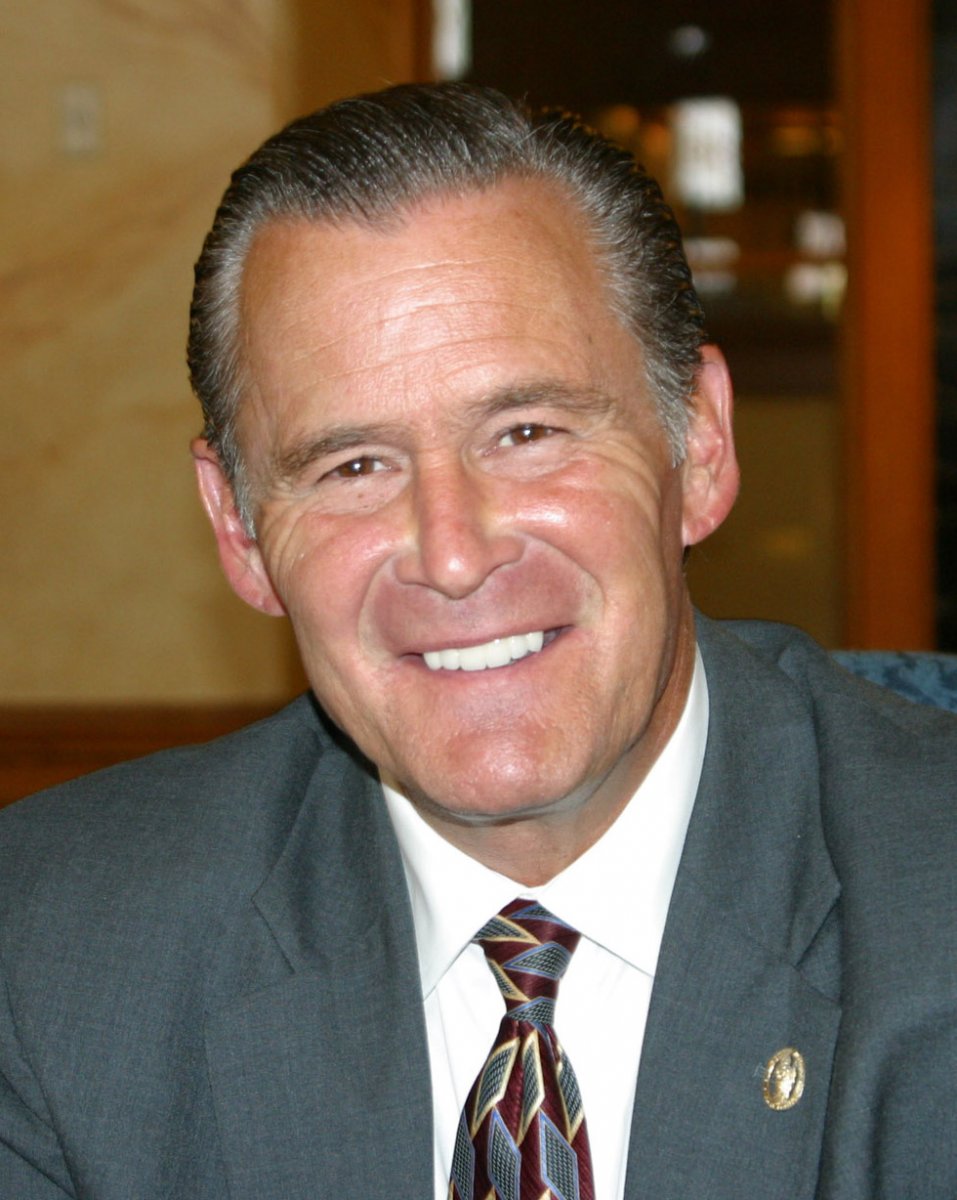 Mar 31st, 2020 by Ald. Bob Donovan
Statement from Alderman Bob Donovan March 31, 2020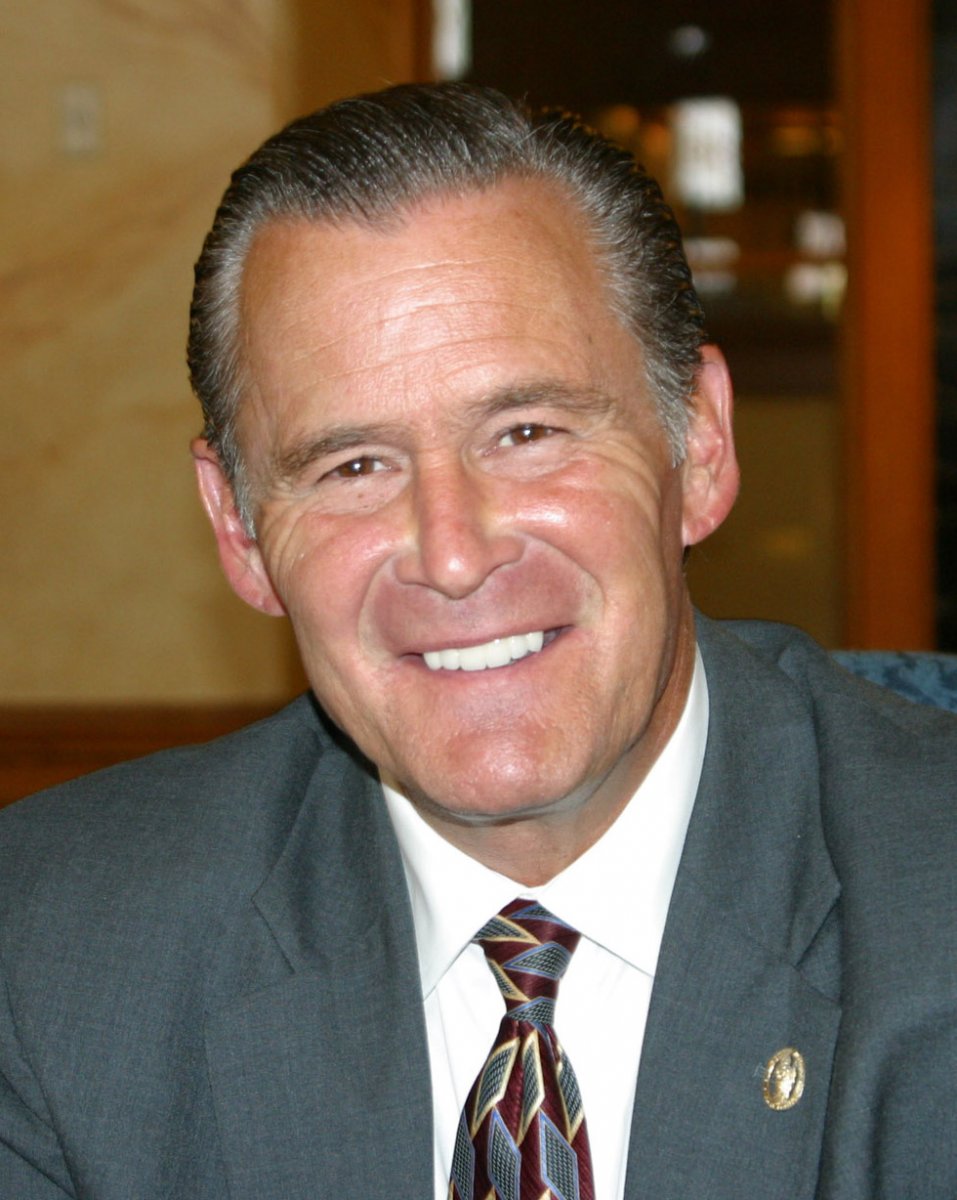 Mar 9th, 2020 by Ald. Bob Donovan
Statement from Alderman Bob Donovan - March 9, 2020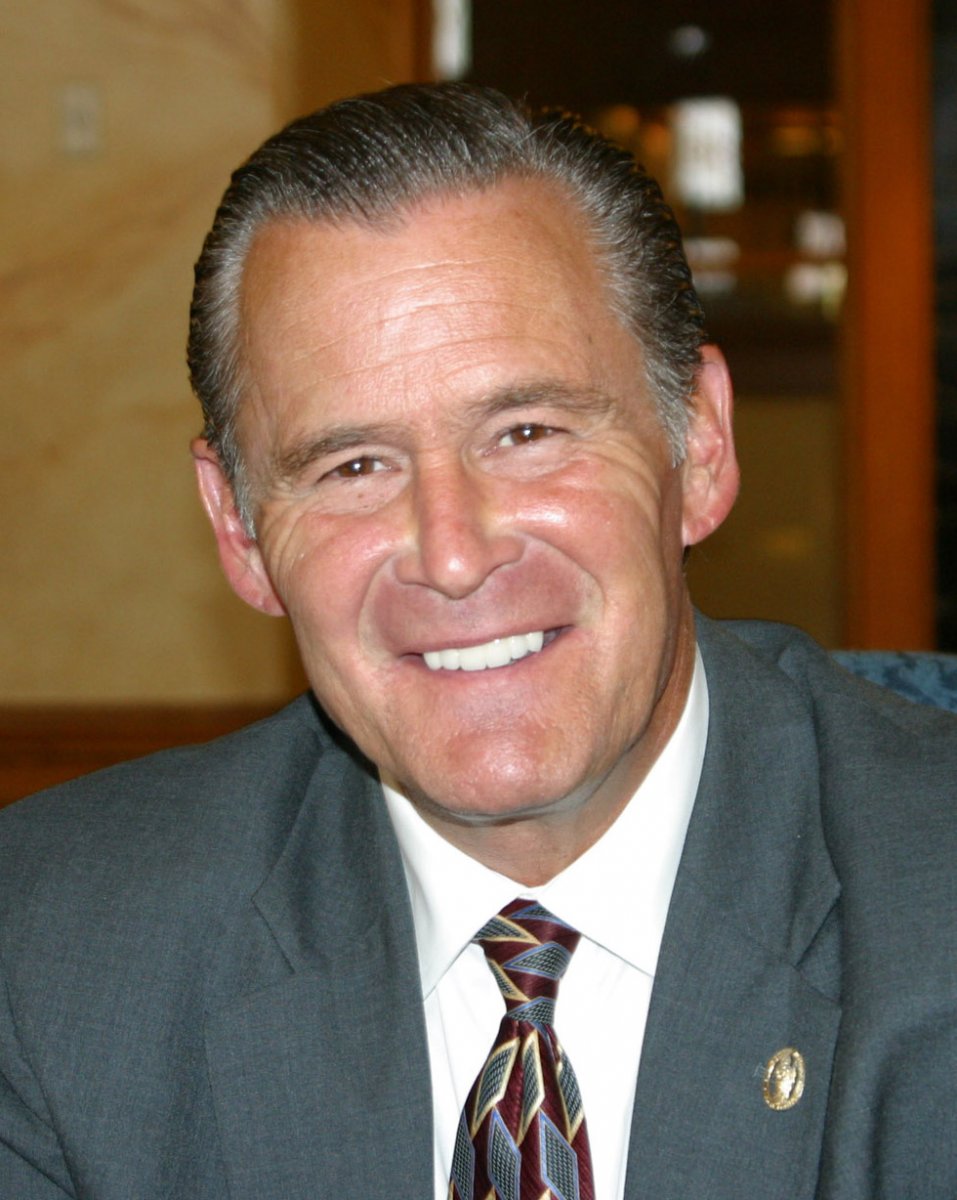 Feb 25th, 2020 by Ald. Bob Donovan
A Long-Term Solution to Reckless Driving Will Require Leadership