Press Release
Milwaukee Common Council President Ashanti Hamilton endorses Milwaukee Co. District Attorney John Chisholm for re-election
"I am proud to endorse John Chisholm for another four-year term and look forward to continuing to partner with him in making our neighborhoods safer and stronger," said Common Council President Ashanti Hamilton
MILWAUKEE – City of Milwaukee Common Council President Ashanti Hamilton today added his name to the growing list of elected officials voicing their support for the re-election of Milwaukee County District Attorney John Chisholm.
"John Chisholm has worked for more than two decades to keep Milwaukee safe and to create a fair and effective criminal justice system," said Hamilton. "I am especially grateful for the community prosecution program John started, which has received national recognition and is helping to break the cycle of violence and incarceration. I am proud to endorse John Chisholm for another four-year term and look forward to continuing to partner with him in making our neighborhoods safer and stronger."
"I appreciate Ashanti Hamilton's leadership and am humbled by his support," said Chisholm. "I very much looking forward to continuing to work with him and all our community partners to make Milwaukee County safer and more prosperous for all our citizens."
John Chisholm has earned national recognition for the Milwaukee community prosecution program, which places prosecutors out in the neighborhoods they serve, working not only to convict criminals but to stop crime before it starts by identifying trouble spots and providing service and support. In several areas of the city, such as the near West Side, the
Washington Park
neighborhood, and the
Amani
neighborhood, the community prosecution program has resulted in reductions in crime and a renewed sense of pride from the area's residents.
Under Chisholm's leadership, the office of the District Attorney has a 95% conviction rate in homicide cases, and has also championed alternatives to incarceration that break the cycle of prison, treat drug & alcohol addiction, and save taxpayer dollars. Chisholm has held public officials of both political parties accountable, and charged dozens of police officers with misconduct or crimes during his 10 years as the District Attorney. He has focused on effective prosecution of domestic violence cases and ensuring families have the services and support they need, most visibly through the creation of the Sojourner Family Peace Center.
District Attorney John Chisholm, a veteran of the United States Army, was first elected in 2006. He has been very active in the community and serves on several local and national boards, including serving as past chairman of the Safe & Sound board of directors, the High-Intensity Drug Trafficking Area board, the Homicide Review Commission, and the Association of Prosecuting Attorneys. Chisholm was also a member of Governor Doyle's
Racial Disparity Oversight Commission and is a member of the Harvard Executive Session on Community Corrections.
Chisholm was born in Milwaukee and is a graduate of Marquette University High School, Marquette University, and the University of Wisconsin Law School. He lives in Milwaukee's Bay View neighborhood with his wife, Colleen, and teenage son, Ted.
The Democratic primary election is Tuesday, August 9, 2016.
Citizens for Chisholm
Mentioned in This Press Release
Recent Press Releases by John Chisholm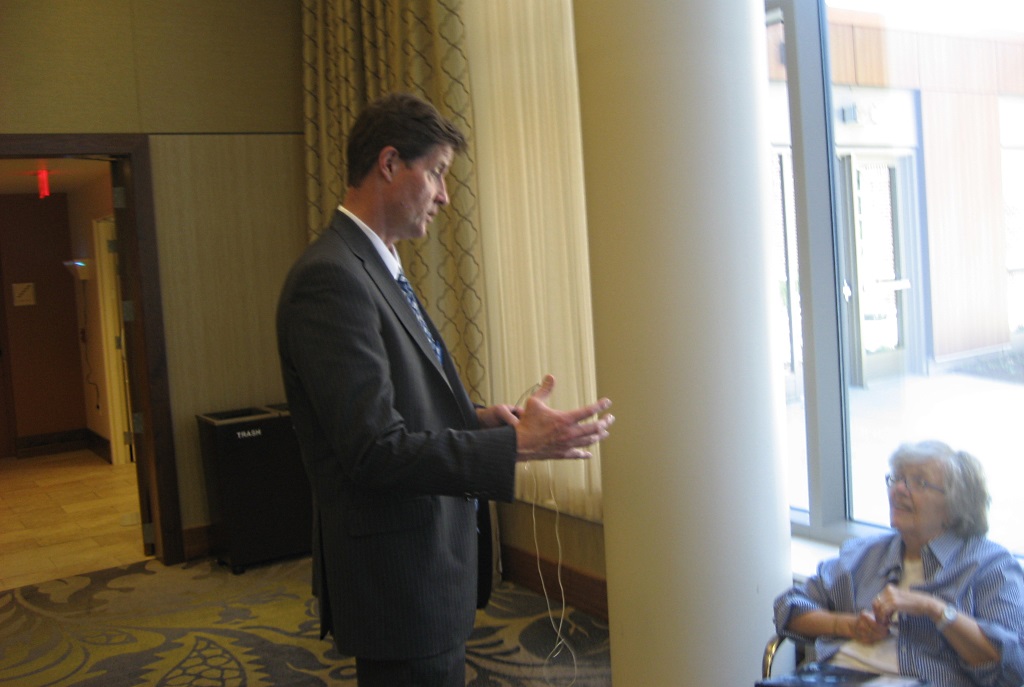 Aug 5th, 2016 by John Chisholm
Chisholm, a veteran of the United States Army, was first elected in 2006 after serving 12 years as an assistant prosecutor, including leading the gun unit.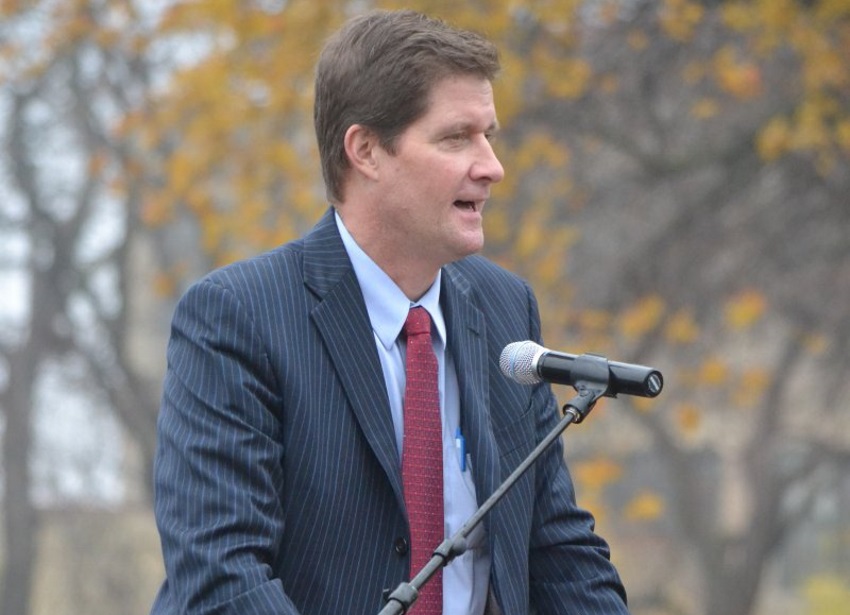 Aug 3rd, 2016 by John Chisholm
Under Chisholm's leadership, the office of the District Attorney has a 95% conviction rate in homicide cases.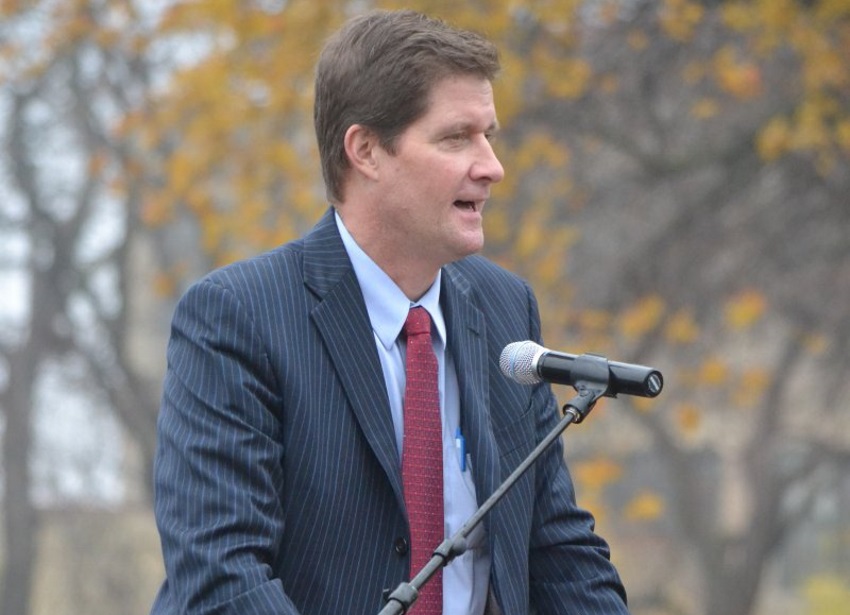 Jul 28th, 2016 by John Chisholm
"John Chisholm is an honest, straightforward leader who is totally dedicated to keeping our communities safe," said Oak Creek Mayor Steve Scaffidi.