Press Release
Milwaukee Board of School Directors Votes to go to Referendum
A step toward getting schools our children deserve
MILWAUKEE, WI (December 20) — The Milwaukee Board of School Directors took a historic first step toward going to referendum for only the second time in MPS existence.
The board voted to authorize a referendum question to appear on the spring election ballot April 7, 2020.
Board directors also voted last night to ask voters for a four year phase-in revenue limit increase for a total of $87 million dollars. A recent poll showed 60% of the respondents supported a referendum request for $107 million however, the Milwaukee Board of School Directors took a position of maximizing benefits for students while minimizing the financial impact on taxpayers.
If passed, the additional funding will help MPS attract and retain high quality, certified teachers, offer more career and technical education programs, and expand art, music, physical education and language programs.
The estimated calculated tax impact for homeowners is $160 per $100,000 assessed property value.
MPS believes its students deserve the best, and the additional revenue will help the district eliminate the disparities in educational opportunities and outcomes.
Currently, the district has been operating on a relatively flat state-imposed revenue limit that restricts its ability to meet the needs of its students. The increase in revenue limit through passage of the referendum will put MPS more in line with neighboring school districts.
This will be the first time in 25 years MPS has gone to referendum. And Milwaukee Public School is ready to continue the work of communicating to the public the importance of this financial investment in our future leaders.
The MPS referendum question will appear in the spring election, April 7, 2020
Mentioned in This Press Release
Recent Press Releases by Milwaukee Public Schools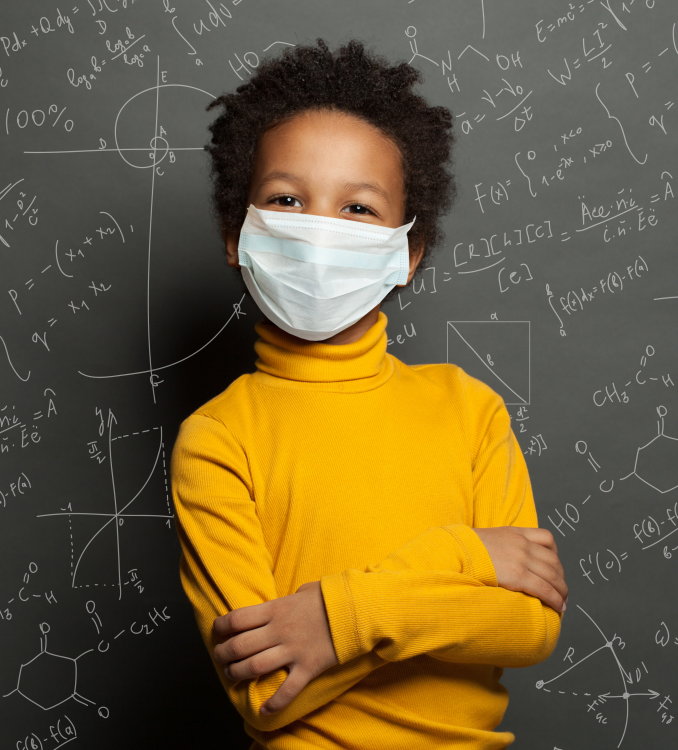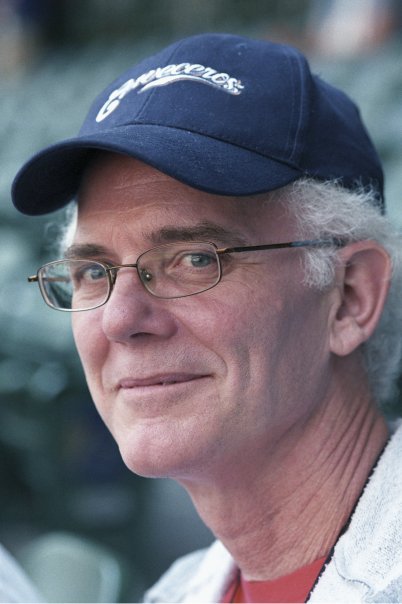 Apr 27th, 2021 by Milwaukee Public Schools
Bob Peterson will serve as Board Chair and Sequanna Taylor will serve as Vice President