Press Release
Maker Faire® Milwaukee – the "Greatest Show (& Tell) on Earth" – Promises to Delight Visitors of all Ages Sept. 14-15 at the Wisconsin Center
More than 200 exhibitors are expected to display projects and share their skills and interests with Faire-goers at the nation's largest free Maker Faire at the Wisconsin Center.
MILWAUKEE, WI – (Aug. 27, 2019) The Betty Brinn Children's Museum announces 2019 Maker Faire® Milwaukee special attractions that will be featured during the family-friendly, free event Sept.14-15 at the Wisconsin Center.
Maker Faire Milwaukee will connect and entertain thousands of attendees who will gather to see the work of more than 200 talented makers, including the area's leading employers and manufacturers, start-ups, entrepreneurs and individuals. The Faire will showcase innovative products and processes, offer skill-building workshops, provide tech-inspired entertainment, and serve as a community hub for STEM-related education and career path resources. Maker Faire Milwaukee 2019 attractions include:
Power Racing Series, sponsored by Briggs & Stratton
The Power Racing Series event returns to Maker Faire with 19 teams from around the country. Power Racing vehicles are designed from ride-on toys and enhanced with batteries and other features, as well as decorations that earn points in the "Moxie Competition." Scheduled races will take place indoors at the Wisconsin Center throughout the weekend.
The Dark Room, sponsored by the We Energies Foundation
Maker Faire's signature Dark Room will be anchored by Rook, the Tesla Knight. A Faire favorite, this live show created by local makers Jake Bissen and Sam Catania features a knight in a hand-made suit of armor doing battle with six Tesla coils, as well as demonstrations of how Tesla coils work. Other exhibits include film, electronics, coding applications, games and light sculptures, and displays that transform minute by minute in the low-light environment.
Robofest 8
Maker Faire will host RoboFest 8 with as many as 24 high school FIRST teams competing from around the state. FIRST team competition robots are built in 6 weeks and can weigh up to 125 pounds. Each robot will complete in a series of challenges. FIRST Robotics is an international competition and RobotFest8 serves as one of the biggest events of the off-season.
Robotic Football
Valparaiso University will bring robotic football to Maker Faire for the first time this year. Just like human football, two teams are on a field the size of a basketball court with a ball snapped to a quarterback, passing or running plays and tackles indicated by LED displays on each robot. These Robotic Football National Playoff winners will present two 20-minute games, a 10-minute intermission and a modified running clock.
Beauty and the Bolt
Beauty and the Bolt is a nonprofit organization focused on providing STEAM education for young women and minority populations. Visitors to the Beauty and the Bolt booth will be able to participate in a broad range of hands-on projects that explore 3-D printing, laser cutting, soldering, and engineering.
Maker Highlights
The Faire will also feature more than 200 other talented makers representing a broad range of fields, including: Northwestern Mutual's Cream City Labs, demonstrating 3D modeling (Tinkercad) and 3D printing; the UW-Milwaukee College of Engineering & Applied Science, sharing student and faculty research projects; school and community makerspaces from throughout the state; and dozens of individual makers showing projects – everything from a hand-built ceramic 3D printer to sewing.
For a full list of spectacles, activities and makers, visit milwaukee.makerfaire.com.
About the Betty Brinn Children's Museum
The Betty Brinn Children's Museum serves more than 250,000 people annually and produces Maker Faire® Milwaukee as part of its Maker Initiatives. The Initiatives were established in 2013 and expand the organization's core "learning by doing" mission to the larger community through year-round maker programs, outreach and other activities. The Maker Initiatives represent a critical investment in education, and in Milwaukee's long-term economic and workforce development.
The Museum's Maker Initiatives include:
Brinn Labs, the Museum's makerspace in the Bay View neighborhood of Milwaukee;
The Be A Maker space at the Betty Brinn Children's Museum, Be A Maker field trips and extensive outreach programming that bring maker education experiences to high-needs neighborhoods; and
Community and school partnerships that integrate maker education into curriculum and increase community access to tools and technology that can develop maker skills and entrepreneurial projects.
About Wisconsin Center
The Wisconsin Center, located in the heart of downtown Milwaukee, is the hub of convention business in Wisconsin. The Wisconsin Center offers 188,695 square feet of contiguous exposition space and 37,500 square feet of ballroom space, accommodating up to 1,000 vendors and 10,000 guests. Well-appointed spaces are also available for groups as small as ten. The Wisconsin Center is ideal for trade and consumer shows, conventions, banquets, business meetings, and celebrations. The Wisconsin Center is experience obsessed and dedicated to providing unforgettable buzzworthy experiences for all clients and guests. The Wisconsin Center is owned and operated by the Wisconsin Center District. For more information and to book an event, visit wisconsincenter.com.
About Maker Faire
Founded in 2006, Maker Faire is a family-friendly showcase of invention, creativity and resourcefulness. People of all ages and backgrounds gather to show what they are making and share what they are learning. With more than 200 Maker Faires happening around the world, the events engage more than 1.4 million annual attendees across 44 countries. In 2014, there was even a Maker Faire on the grounds of The White House. Headquartered in San Francisco, California, MAKE: Community has been widely credited with jumpstarting the worldwide Maker Movement, which is seen as a community using technology as a creative tool to push the boundaries of innovation in engineering, robotics, healthcare, education, manufacturing, the arts and many other fields.
Social Media
Like us on Facebook
Follow us on Twitter: @MkeMakerFaire and Instagram: @MkeMakerFaire
Maker Faire Milwaukee 2019 Sponsors
Maker Faire Milwaukee 2019 sponsors include: Presenting Sponsor: Wisconsin Center District; Community Partner: Anthem; Silversmith Sponsors: BizTimes Media, Briggs & Stratton, and Rockwell Automation; Activity Sponsors: ARMY ROTC, Harley-Davidson Foundation, Northwestern Mutual and We Energies Foundation; Coppersmith Sponsor: A.O. Smith Foundation; and Locksmith Sponsors: Marquette University and University of Wisconsin-Milwaukee.
Mentioned in This Press Release
Recent Press Releases by Betty Brinn Children's Museum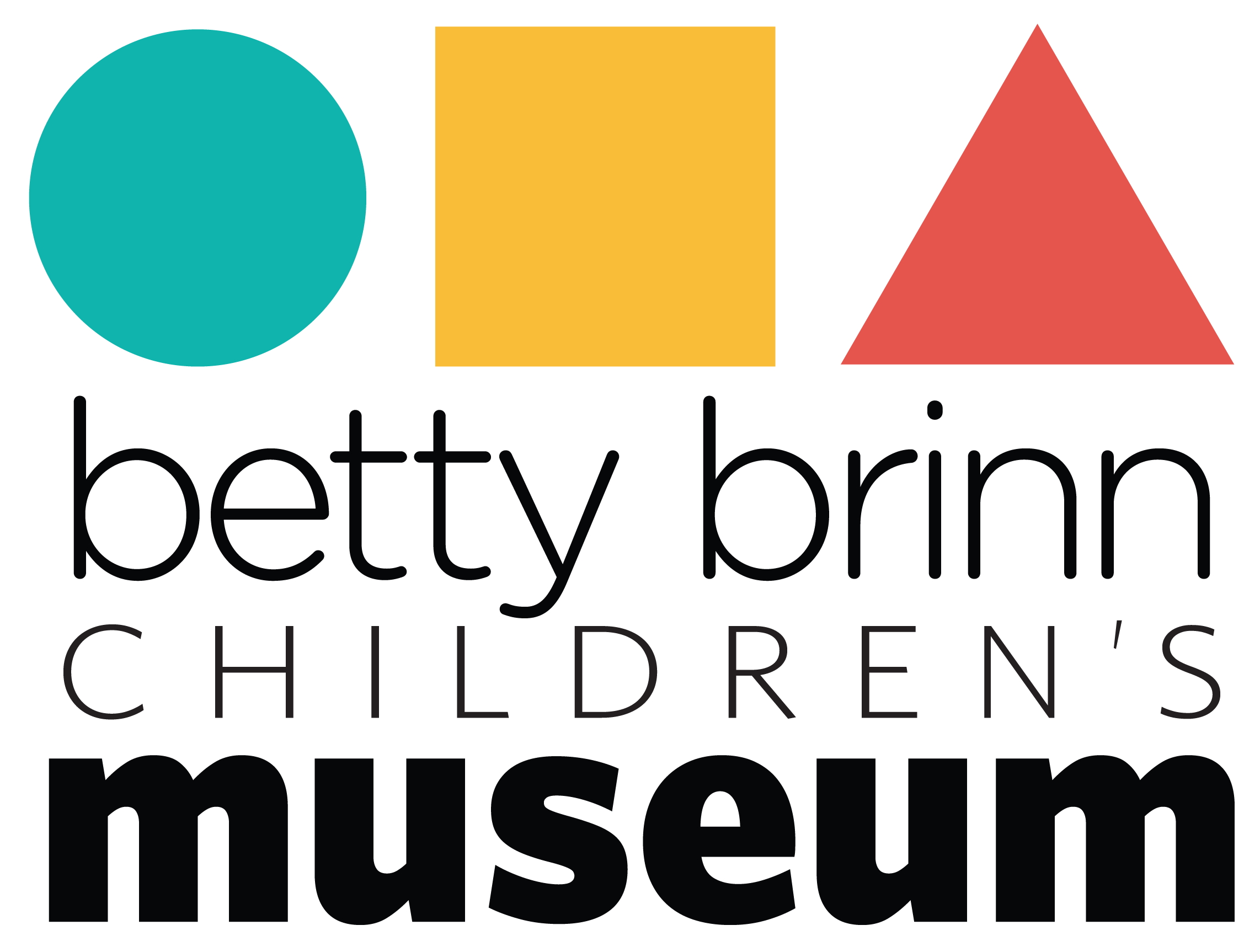 Apr 5th, 2021 by Betty Brinn Children's Museum
The Betty Brinn Children's Museum will reopen to the public May 20 with comprehensive health and safety protocols in place. Members will have access to the Museum starting May 6.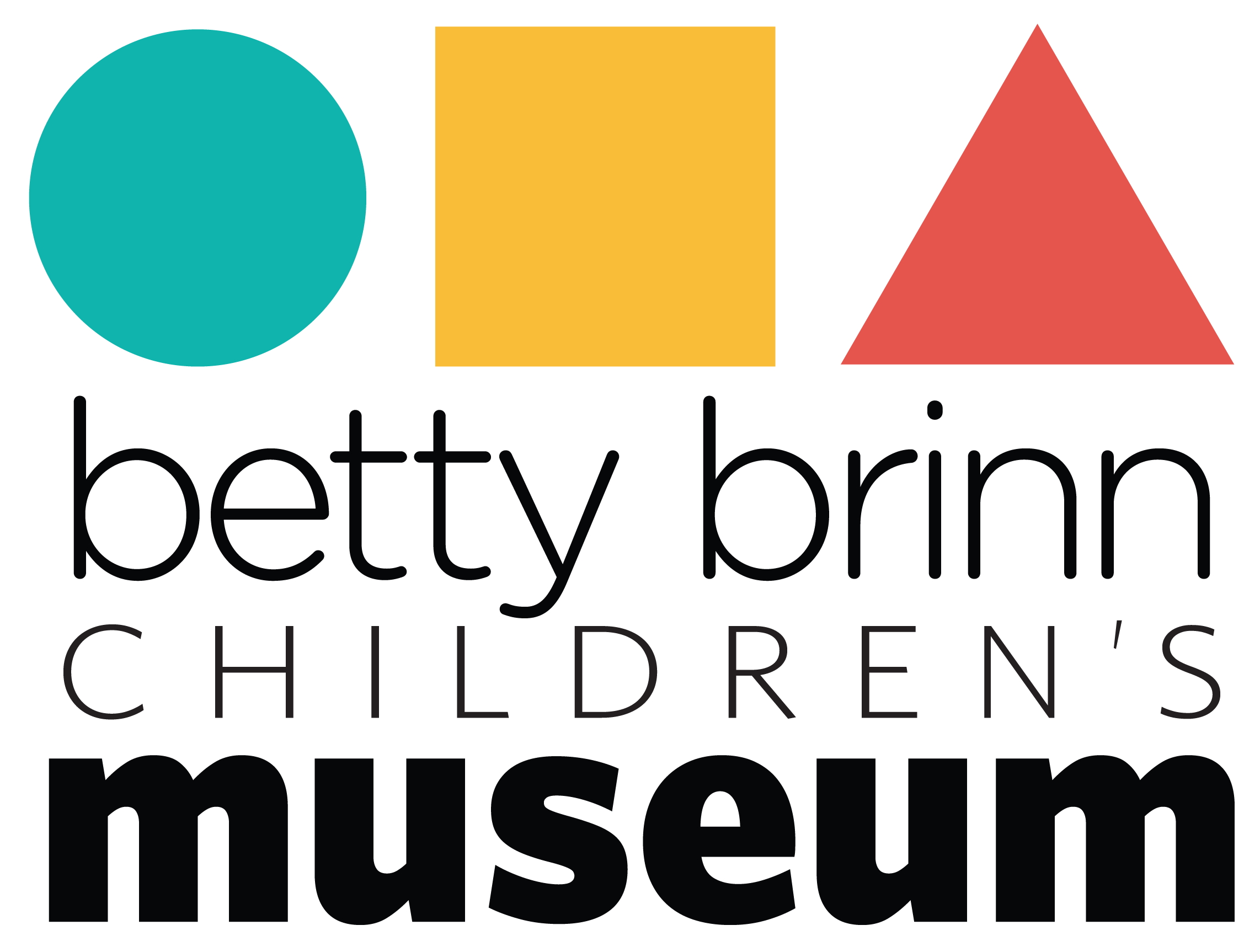 Dec 17th, 2020 by Betty Brinn Children's Museum
TankThink founder and Milwaukee artist Wes Tank chooses the Museum as the place to record his new series for Kidoodle.TV and other inspirational media for children everywhere.