Press Release
Governor Walker Provides Update on First Round of 2020 Vision Project Listening Sessions
Map highlights listening sessions held to date
Madison – In the 2016 State of the State Address, Governor Scott Walker announced the 2020 Vision Project to hold listening sessions across the state to help plan for the future of Wisconsin. Governor Walker has hosted listening sessions with Wisconsinites in 30 communities (map) so far.
"We visited 30 communities and heard from nearly 1,000 people about what we are doing right in Wisconsin, what areas we can reform, and where we want our state to be in the next two decades," said Governor Walker. "We are hearing a range of opinions from people who come from across the political spectrum, and the input we are receiving will help guide us as we approach our next state budget and legislative session."
The listening sessions bring together a diverse mix of people in small group settings and will continue to be held over the next several months. The communities visited are Seymour, Prairie du Chien, West Allis, Osseo, Kewaunee, Sturgeon Bay, Ashwaubenon, Janesville, Winneconne, Lodi, Saukville, Hayward, Barron, Jackson, Cobb, Delavan, Friendship, Reedsburg, Laona, Florence, Pittsville, Richland Center, Pound, Ladysmith, Spooner, Jefferson, Juneau, Chilton, Siren, and Plover.
So far, participants have included principals, law enforcement personnel, farmers, small business owners, local government officials, retirees, veterans, teachers, construction workers, union members, high school students, nurses, charitable organization leaders, superintendents, insurance agents, ministers, and students.
A variety of topics have been discussed and, so far, the most common issue areas are K-12 education, jobs, and general quality of life issues facing each community such as job training initiatives, access to broadband, and workforce retention.
"These listening sessions allow people to share the issues they are facing in their daily lives and in their communities," Governor Walker said. "We will continue hosting diverse groups of people across Wisconsin. The ultimate goal for us is to develop a shared vision for the future and build off the tremendous progress we've made over the last five years."
Mentioned in This Press Release
Recent Press Releases by Gov. Scott Walker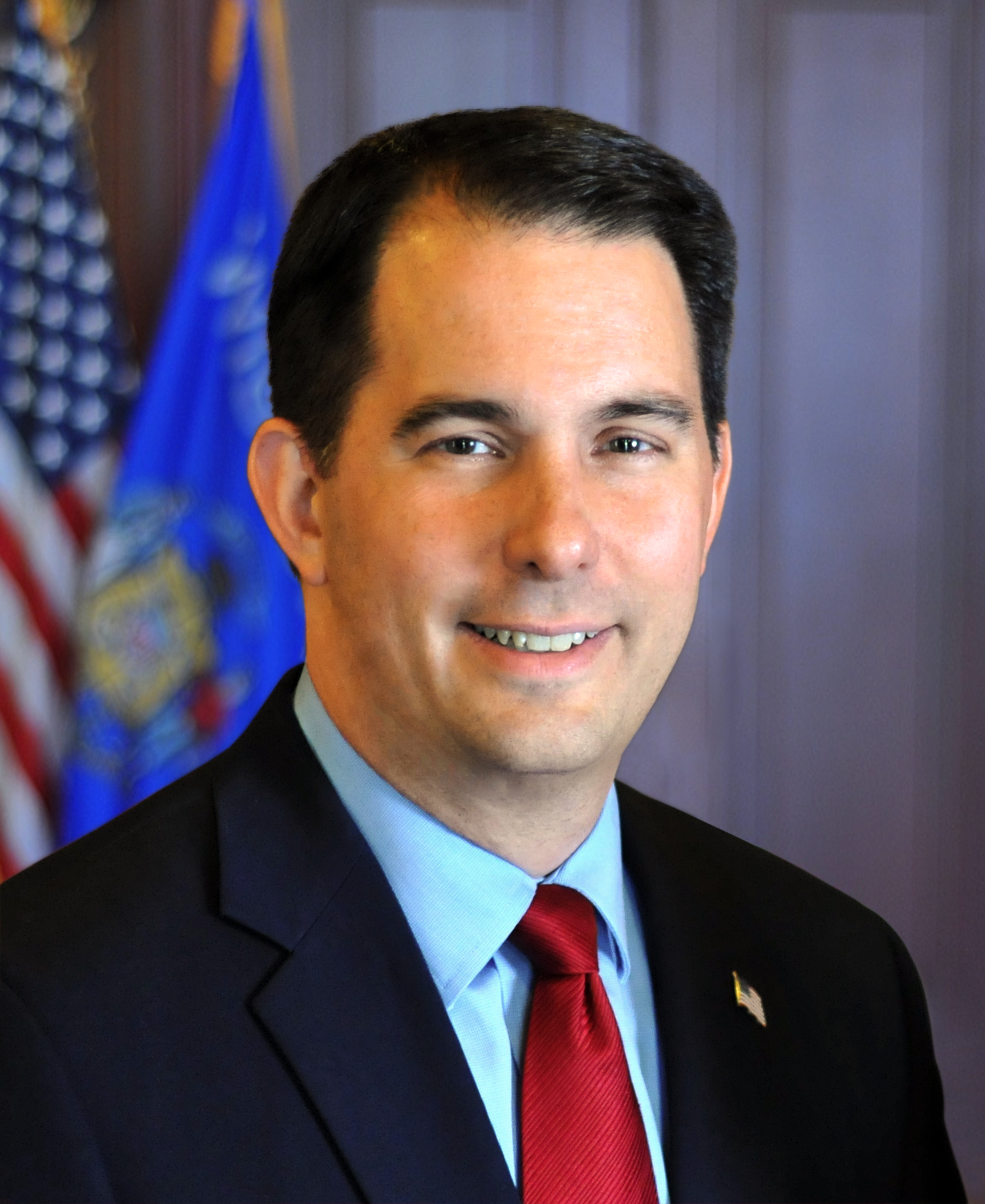 Mar 16th, 2018 by Gov. Scott Walker
"He was a dedicated public servant for several decades."
Mar 15th, 2018 by Gov. Scott Walker
"Tonette and I send our prayers to the family of former Milwaukee County Board Chair Lee Holloway."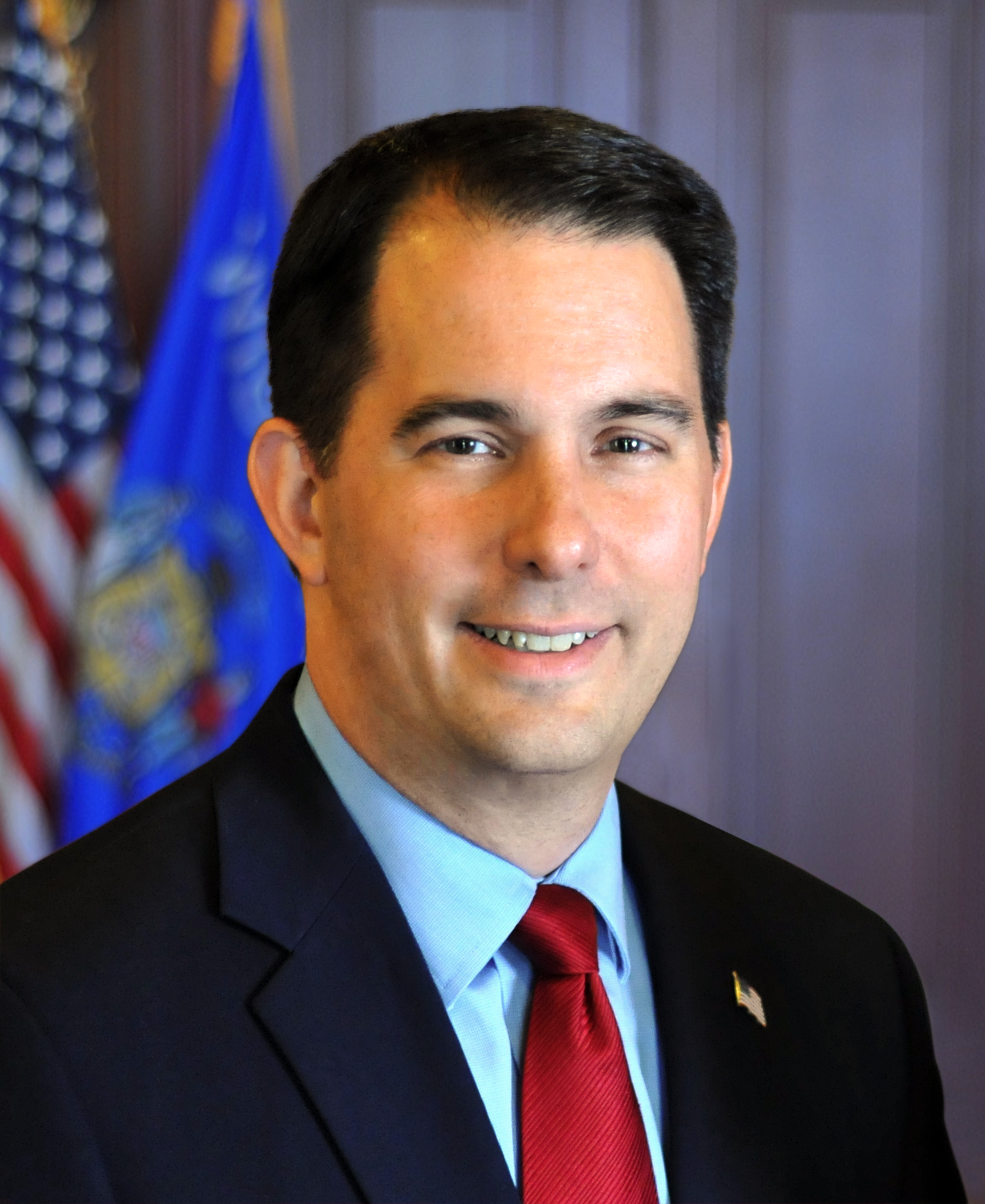 Mar 15th, 2018 by Gov. Scott Walker
"No child, parent, or teacher should ever have to feel unsafe in school."