Press Release
Eitel pulls out of Brewery project, announces change in focus
"It was a difficult decision, but in the end I think its best for all parties involved," says Eitel.
Nomad owner and Lowlands Group Co-founder, Mike Eitel, has announced he will not be a part of the Pabst Brewing Co.'s brewery project due to a change in focus.  
"I absolutely love the project and the people working on it, but I have informed the group of my decision to focus my attention and my energies on my two current brands," Eitel said.
"It was a difficult decision, but in the end I think it's best for all parties involved," Eitel continued.
His current brands Nomad World Pub and Panga Bar and Grill are set to expand locally with renovations in 2016 and Eitel says he eventually hopes to grow both concepts to other markets further down the road. Eitel, who left his co-CEO role at Lowlands Group in the fall of 2014 owns both brands with his wife Kristyn Eitel—a partner at Belair Cantina.  
In early June, the duo spun off a lifestyle brand called Nomad Boardsports. The brand began as a complement to Panga Bar & Grill in the Village of Summit on Upper Nemahbin Lake. They started simply with rentals of SUP boards and kayaks at an abandoned bait shop on the site and have been encouraged by the reception it has received. The couple is planning to add retail sales, lessons, and potentially an additional stand-alone location for Nomad Boardsports.
Recently, Eitel also decided to scale back on the planned expansion of his Brady Street location for Nomad when, he says, he saw the price tag. "The scale of it just didn't match the site or the trade area so we've gone back to the drawing board—at this point it's a clean piece of paper."
"I've had about a year to try to figure out what's next in life, what my passions are, and what I can realistically handle as I strike out to basically start all over again—it's kind of like how I felt after graduating from undergrad," Eitel mused.  
"After leaving the operations of Lowlands, getting remarried, and opening Panga with my wife, the idea was to take the foot off the gas pedal just a wee bit—this is a chance for me to actually follow through on that idea," he quipped.
Mentioned in This Press Release
Recent Press Releases by Press Release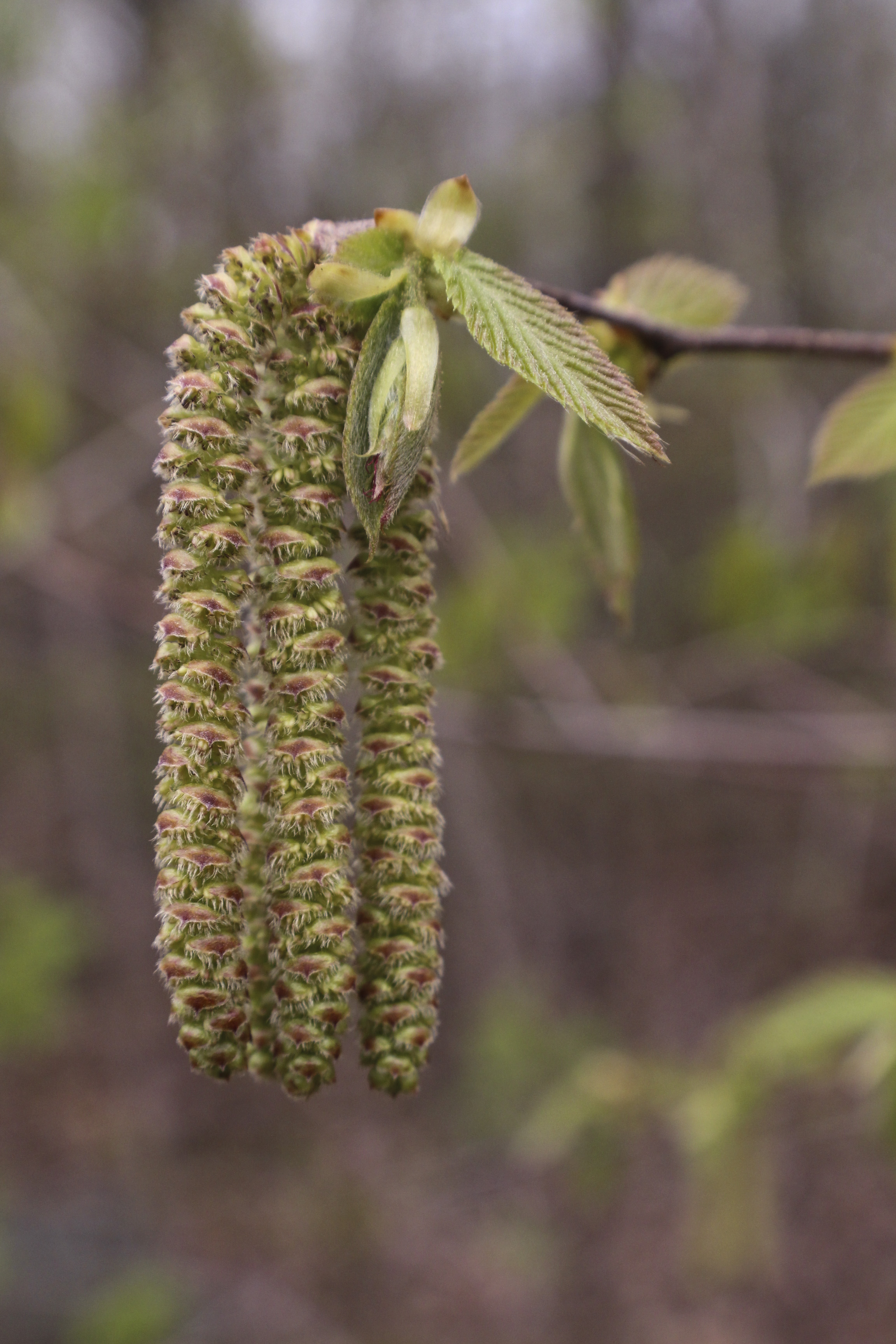 Sep 16th, 2019 by Press Release
At the October 10 Opening Reception, the artists will speak briefly at 6 pm, and light refreshments will be provided.

Sep 9th, 2019 by Press Release
An unprecedented partnership will move forward to pursue new revenue solutions that provide property tax relief to residents through a local option sales tax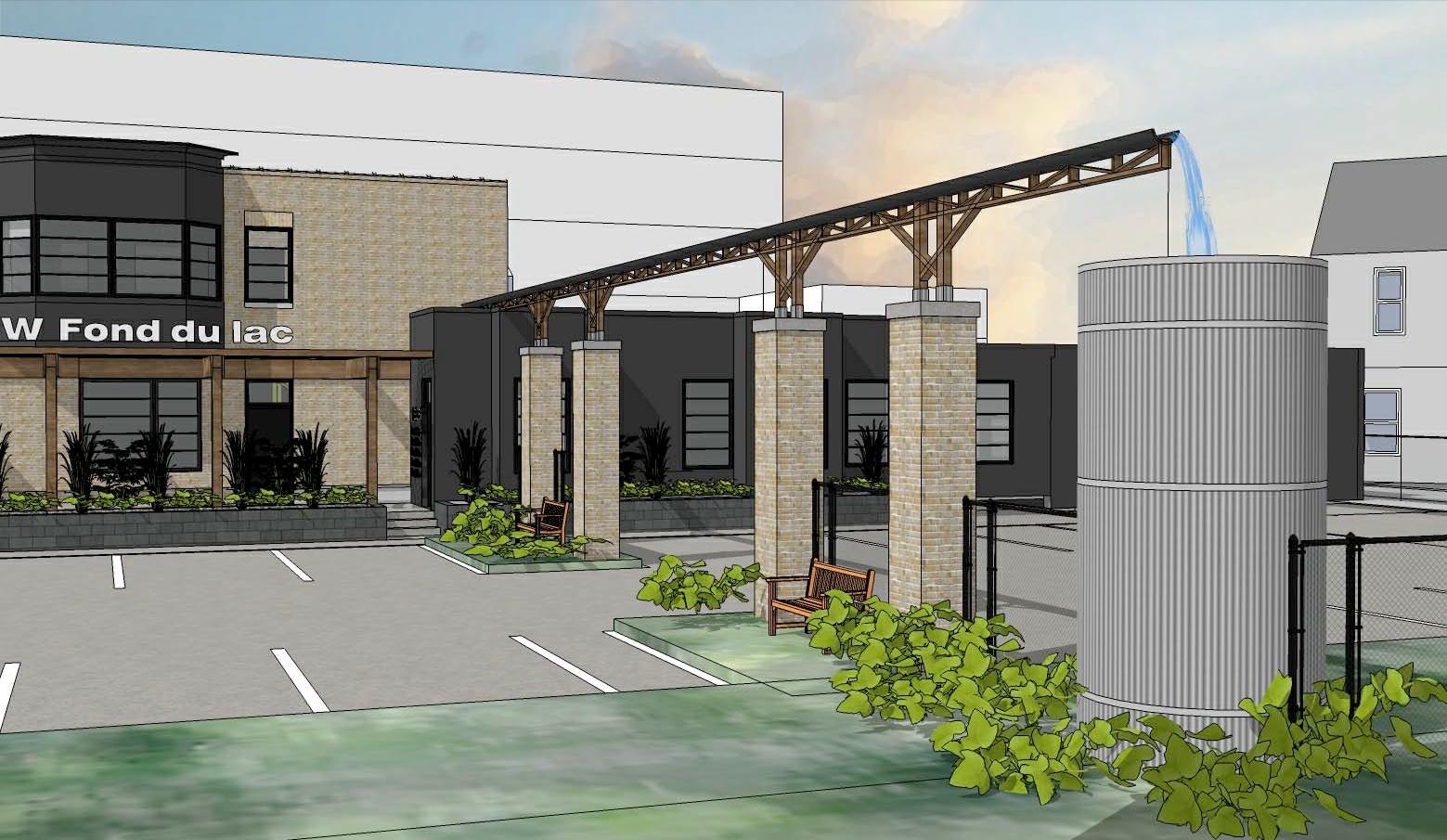 Aug 28th, 2019 by Press Release
Adams Garden Park is the latest endeavor for Larry and Sharon Adams, the retired Co-Founders of Walnut Way Conservation Corp., whose work was highlighted recently on the CBS Morning Show.