Press Release
Early Music Now Celebrates With French Ensemble
It all started over a sandwich – 30 years ago.
When Early Music Now celebrates its 30th Anniversary this November 19th at Wisconsin Lutheran College, there will be at least a few individuals in the audience who will recall that it all started over a sandwich, at the Milwaukee Public Library, 30 years ago to the day!
An invitation from Thallis Hoyt Drake called together a group of friends to consider forming an early music society. Hosted by then City Librarian, Donald Sager, the meeting surfaced interest and support sufficient to launch an organization called Early Music Now, and to proceed with the presentation of a pair of inaugural concerts in early 1987.
Now, 30 years later, Early Music Now is widely regarded as one of the premier early music presenters in the country, and regularly hosts many of the most highly regarded early music artists from all over the world, including Belgium, Brazil, Canada, England, Estonia, France, Germany, India, Japan, The Netherlands, Norway, Spain, and from many of the cultural centers of the United States.
The success of those trial balloon inaugural concerts led to the announcement of the first full season, which opened in the fall of 1987 with a performance by Sequentia, a young ensemble from Cologne, Germany, that had already built an international reputation since its founding in 1977. Early Music Now presented them again in 2000, just prior to their 2002 move to Paris under the direction of legendary performer and teacher, Benjamin Bagby, and is honored to bring them back for this special anniversary celebration.
For this new program, Sequentia's director
Benjamin Bagby
collaborated with noted scholar
Sam Barrett
(Cambridge University) to reconstruct classical texts that were sung in European monastic centers and cathedral schools between the 9th and 12th centuries, with sources dating back to the 6
th
century. Vocalist, harpist, and medievalist Benjamin Bagby will be joined by singer and harpist
Hanna Marti
, and
Norbert Rodenkirchen
, on bone flutes and wooden flutes. There will be songs about Fortuna, Dido and Cleopatra, Hercules and the old gods, as they would have been enjoyed by monastic intellectuals around the turn of the first millennium, revealing that many monks were singing songs that were sometimes anything but Christian!
This performance by Sequentia adds a special dimension to Early Music Now's anniversary celebration, not only because of its connection with EMN's very first season, but also because its performances reveal extraordinary connections between the musical expressions of long distant cultures and the sensibilities of the 21st century. The concert will take place at Wisconsin Lutheran College's Schwan Hall, 8815 West Wisconsin Avenue, at 7:30 pm on Saturday, November 19th. Performed without intermission, the concert will be followed by a talk-back with the artists and a reception.
Tickets may be ordered online at EarlyMusicNow.org. Tickets may also be ordered by phone at 414.225.3113, or by mail at Early Music Now, 759 North Milwaukee Street #420, Milwaukee 53202. Individual adult/senior tickets for Tier 2 and Tier 3 seating range in price from $29 to $46 dollars, with student tickets ranging from $10 to $15. Tier 1 seating is closed. Prices include sales tax and all applicable fees. A 20% discount is available for groups of ten or more. A printable order form is available on the website. All orders will be delivered via email as "print-at-home" tickets, with the option of choosing email or mail receipts to be redeemed at Will Call.
Early Music Now is an Affiliate Member of the United Performing Arts Fund. EMN's staffing includes Charles Q. Sullivan, celebrating his 16th season as Executive & Artistic Director, and Sarah M. Stefanko, Operations Director.
Early Music Now was founded in 1986 by Thallis Hoyt Drake, is the only presenter in Wisconsin, and one of the few in the entire country, to focus exclusively on historically informed, period instrument performances of music composed before 1800. Adding the tagline "Across Borders – Across Time," in recent seasons EMN has also explored music from non-Western cultures, as well as including both very early and more recent music chosen to create a rich historical context.
Early Music Now is widely regarded in the world of early music as one of the most creative and successful organizations in the United States, enabling it to attract the very finest early music ensembles from around the world. In addition to presenting both established and emerging artists from the North American continent, EMN season programming has included performer/educators from Belgium, Brazil, England, Estonia, France, Germany, India, Japan, The Netherlands, and Spain.
For further information about Early Music Now, visit EarlyMusicNow.org.
Mentioned in This Press Release
Recent Press Releases by Early Music Now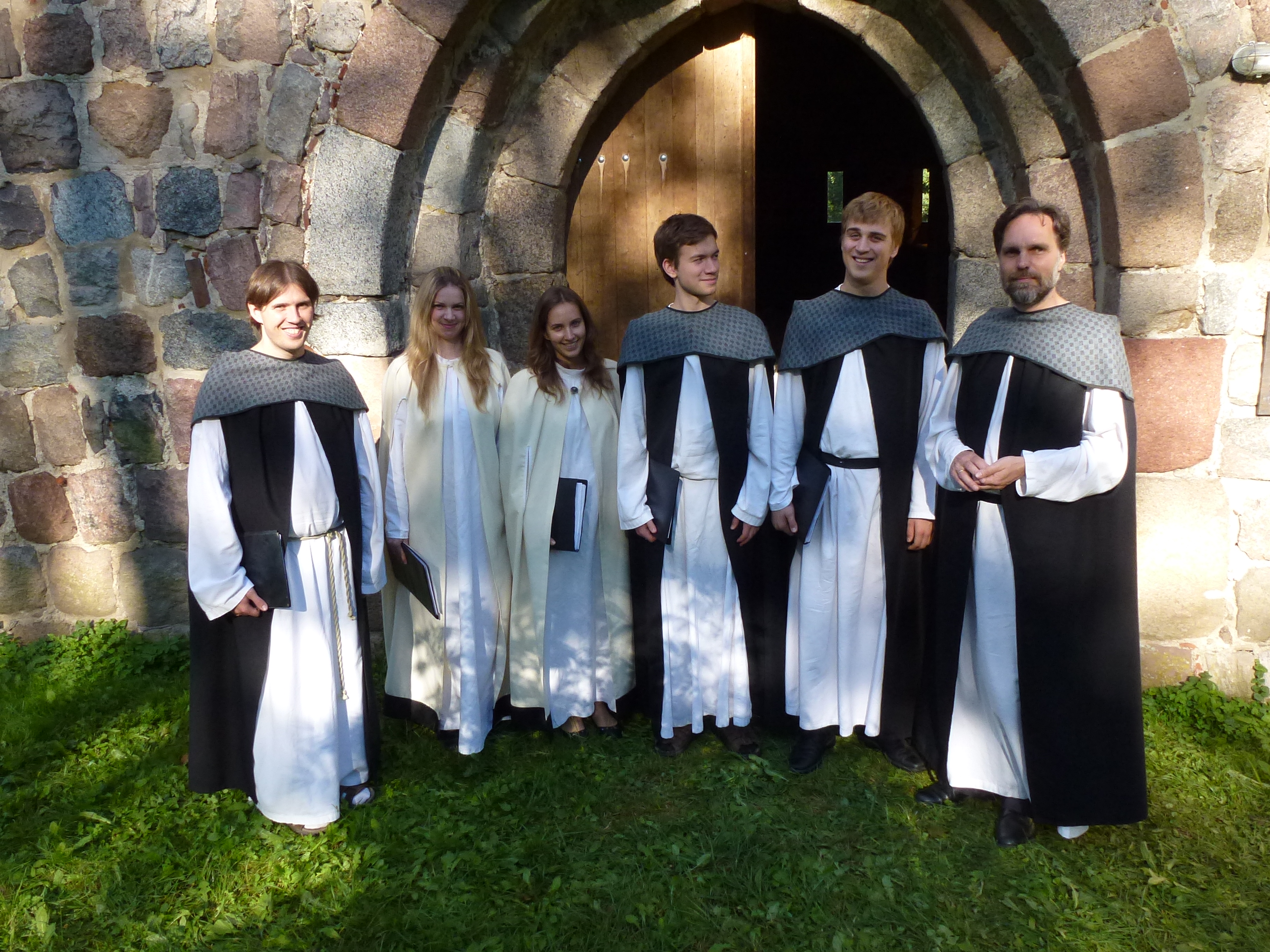 Aug 22nd, 2018 by Early Music Now
Milwaukee's premier presenter of early music continues innovative programming.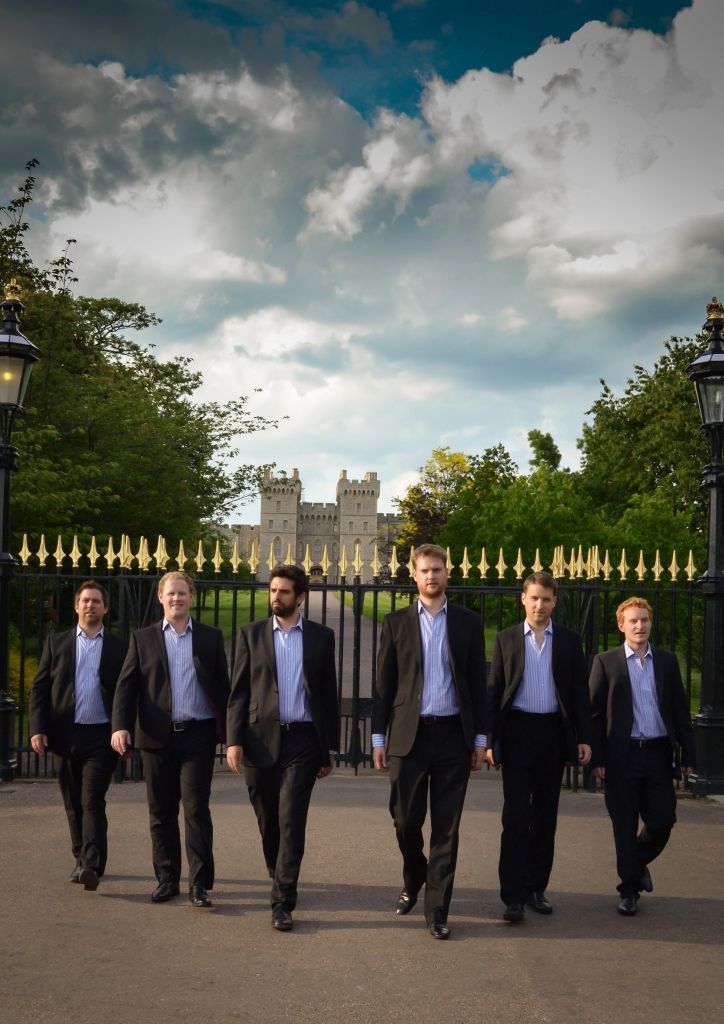 Apr 4th, 2018 by Early Music Now
As an ensemble, The Queen's Six have performed to critical acclaim at music festivals in the UK and Spain.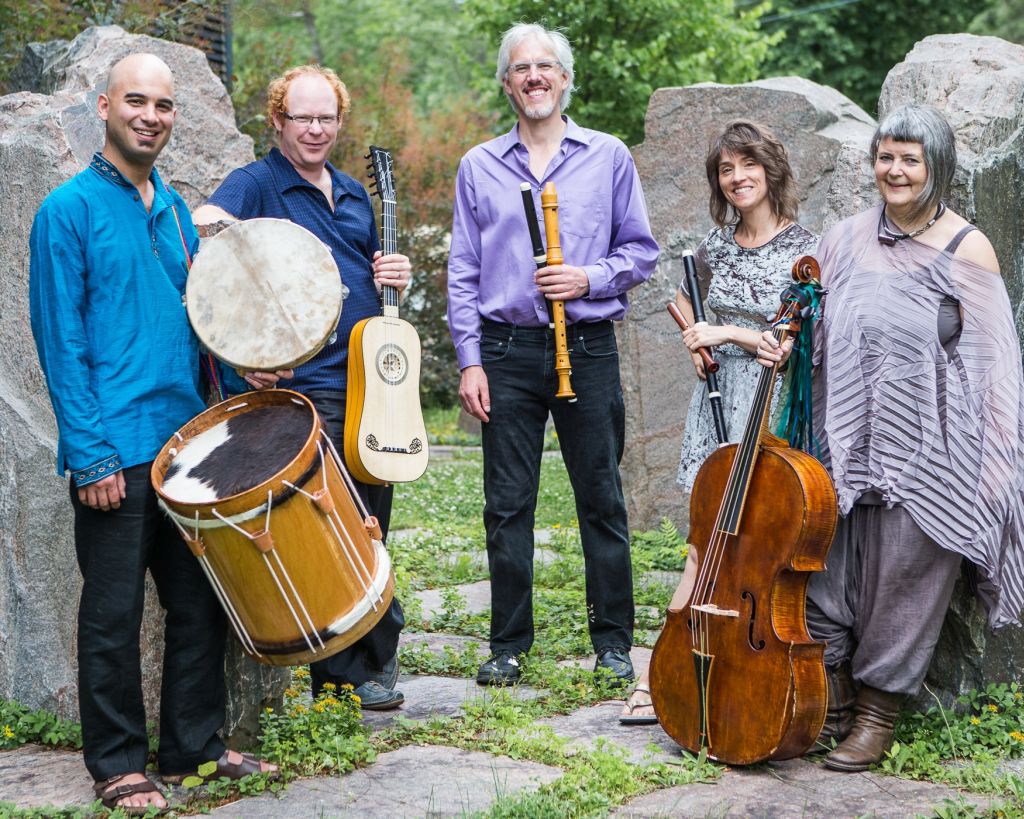 Mar 2nd, 2018 by Early Music Now
For over 20 years, Ensemble Caprice has received national and international acclaim for its performance of early music.