Press Release
Alderman Donovan asks for change in MPD vehicle pursuit policy
Current 'no chase' policy is emboldening criminals, Alderman Donovan says
Alderman Bob Donovan has sent a letter (attached) to Chief Edward Flynn asking that the chief rescind the Milwaukee Police Department's current policy on vehicle pursuits.
The alderman said the current policy, put in place by Chief Flynn in 2010, is having a negative effect on public safety across the city. Mayor Tom Barrett, MPD Chief of Staff Joel Plant, and members of the Fire and Police Commission were copied on the letter.
Alderman Donovan said police sources have indicated to him that in the first three months of 2015 alone, approximately 750 instances where vehicles would have been pursued under the former pursuit policy have occurred. "These criminals are literally thumbing their noses and flipping off officers as they drive off, knowing that officers will not pursue them," the alderman said.
In the letter, Alderman Donovan writes: "Incidents of vehicle theft have risen alarmingly on the near south side in recent months and police officers inform me that this is due in large part to thieves knowing that they will not be pursued. Frankly, this outcome was as predictable as it is logical and I said so publicly at the time this directive was issued. Further, I need not remind you of the deaths, injuries, and accidents that have resulted from this rise in vehicle thefts."
Mentioned in This Press Release
Recent Press Releases by Ald. Bob Donovan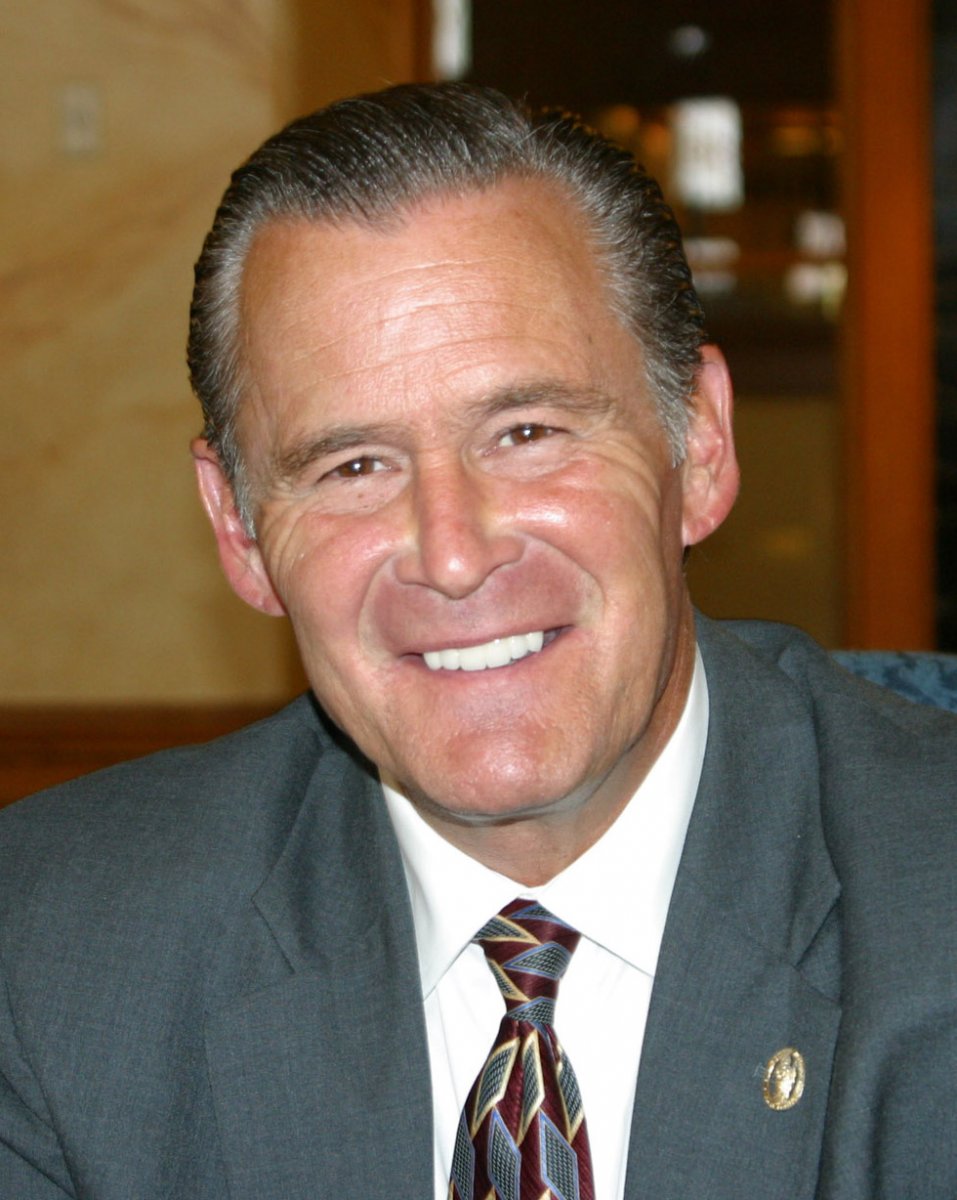 Mar 31st, 2020 by Ald. Bob Donovan
Statement from Alderman Bob Donovan March 31, 2020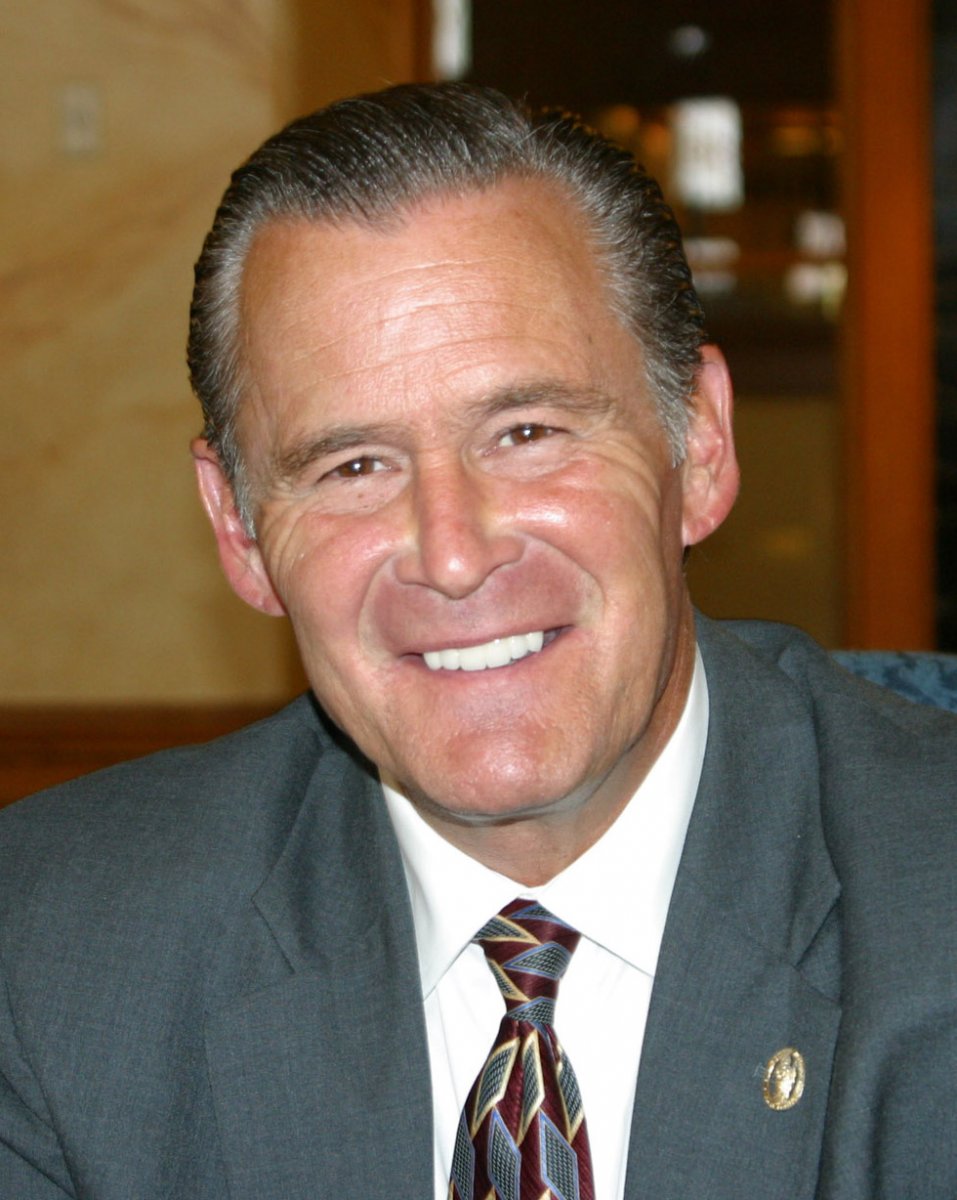 Mar 9th, 2020 by Ald. Bob Donovan
Statement from Alderman Bob Donovan - March 9, 2020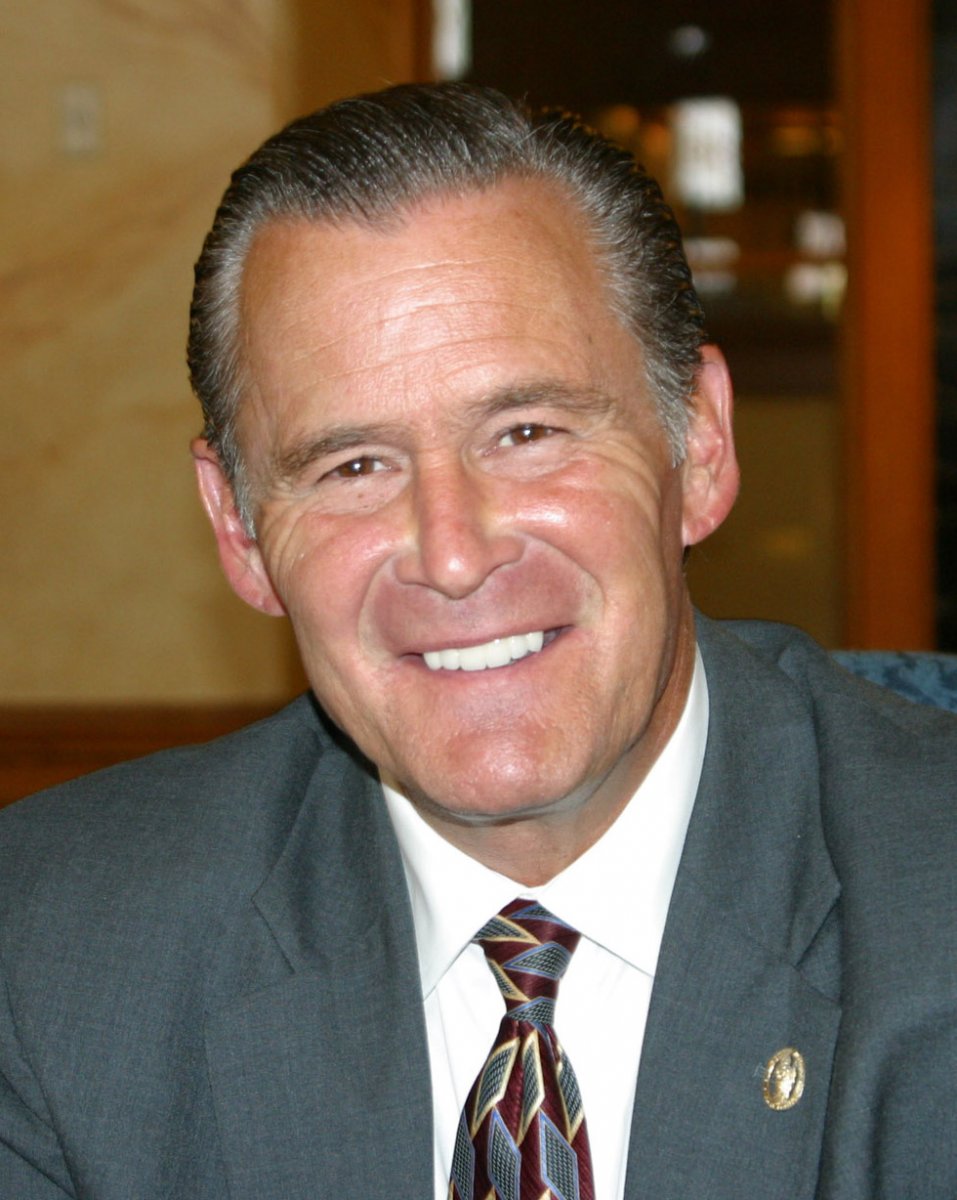 Feb 25th, 2020 by Ald. Bob Donovan
A Long-Term Solution to Reckless Driving Will Require Leadership