Press Release
Thirteen Council members demand action from MPD, FPC
Seek re-prioritization of traffic enforcement, immediate review of no pursuit policy
Thirteen Common Council members have joined forces in demanding that the Fire and Police Commission order Chief Edward Flynn to re-prioritize traffic enforcement activity by the Milwaukee Police Department.
In a letter (attached) to the Fire and Police Commission, the 13 members also ask the commissioners to order the chief to redraw the MPD's pursuit policy.
According to Alderman Bob Donovan, chair of the Public Safety Committee, the Council members have seen repeated reckless driving incidents firsthand and have been hearing about them for some time from fed up residents. "For the safety of innocent citizens, we need to do something to reduce the problem, and we are asking the Fire and Police Commission to order the reset by the chief on traffic enforcement – something the Council cannot do," he said.
Additionally, Alderman Donovan said he spoke "at length" with Chief Flynn Wednesday (April 19) to discuss the pursuit policy, traffic enforcement, and juvenile justice issues. "Chief Flynn indicated that efforts to increase traffic enforcement are underway, so that is encouraging to hear. I expect our officers to enforce all of our laws at all times, and that expectation is shared by my colleagues, as well," he said.
On the "broken juvenile justice system," Chief Flynn pulled no punches, Alderman Donovan said. "The police arrest individuals for serious offenses, multiple times, and then nothing happens to them (in the system)," he said. "I agree with the chief that our judges and our system need to be held accountable, or else the cycle will just continue."
Alderman Donovan said on the pursuit policy, Chief Flynn has "staked out his position, and it is not aligned with mine nor with most of my colleagues. "He (chief) said he is willing to defend his pursuit policy before the Fire and Police Commission, so hopefully he will have that opportunity very soon."
During what he described as yesterday's "spirited" conversation with Chief Flynn, Alderman Donovan said there were some "very enlightening comments" about the criminal justice system in Milwaukee County.
"I agree with the chief that we have far too many lenient judges, far too many lenient (assistant) district attorneys, and we are working with a juvenile justice system that is universally recognized as broken," Alderman Donovan said.
"I'd be very interested in knowing how many cases are plea-bargained down, how many cases are dismissed, and how many criminals are regularly slapped on the wrist and then released back into the community – only to end up re-offending," he said.
Alderman Donovan said the city can continue to "ask the Milwaukee Police Department to do more with less manpower," but if that continues in a vacuum, nothing will change. "Until these other components of our criminal justice system become more accountable, I fear our problems will persist," he said.
"And there was one last thing that the chief and I agree on: Isn't it rather ironic that some of the same Council members seemingly eager to sign this letter were unwilling to support state legislation holding repeat criminals more accountable," he said.
He added: "Go figure."
Mentioned in This Press Release
Recent Press Releases by Ald. Bob Donovan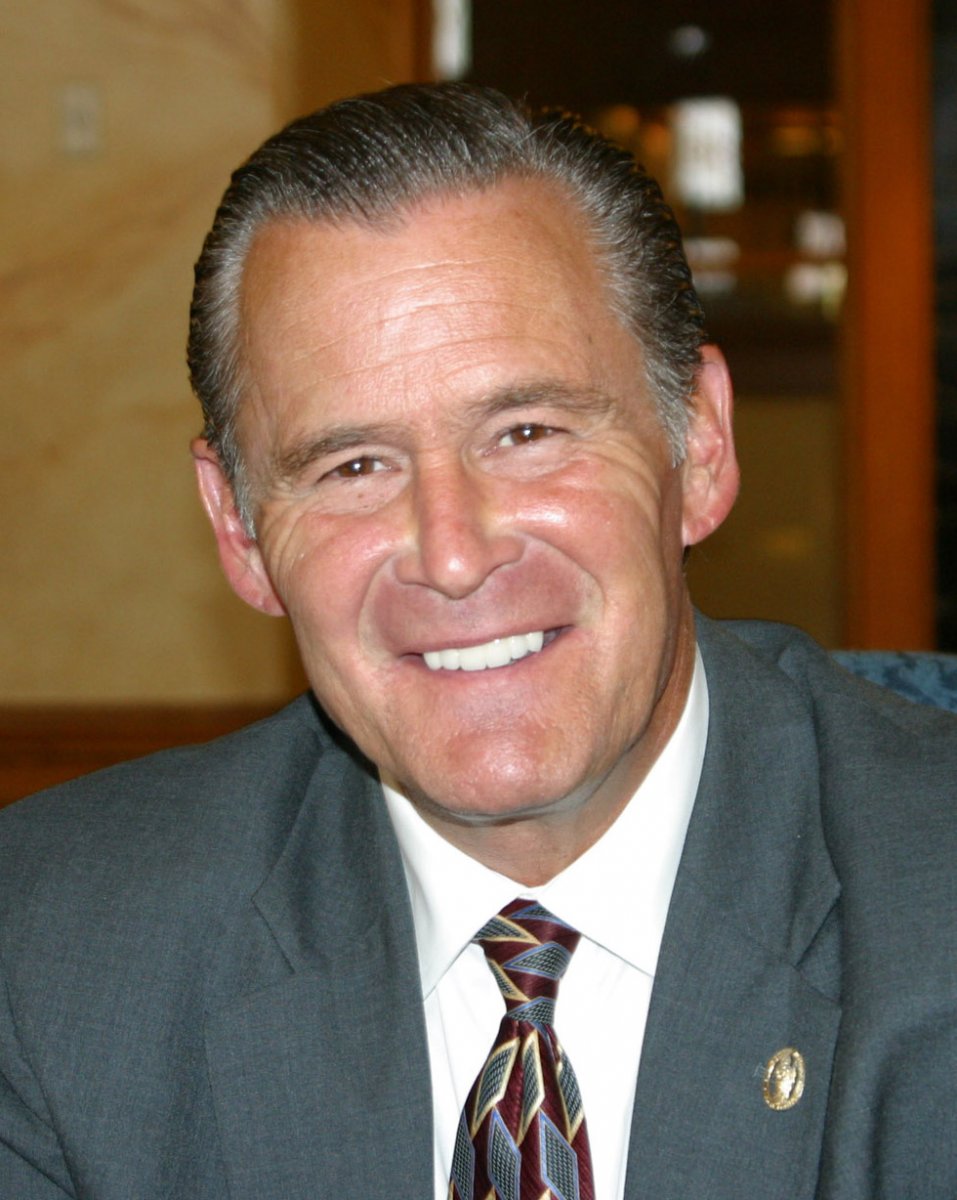 Mar 31st, 2020 by Ald. Bob Donovan
Statement from Alderman Bob Donovan March 31, 2020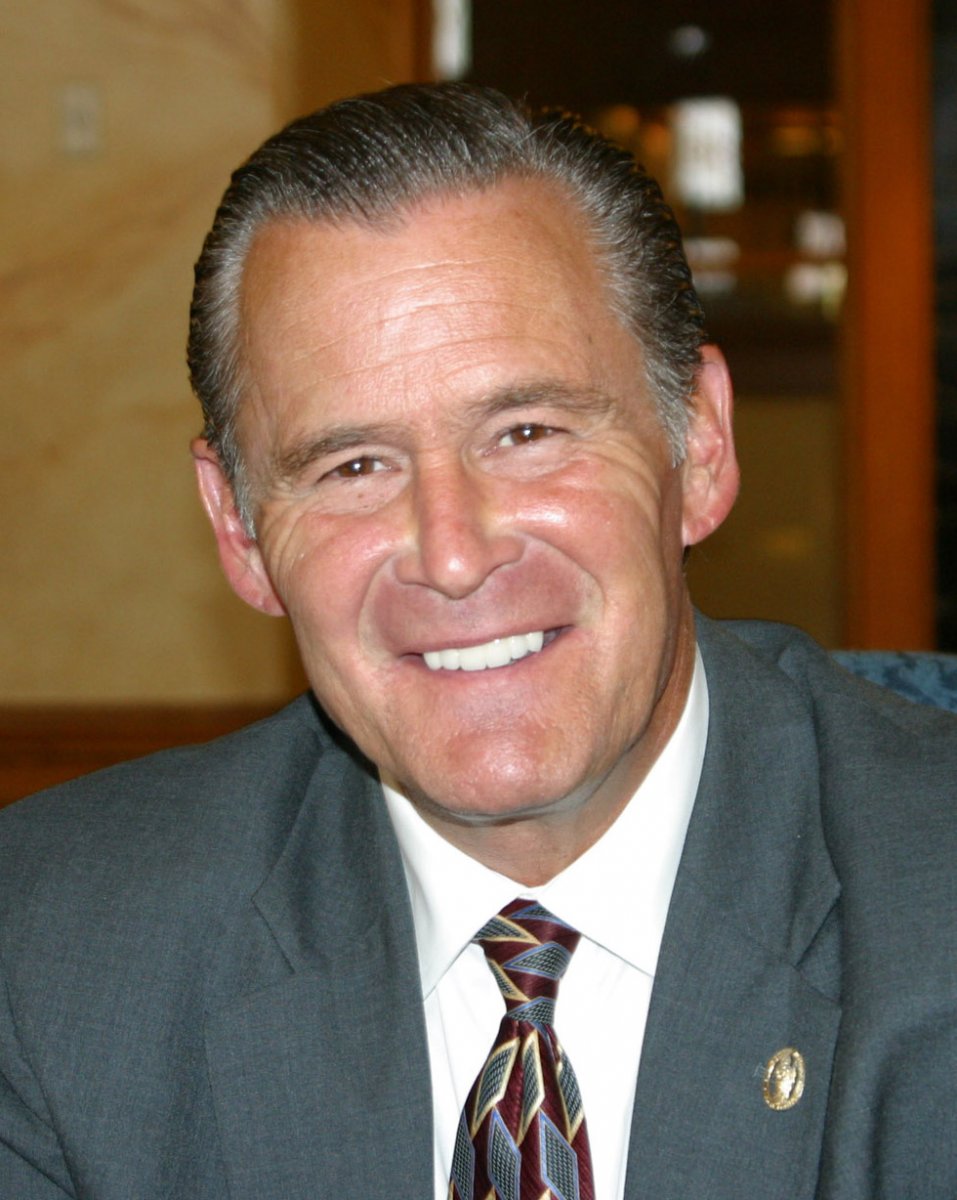 Mar 9th, 2020 by Ald. Bob Donovan
Statement from Alderman Bob Donovan - March 9, 2020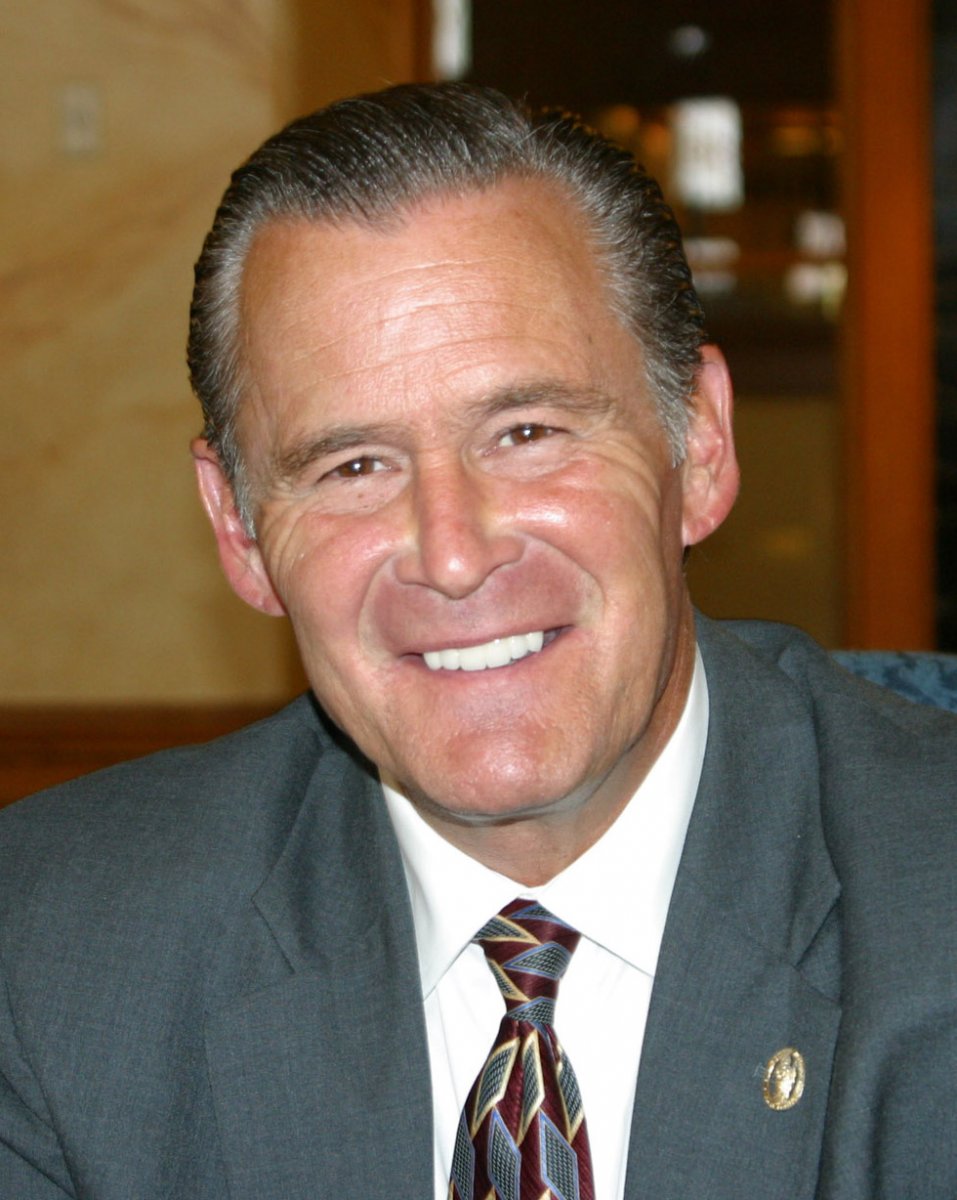 Feb 25th, 2020 by Ald. Bob Donovan
A Long-Term Solution to Reckless Driving Will Require Leadership