Recent Press Releases Referencing Moody Park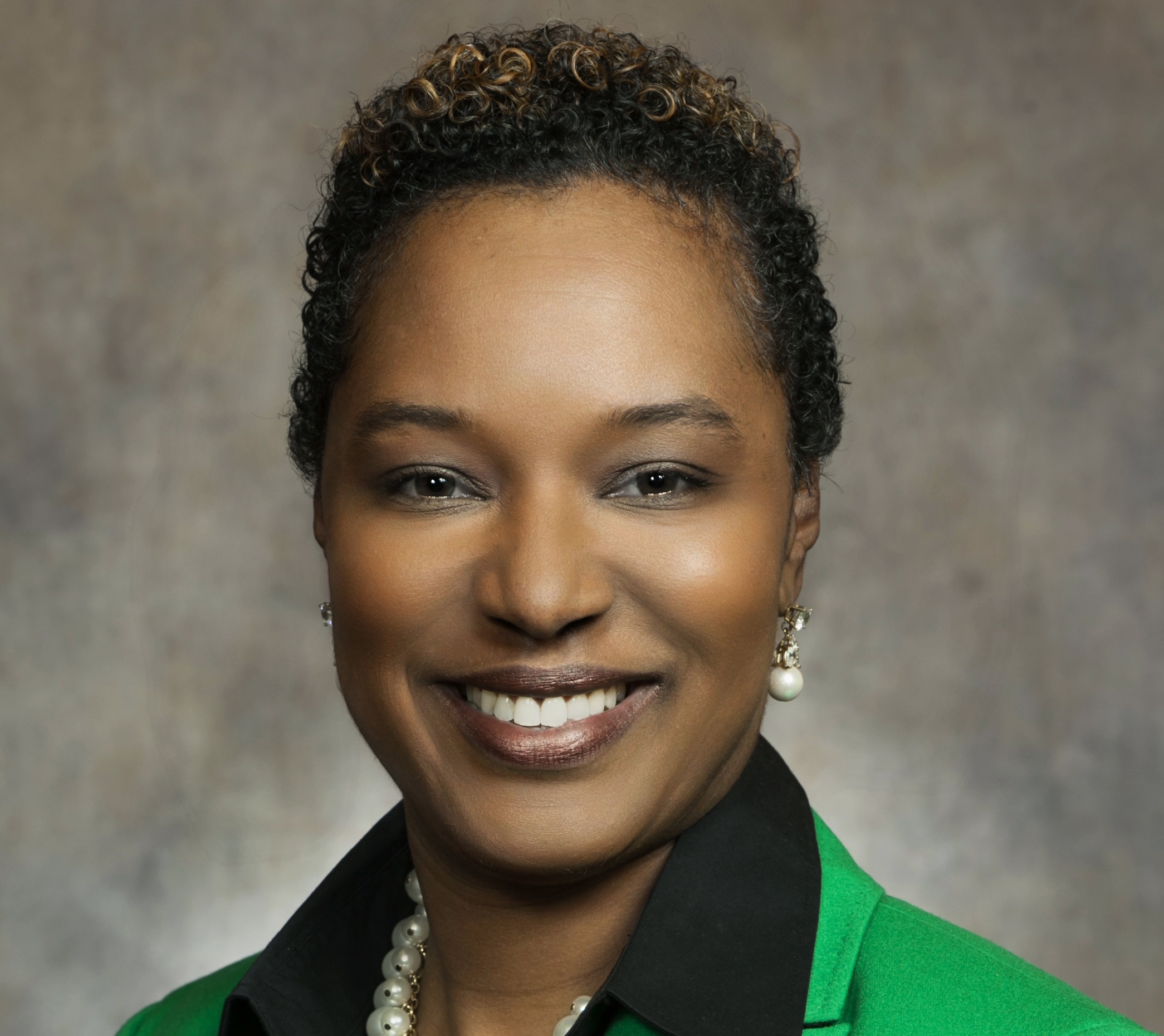 Aug 26th, 2019 by State Sen. Lena Taylor
"Tay was a talented rapper and vocalist who used her art to spread a message of love and light."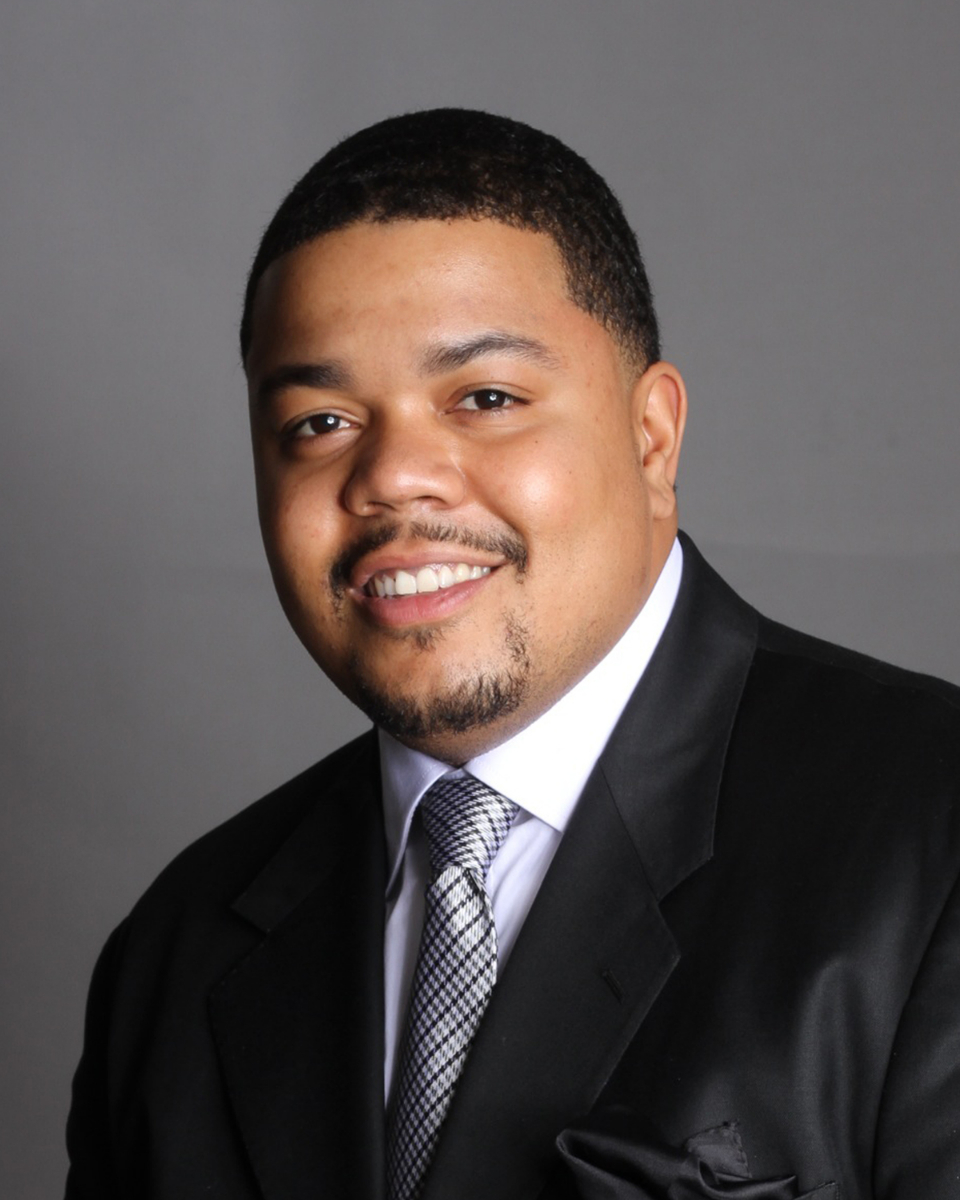 Aug 26th, 2019 by Ald. Khalif Rainey
Statement of Alderman Khalif J. Rainey and Alderman Ashanti Hamilton August 26, 2019
Aug 23rd, 2019 by COA Youth & Family Centers
Since this is a back to school celebration, the first 500 attendees will receive a free book bag.