2330 W. Vieau Pl.
Recent Press Releases Referencing Clarke Square Park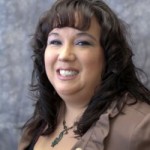 Oct 23rd, 2015 by Sup. Peggy A. West
Romo West Hopes to Raise Awareness of Homelessness for Those in Need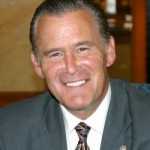 Jul 13th, 2012 by Ald. Bob Donovan
Join A.W.E. artists to create paintings, masks, sculptures and many other imaginative projects to take home!