Press Release
Milwaukee County Supervisor Peggy Romo West Announces "Sleepover Saturday" at Clarke Square Park on Saturday, Oct. 24
Romo West Hopes to Raise Awareness of Homelessness for Those in Need
Milwaukee County Supervisor Peggy Romo West and other local groups will draw attention to the issue of homelessness in Milwaukee County and the need for County funding for the homeless shelter system by spending the night in Clarke Square Park beginning at 4 p.m. on Saturday, October 24 and running until 10 a.m. on Sunday, October 25 with an event called "Sleepover Saturday."

Romo West and community groups will build a tent/cardboard box city to draw attention to homelessness in Milwaukee County and to appeal for funding in the County budget for homeless shelters. They will also collect warm clothing and washcloths for the homeless and serve hot coffee and soup to those in need.
"This is something we should all be mindful of. Winter is a terrible time to be homeless in Wisconsin. We are willing to sleep outside to draw attention to the problem of homelessness," said Romo West.
The event will be co-sponsored by the Milwaukee County Shelter Task Force. Sponsors are seeking $300,000 in support for their initiative in the 2016 County budget.
"Ending homelessness in Milwaukee County will be a community-wide effort, and I'm hopeful that this particular community effort will be a success, not only in drawing attention to the problem, but in helping to clothe and feed the homeless," Romo West said.
Mentioned in This Press Release
Recent Press Releases by Sup. Peggy A. West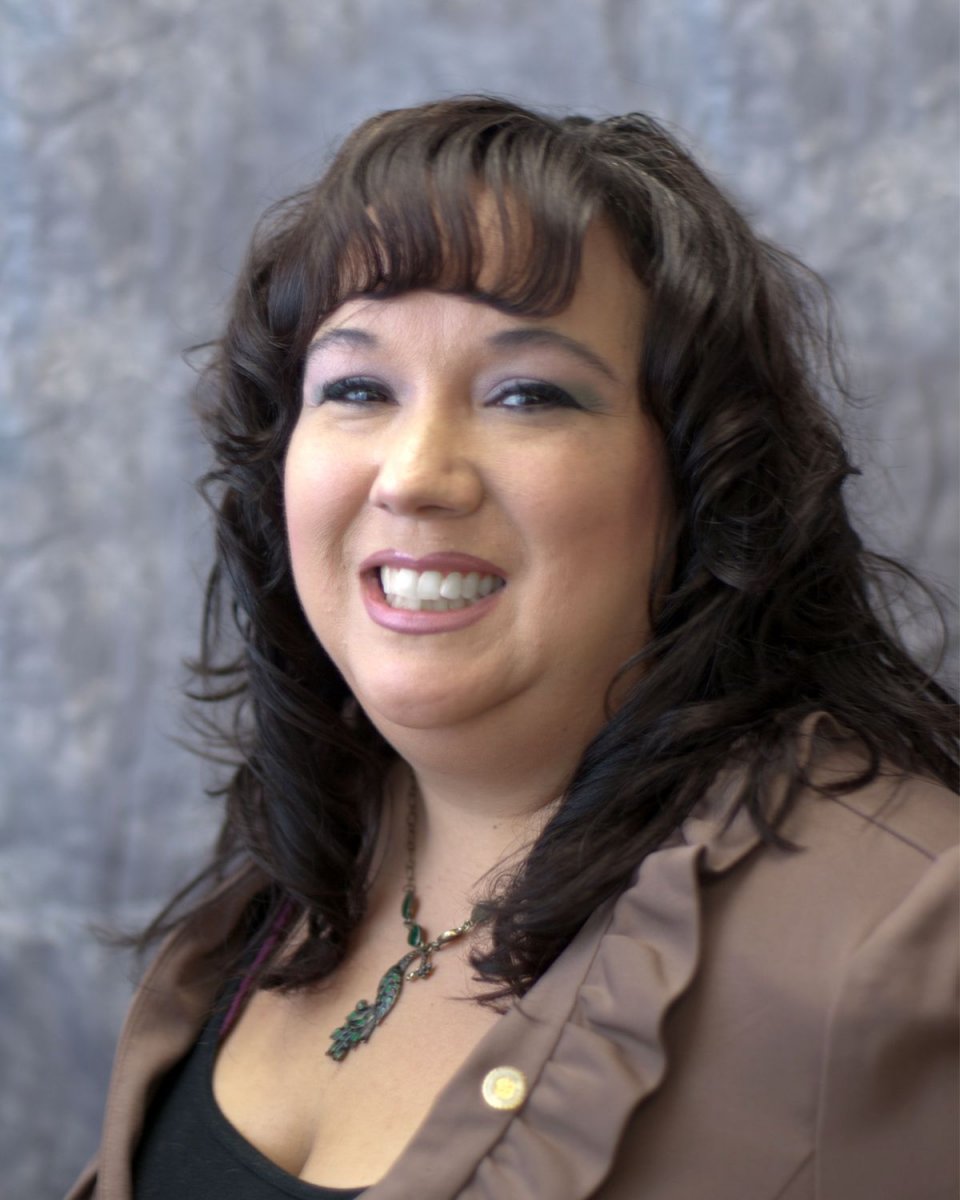 Mar 22nd, 2018 by Sup. Peggy A. West
"Mass incarceration policies have devastated our neighborhoods and disproportionately affect communities of color."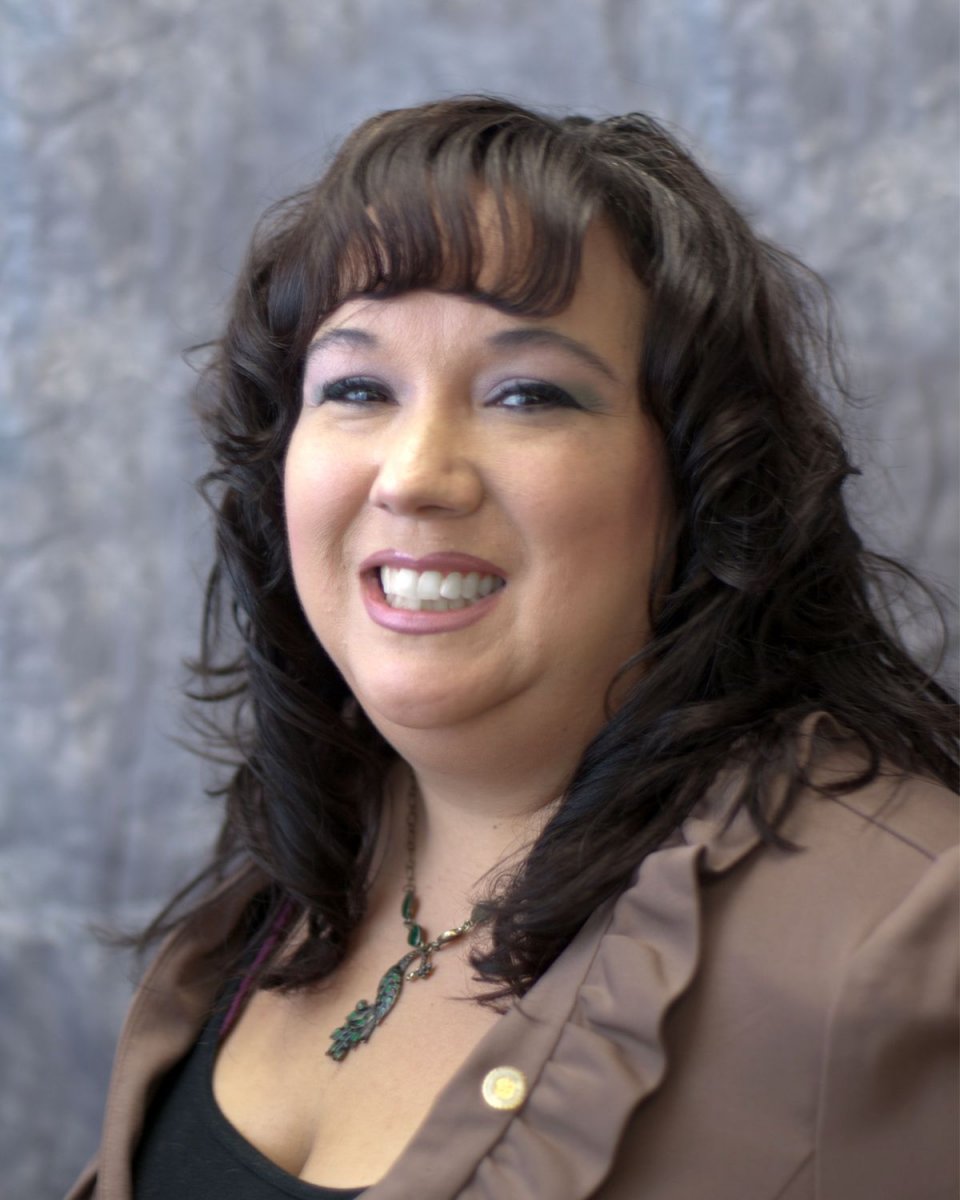 Mar 14th, 2018 by Sup. Peggy A. West
"I know the needless pain and suffering caused by this epidemic, because I have experienced it first hand as a family member of someone who overdosed."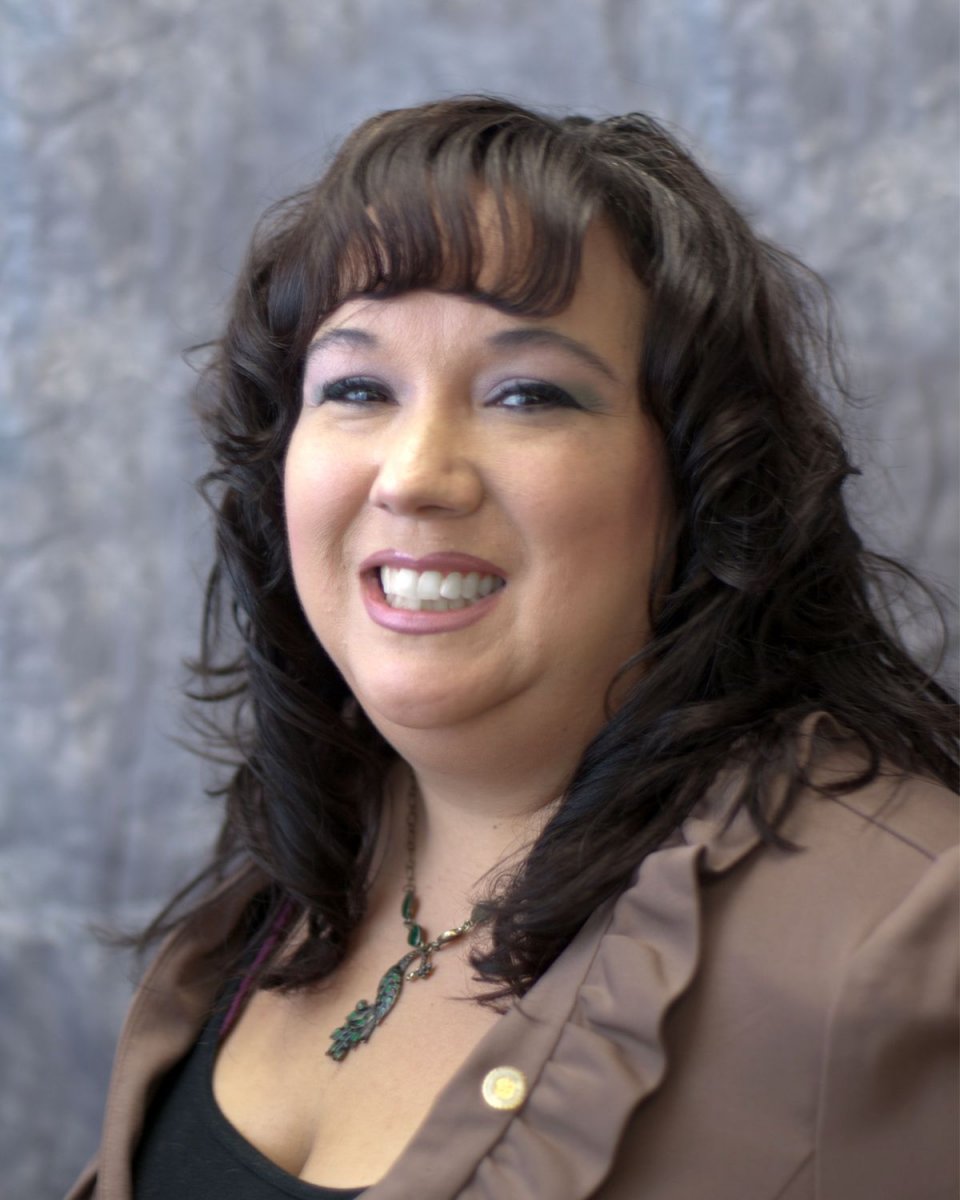 Nov 6th, 2017 by Sup. Peggy A. West
"It's time that we looked at providing AODA services differently than what we've been doing..."