Yvonne McCaskill, of the Century City Triangle Neighborhood Association.
Photos
Content referencing Yvonne McCaskill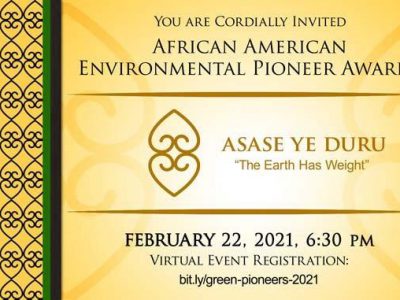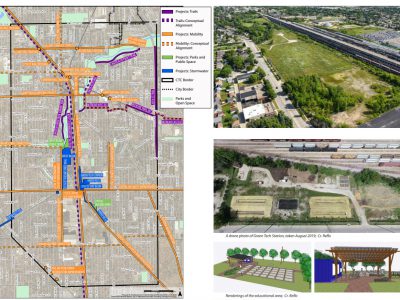 Eyes on Milwaukee
Trails, parks and road diets designed to improve residents' health and safety.
Oct 28th, 2020 by Jeramey Jannene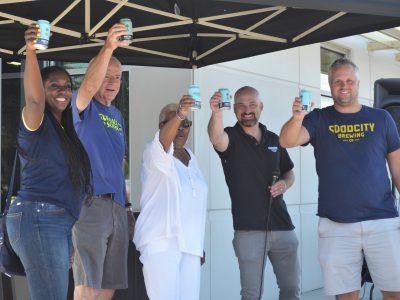 Photo Gallery
Brewery's new headquarters in Century City seen as a spur to help revive area.
Aug 26th, 2019 by Jack Fennimore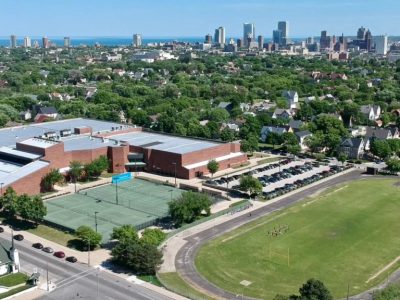 8 elementary and middle schools will all feed into North Division High School.
Aug 4th, 2018 by Ryeshia Farmer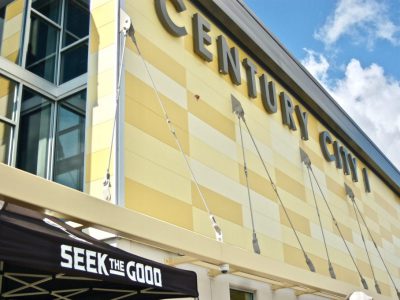 Good City Brewing's new facility on 31st and Capitol could change perceptions, area representatives say.
Aug 3rd, 2018 by Jenny Whidden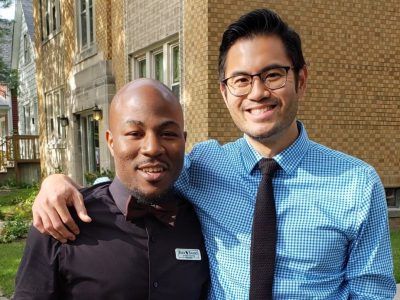 Press Release
"I am honored to receive Edgar's endorsement."
Aug 1st, 2018 by Rick Banks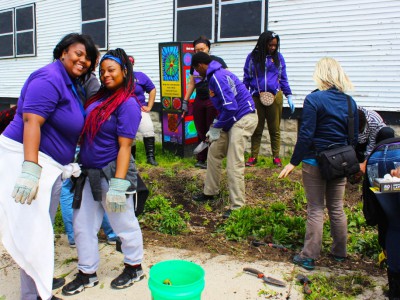 Green Luminaries
Century City Triangle Neighborhood Association wins award for rain barrels, rain gardens.
Jun 30th, 2016 by Jim Cryns