Willie O. Murphy, Inspector
Photos
Content referencing Willie Murphy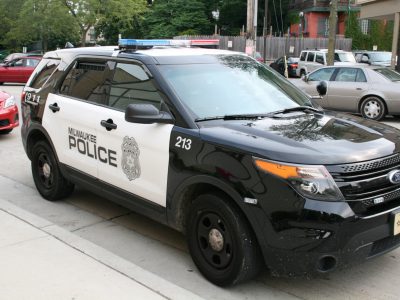 Three men shot and killed, two by Milwaukee Police, one by Greenfield Police.
Aug 28th, 2021 by Christine Hatfield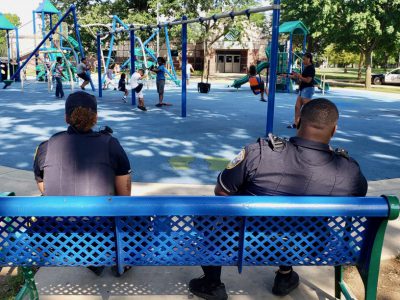 Three years after unrest there's more cops present, residents say, but still a lack of trust.
Aug 14th, 2019 by Edgar Mendez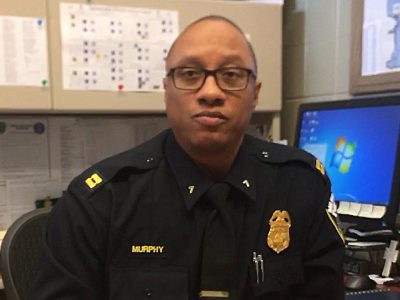 Capt. Willie Murphy of District 7 is working to rebuild trust in the neighborhood.
Jan 7th, 2019 by Areonna Dowdy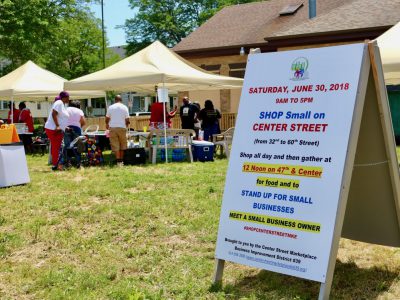 Area BID seeks to support businesses on strip between 32nd and 60th streets.
Jul 9th, 2018 by Sophie Bolich