Wendell Harris was born in Arkansas, served in the Air Force, and worked for A.O. Smith for 30 years, where he was on the Executive Board of Smith Steelworkers, DALU 19806, AFL-CIO for eight years.  He retired after the company was sold in 1998 and has since been involved in numerous community efforts to combat crime and drug abuse in the city of Milwaukee.  Mr. Harris also serves as first Vice-Chair of the Wisconsin NAACP.  He and his wife, Rozalia, reside in the Enderis Park Neighborhood of Milwaukee's North-west Side. The 2nd District covers a large part of the North and West Sides from near Timmerman Field to the much of the Washington Heights and Sherman Park Neighborhoods.  Approximately 75,000 people reside in the District and there are 20 MPS schools, including German and French Immersion Schools, Craig Montessori and the Milwaukee School of Languages.
Photos
Content referencing Wendell Harris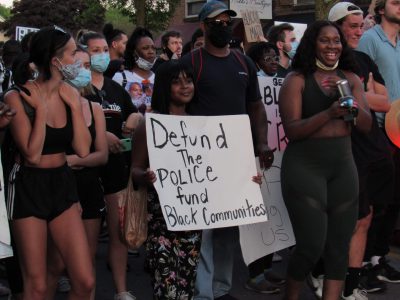 Madison, Green Bay, Milwaukee among districts that may end programs. Milwaukee school board votes Thursday.
Jun 17th, 2020 by Terry Falk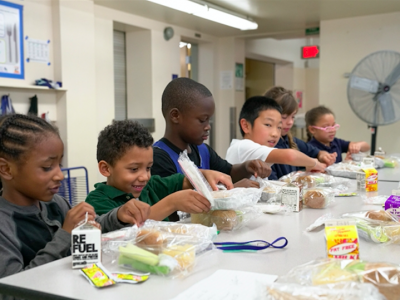 "They're not appetizing." 100 students lobby legislators in Madison.
May 1st, 2019 by Analise Pruni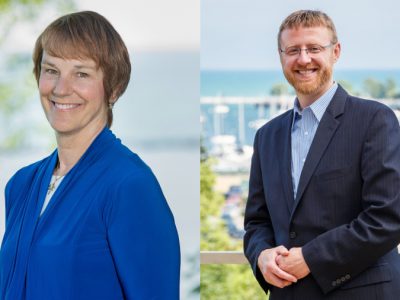 Vote Tuesday
Milwaukeeans will find at least three contested races on the ballot.
Apr 1st, 2019 by Jeramey Jannene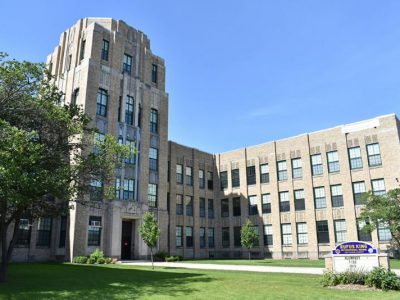 Data Wonk
Because it opposes the choices of many of its customers.
Mar 6th, 2019 by Bruce Thompson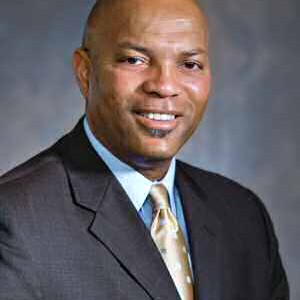 Press Release
Larry Miller unanimously re-elected Vice President, committee assignments announced
Apr 27th, 2016 by Milwaukee Public Schools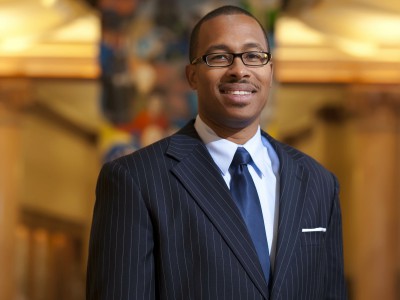 Press Release
"Johnny Thomas is a leader the people of Milwaukee need," said Senator Lena Taylor.
Jan 12th, 2016 by Johnny Thomas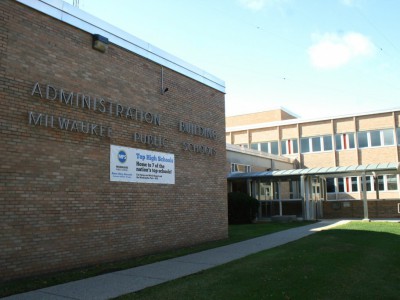 Superintendent Driver and some school board members want to clarify process.
Nov 22nd, 2015 by Jabril Faraj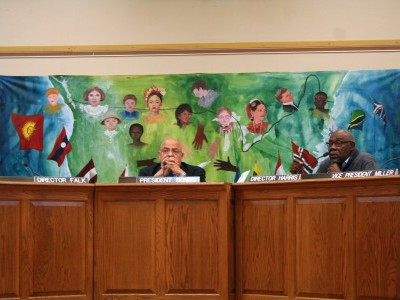 Harris changes position, school board okays it, opponents question decision.
Nov 4th, 2015 by Jabril Faraj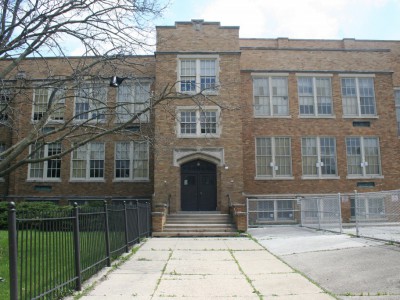 School would be run by former head of Teach for America, but board is divided on the issue.
Jun 7th, 2015 by Jabril Faraj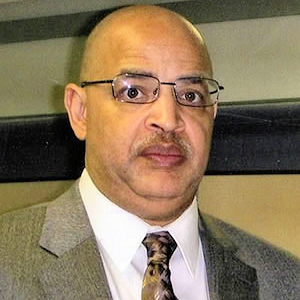 Press Release
Miller elected vice president; committee assignments also set after annual organizational meeting
Apr 29th, 2015 by Milwaukee Public Schools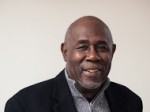 Press Release
I have been encouraging concerned people of Milwaukee to oppose the draconian budget cuts to K-12 public schools and the cuts to the University of Wisconsin system.
Mar 16th, 2015 by Wendell Harris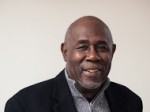 Press Release
He urges public to attend the March 20 Joint Finance Committee hearing at Alverno College
Mar 9th, 2015 by Wendell Harris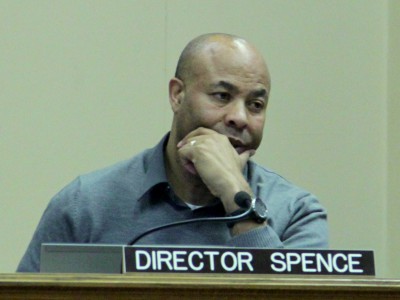 But only Jeff Spence and Board President Michael Bonds face opponents in spring election.
Jan 19th, 2015 by Molly Rippinger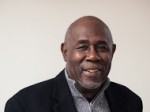 Press Release
Mr. Harris will face incumbent Director, Jeff Spence, in the Primary and General elections on February 17 and April 7, respectively.
Jan 7th, 2015 by Wendell Harris