Milwaukee architect. Born in Sacketts Harbor, New York in 1849. Moved to Milwaukee in 1869. Died in 1910.
Partner with Edward Townsend Mix from 1882 to 1889.
Milwaukee Buildings
List is incomplete
Photos
Content referencing Walter A. Holbrook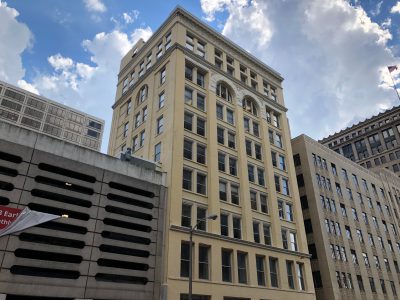 But it's unclear what happens next for building once slated for conversion to housing.
Nov 1st, 2023 by Jeramey Jannene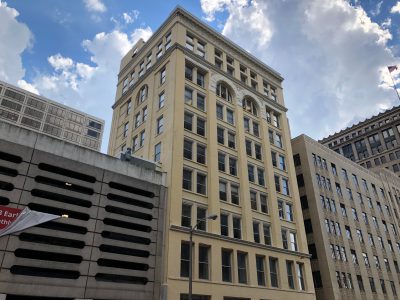 Plats and Parcels
Plan to convert old Sentinel Building in limbo. Plus: recap of the week's real estate news.
Jan 29th, 2023 by Jeramey Jannene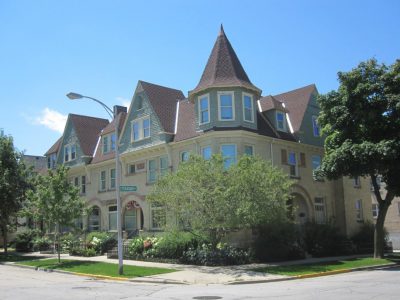 House Confidential
1891 Friedmann Row is now condos, one owned by ex-judge James Gramling.
Jul 27th, 2017 by Michael Horne