Photos
Content referencing Una Van Duvall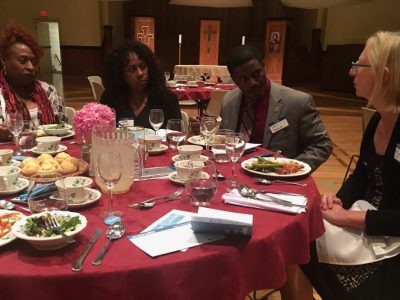 GMF oversees 5,000 people at 200 locations in metro area "On the Table" discussions.
Oct 20th, 2017 by Elizabeth Baker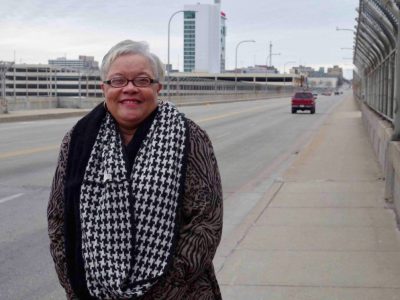 50 Years After the Marches
Claudette Harris was arrested at age 14 for protesting segregation at Eagle's Club.
Jul 14th, 2017 by Jennifer Walter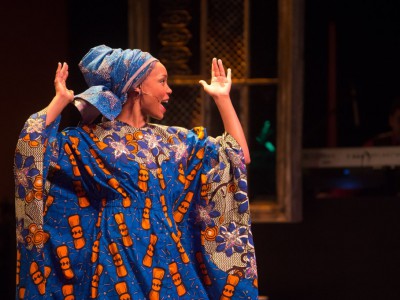 Theater
Skylight's 'Crowns' blends powerfully-sung spirituals with a gender gap tale set in the South.
Mar 7th, 2016 by Dominique Paul Noth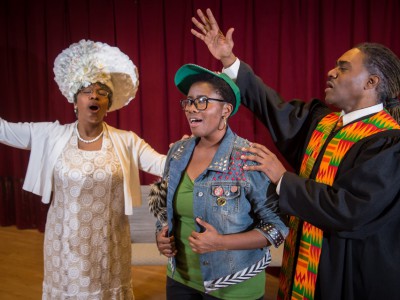 Theater
Skylight musical, 'Crowns' is dramatic musical about the role of hats in African American culture.
Mar 1st, 2016 by Jim Cryns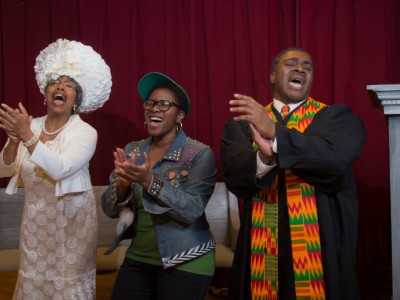 Press Release
Jubilant Musical Celebrates Community, Heritage and Dazzling Church-Going Hats (aka Crowns). Performances March 4-26
Feb 29th, 2016 by Skylight Music Theatre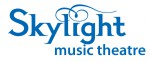 Press Release
Jubilant Musical Celebrates Community, Heritage and Dazzling Hats (aka Crowns)
Feb 22nd, 2016 by Skylight Music Theatre