Troy Streckenbach, Brown County Executive.
Photos
Content referencing Troy Streckenbach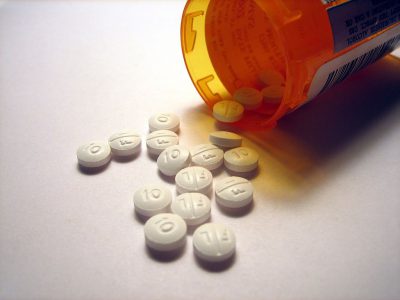 Some provisions of bill give Legislature more authority over settlement funds.
Jul 1st, 2021 by Shamane Mills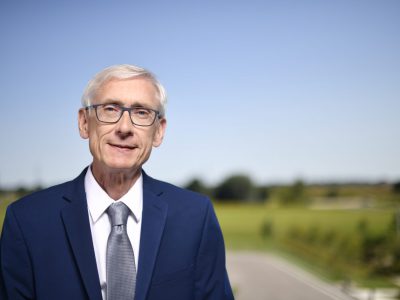 Press Release
The governor and secretary-designee are joined by Wausau Mayor Katie Rosenberg, La Crosse County Highway Commissioner Ron Chamberlain, Brown County Executive Troy Streckenbach
Apr 2nd, 2021 by Gov. Tony Evers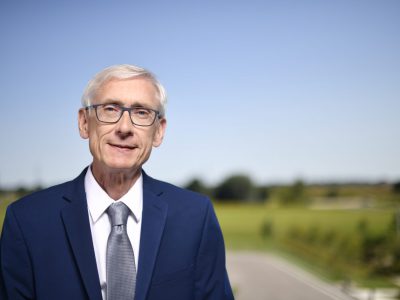 Press Release
WEDC funds will assist purchase of decommissioned Pulliam Plant property, coal pile relocation
Jan 4th, 2021 by Gov. Tony Evers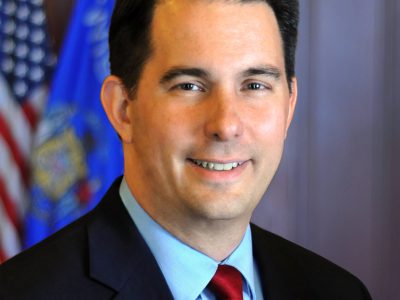 Press Release
Received $5 million from Governor Walker's capital budget
Sep 17th, 2018 by Gov. Scott Walker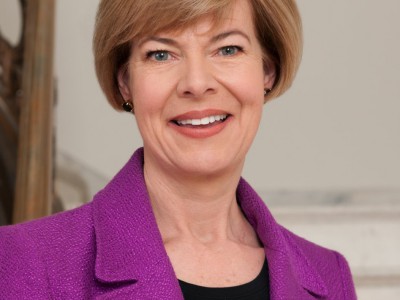 Press Release
Baldwin helped secure a $3 billion increase in federal funding to fight the opioid epidemic in the bipartisan spending legislation signed by President Trump
Apr 2nd, 2018 by U.S. Sen. Tammy Baldwin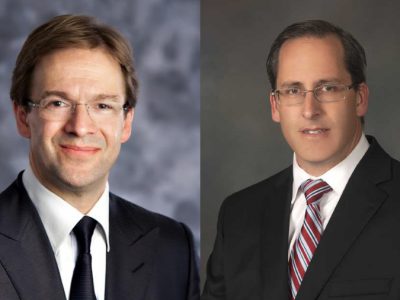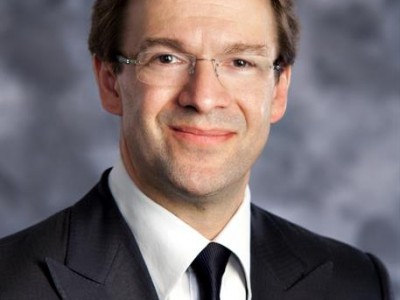 Press Release
Abele is joining the bet and sweetening the deal by adding in a case of Schlitz, the beer that made Milwaukee famous, and sausages from Usingers.
Jan 20th, 2017 by County Executive Chris Abele