Press Release
Governor Walker Helps Break Ground on $15 Million STEM Innovation Center at UW-Green Bay
Received $5 million from Governor Walker's capital budget
MADISON – Governor Scott Walker today joined University of Wisconsin (UW)-Green Bay Chancellor Gary Miller, and Green Bay and Brown County community leaders in breaking ground on the $15 Million STEM Innovation Center. This project received $5 million in funding from the Governor's 2017-19 capital budget, $5 million from Brown County, and $5 million in donations through UW-Green Bay.
"This $15 million STEM Innovation Center will help Wisconsinites gain the skills they need to work in high demand fields like science and technology, and manufacturing," said Governor Walker. "With unemployment below 3% for the last six consecutive months, it makes it all the more important that we continue to develop our workforce to not only fill jobs that are open today, but jobs that will be created in our state's future. Thank you to UW-Green Bay and Brown County for coming together with the State of Wisconsin to make the STEM Innovation Center a reality. Together we can make sure Wisconsinites have the tools and skills to succeed in today's and tomorrow's economy,"
The STEM Innovation Center will serve as the home of UW-Green Bay's School of Engineering and the Einstein Project. The Einstein Project is a non-profit that supports STEM education. The new building will be more than 63,000 square feet and is expected to open in August 2019.
"This STEM Innovation Center is the future of Brown County with regards to helping create long-term, family-supporting jobs," said Troy Streckenbach, Brown County Executive. "For me, this day represents being a hands-on partner for providing solutions to help secure our region's manufacturing future, helping create economic development for years to come, and ensuring all our students have opportunities to be tomorrow's innovators."
"This community has been asking for engineering and STEM careers for decades," said Gary L Miller, Chancellor of UW-Green Bay. "Through our partnership with Brown County in the STEM Innovation Center, we established the Richard J. Resch School of Engineering to help meet the needs of this community. This is the first School of Engineering established and based in Northeast Wisconsin, and we believe it will transform the economy for generations."
Mentioned in This Press Release
Recent Press Releases by Gov. Scott Walker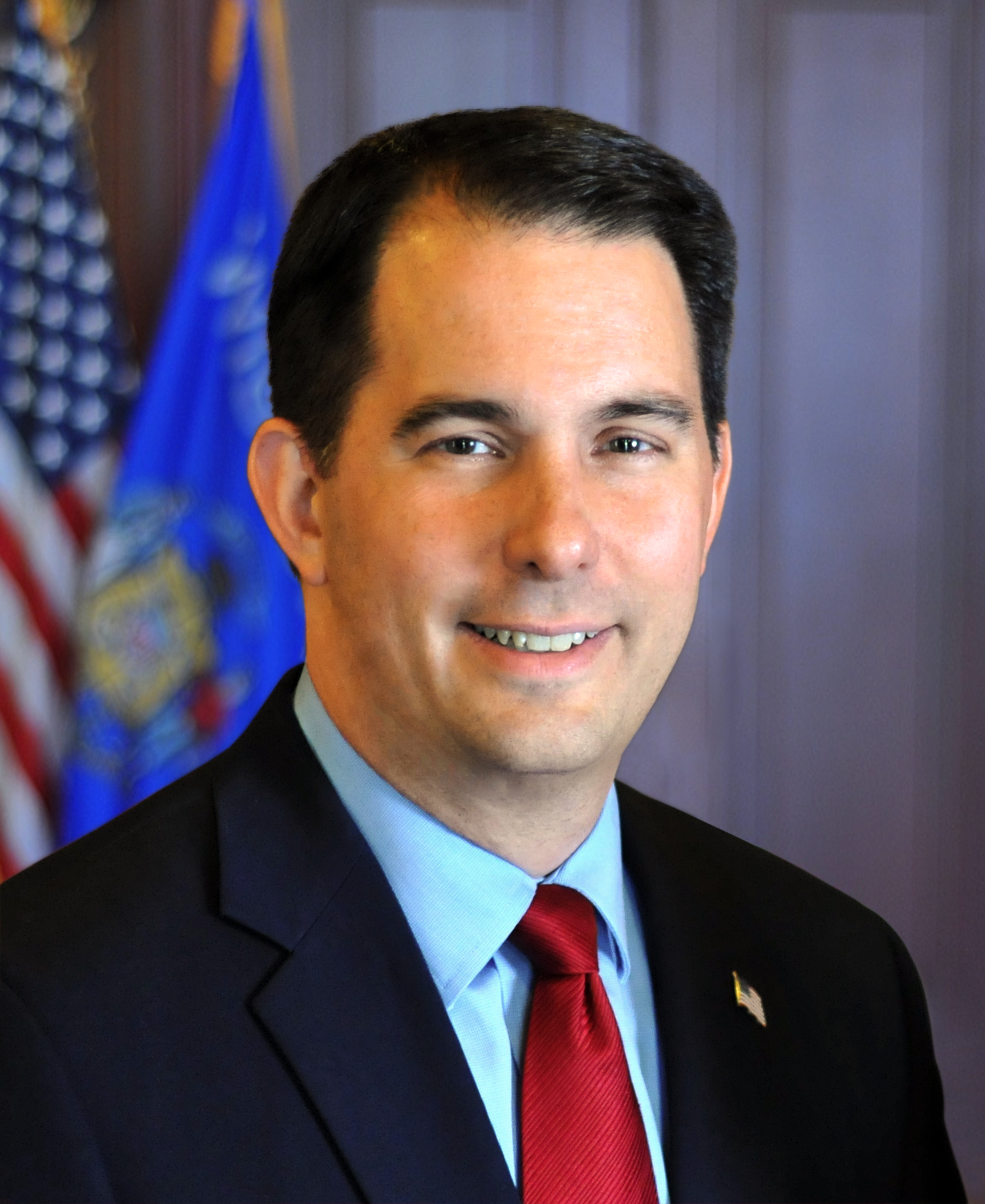 Jan 3rd, 2019 by Gov. Scott Walker
Captain Truman died on December 31, 2018, while selflessly assisting a driver of a crashed vehicle on Highway 12 near the Yahara River Bridge in Monona, Wisconsin.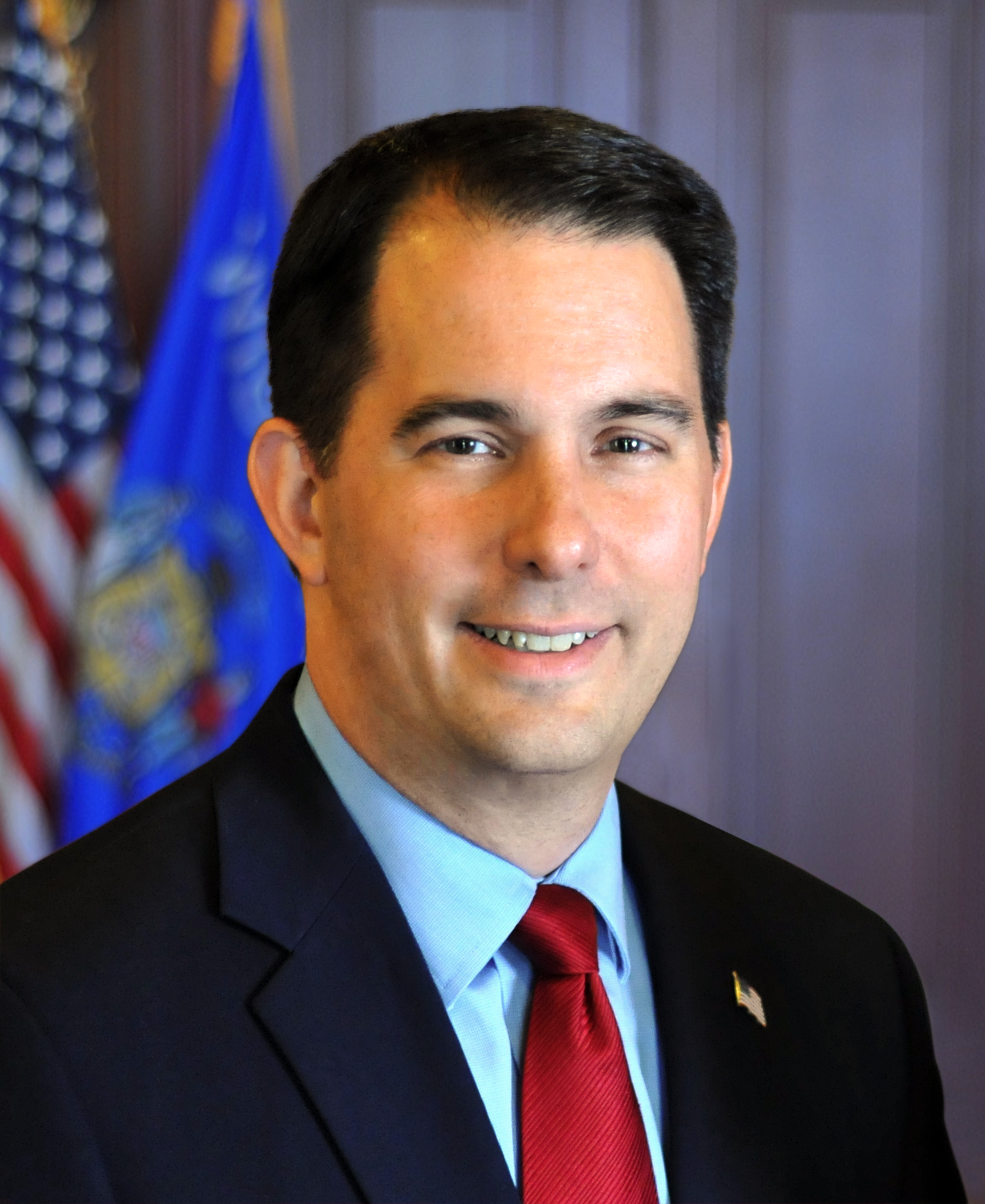 Jan 2nd, 2019 by Gov. Scott Walker
Governor Scott Walker today appointed Attorney Scott J. Nordstrand to serve as a judge on the St. Croix County Circuit Court and Attorney David Meany to the position of Ashland County District Attorney.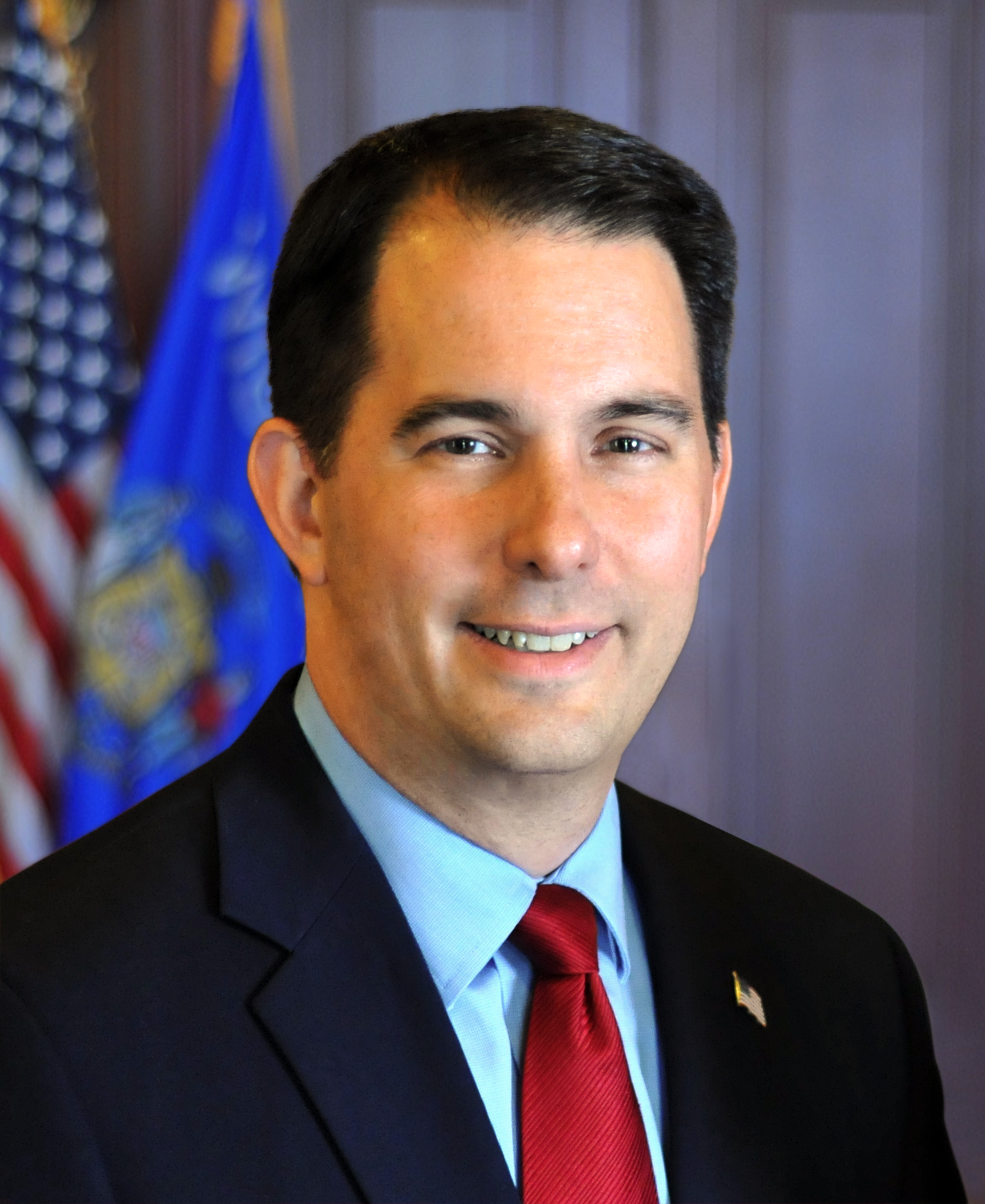 Dec 31st, 2018 by Gov. Scott Walker
Chilsen represented the 29th Senate District for six terms from 1967-1990