Tom Still, president of the Wisconsin Technology Council.
Photos
Content referencing Tom Still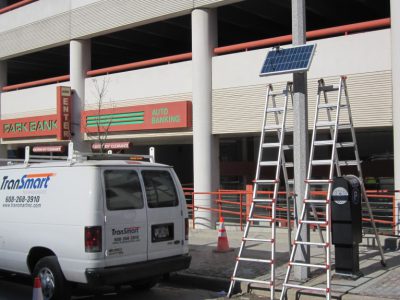 Experts discuss how the "smart city" movement could change cities in Wisconsin.
Mar 8th, 2019 by Dave Fidlin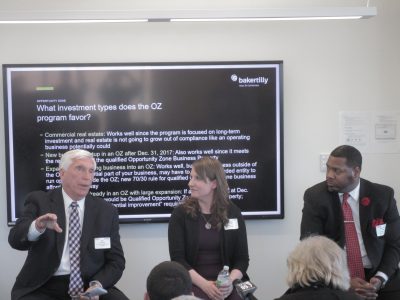 Federal program could help development in challenged areas of Milwaukee and state.
Jan 14th, 2019 by Dave Fidlin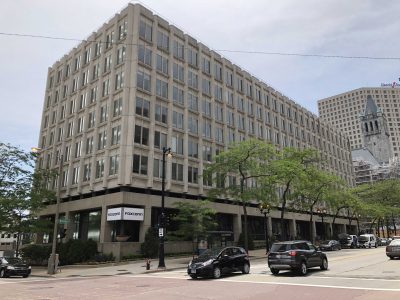 Op Ed
State needs more research and development at flagship university.
Sep 4th, 2018 by Gregory Humphrey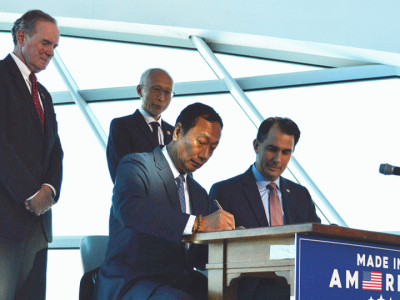 Op Ed
It will lead to economic expansion and more good jobs for average Wisconsinites.
May 21st, 2018 by Gregory Humphrey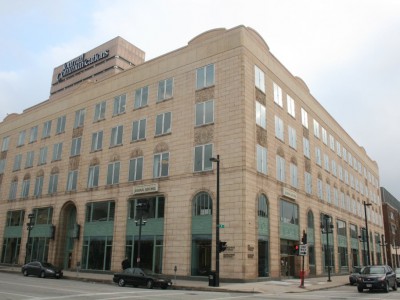 Murphy's Law
Puffed-up report by Walker crony swallowed whole by Journal Sentinel.
Aug 23rd, 2017 by Bruce Murphy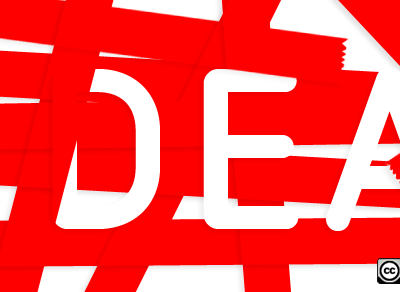 Op Ed
Too many occupational licenses required, creating barriers to startup businesses.
Feb 7th, 2017 by Tom Still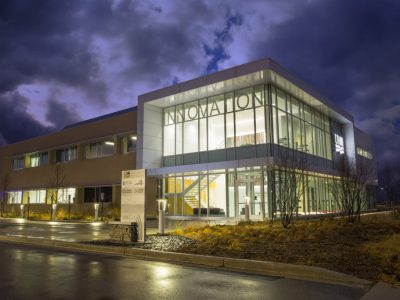 Murphy's Law
Conflicting studies raise doubts about state's "worst in nation"rating for new companies.
Nov 29th, 2016 by Bruce Murphy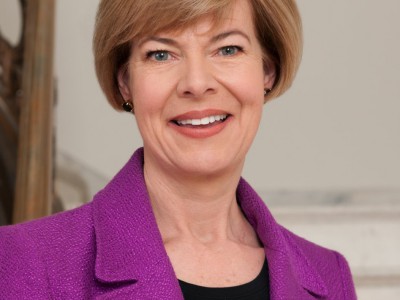 Press Release
National reform will support Wisconsin, which ranks last nationally in startup activity and entrepreneurship growth
Sep 21st, 2016 by U.S. Sen. Tammy Baldwin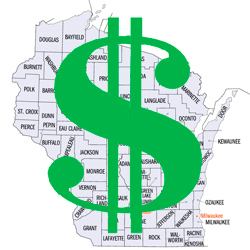 Murphy's Law
How the Journal Sentinel slants the story on venture capital -- and on downsizing the county board.
Jan 24th, 2013 by Bruce Murphy