Department of Public Instruction spokesman Tom McCarthy.
Content referencing Tom McCarthy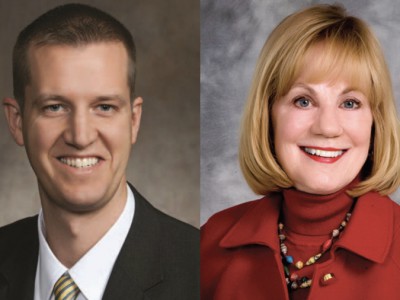 Murphy's Law
In changing state ratings to protect choice schools, Republicans ended up killing OSPP.
Oct 27th, 2016 by Bruce Murphy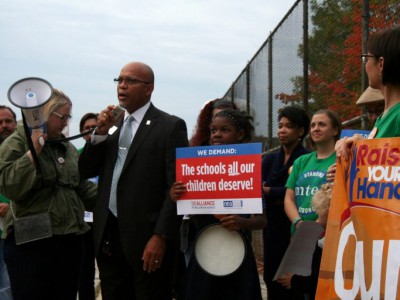 Buoyed by victory on OSSP takeover law, union and parents call for funding equity.
Oct 18th, 2016 by Jabril Faraj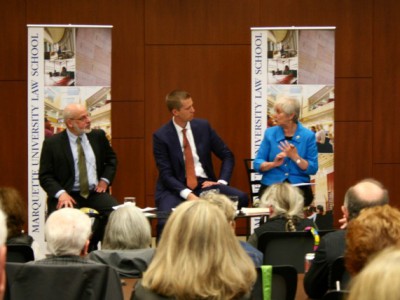 Union leader, key Republican and DPI all want a student centered approach to state funding.
Jun 2nd, 2016 by Jabril Faraj