Photos
Content referencing Tom Kuzma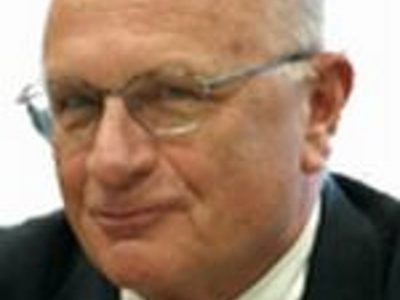 Infamous county pension plan's cost may hit $400 million, make many wealthy.
Jun 6th, 2017 by Mitchel Writt

Murphy's Law
Over and over the question has recurred: why would county supervisors, most of whom will not get the more lucrative pension payoff for veteran workers, approve this deal?
Jan 16th, 2002 by Bruce Murphy

Murphy's Law
It's hard to believe there could be any more scandal associated with the Milwaukee County, but it turns out there was yet another group of insiders handed a neat pension boost by the administration of County Executive F. Thomas Ament.
Jan 15th, 2002 by Bruce Murphy