Parking services manager for the Department of Public Works
Content referencing Thomas Woznick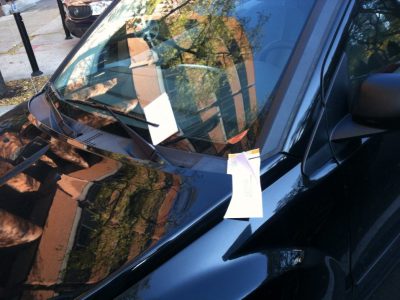 City Hall
City extending grace period on parking ticket payments.
Feb 26th, 2019 by Jeramey Jannene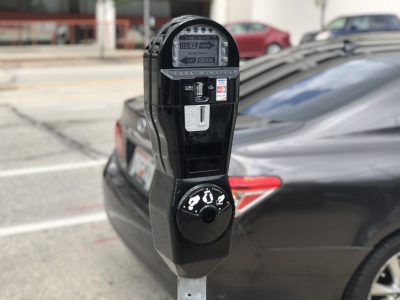 City Hall
City will raise and lower fees based on demand, so more revenue and access to parking.
Sep 13th, 2018 by Jeramey Jannene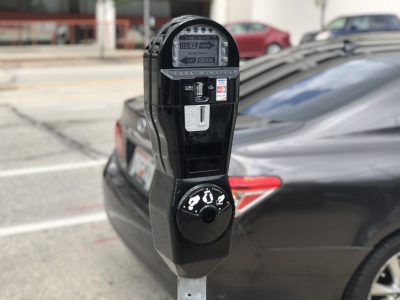 Eyes on Milwaukee
All 7,000 will ultimately be switched. Not sexy says Barrett, but he thinks public will approve.
Aug 2nd, 2018 by Jeramey Jannene