Susan T. Doyle, senior vice president of Retail Banking for North Shore Bank.
Content referencing Susan T. Doyle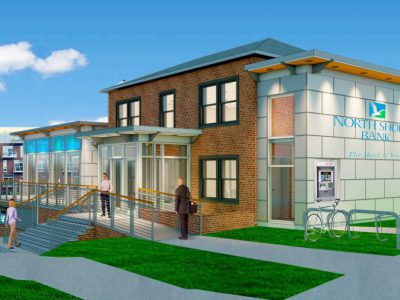 Friday Photos
Bank will blend new building with historic home.
Jul 5th, 2019 by Jeramey Jannene
Press Release
Because of the neighborhood's emphasis on walkability, the new bank office will have walk-up ATM/Video Teller service.
Oct 11th, 2018 by North Shore Bank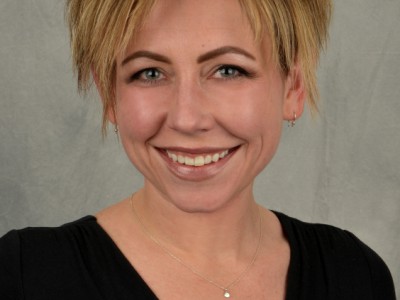 Press Release
Reinhardt has more than 14 years of experience at North Shore Bank and has held a range of positions, including personal banker, branch manager, and business relationship manager.
Jun 3rd, 2016 by North Shore Bank