Press Release
North Shore Bank Moves Forward with Plans for New Water Street Branch to Serve Milwaukee's North End Neighborhood
Because of the neighborhood's emphasis on walkability, the new bank office will have walk-up ATM/Video Teller service.
BROOKFIELD, Wis. – North Shore Bank today announced it is moving forward with plans to build a new, full-service branch office near the intersection of North Water and East Pleasant streets just north of downtown Milwaukee. The bank filed initial paperwork with the City of Milwaukee and anticipates construction to begin within a year. The new branch will be the bank's first in the fast-growing North End neighborhood.
"This is an excellent opportunity to serve customers with a state-of-the-art bank office in an exciting, growing downtown neighborhood," said Susan T. Doyle, North Shore Bank's senior vice president of retail banking. "There's so much happening near the North End in terms of residential, business, and entertainment development, and we already have hundreds of customer households in that area who have asked for us to have a greater presence. This is a great fit for our bank, our customers and the community, and we're really looking forward to becoming an active and involved part of this neighborhood."
The approximately 1,800-square-foot branch office will be at 510 E. Pleasant St. on land the bank purchased in 2016. The bank intends to blend old and new by renovating the vacant, two-story building already on the site and constructing a 1.5-floor addition adjacent to it. The office will have an open-concept lobby and full-service staff to assist personal and business customers. The service team will include bankers and a branch manager knowledgeable in deposit, lending, and retirement products and services.
The office will offer easy and convenient service options that include a self-serve coin counter, video conferencing capabilities with bank experts, and remote Video Teller service that allows customers flexible options, including 70 hours/7 days a week extended banking hours.
Because of the neighborhood's emphasis on walkability, the new bank office will have walk-up ATM/Video Teller service, Doyle said.
"Our branch design reflects and respects the neighborhood around it, and we anticipate a great deal of foot traffic at this location," Doyle said. "There will, of course, be free, easy, and convenient lot parking for our customers who do drive. Ultimately, this office will enhance the neighborhood experience, and we are excited to welcome everyone inside."
The Water Street branch will be a new addition for North Shore Bank, which is headquartered in Brookfield and has assets of $2 billion and currently 44 branch offices in eastern Wisconsin and northern Illinois. Wisconsin locations are in metro Milwaukee, Ozaukee County, Racine, Kenosha, Appleton, Menasha, Green Bay and surrounding areas, Burlington, Union Grove, Muskego, and Door County. Locate a North Shore Bank office. You can also connect with the bank on Facebook, Twitter, Pinterest, and Instagram.
Mentioned in This Press Release
Recent Press Releases by North Shore Bank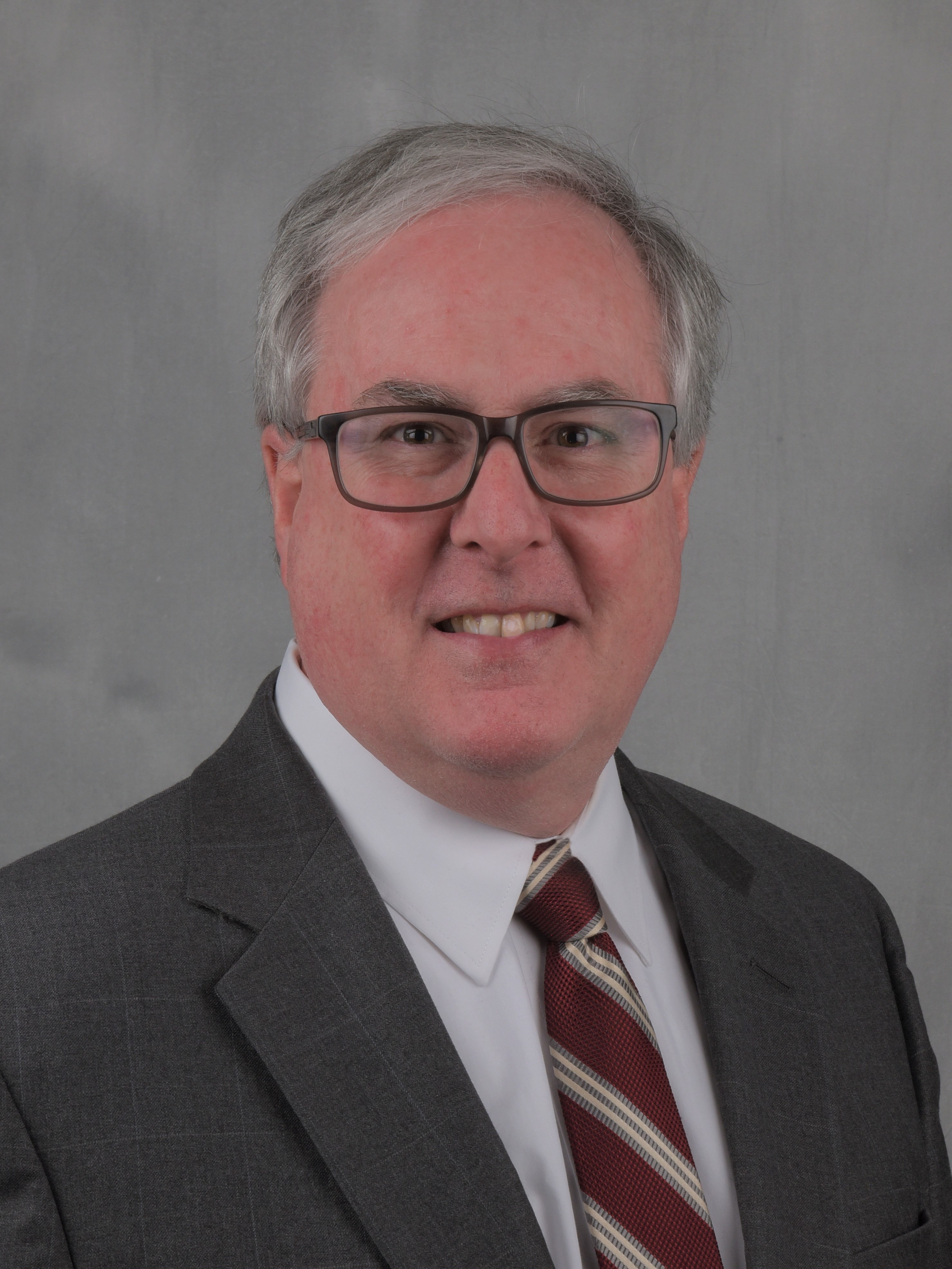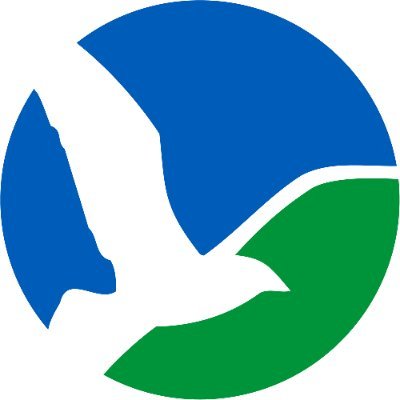 Mar 29th, 2021 by North Shore Bank
$7,112 to be donated directly to Milwaukee Christian Center and Hunger Task Force to support local families