Photos
Content referencing Steve Schultz
Press Release
First-of-its-kind policy analysis of best practices from across U.S. and globally
Mar 8th, 2018 by WISPIRG Foundation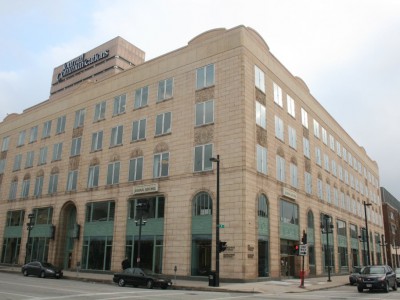 Murphy's Law
Plummeting circulation, shrinking news coverage, closing government pressrooms.
Jan 26th, 2017 by Bruce Murphy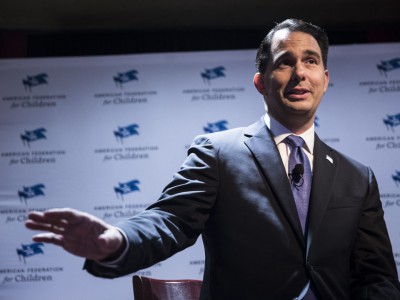 Court Watch
Did secrecy hurt the investigation? Will courts release the info now that the case is over?
Oct 12th, 2016 by Bruce Thompson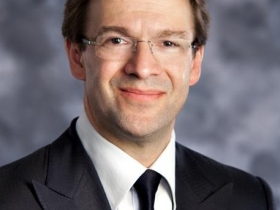 Murphy's Law
Abele wants some 200 retirees to stop getting illegal pension benefits, but board members are outraged.
May 20th, 2014 by Bruce Murphy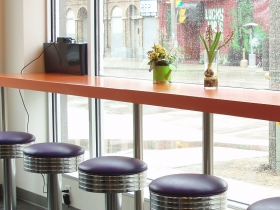 City Business
A rather delicious story: how an ice cream business was started by a young, green couple.
May 2nd, 2014 by Peggy Schulz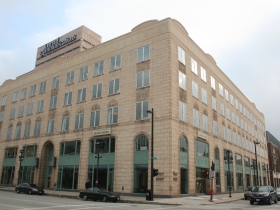 Back in the News
Veteran county reporter Steve Schultze is among those who may leave.
Apr 30th, 2014 by Bruce Murphy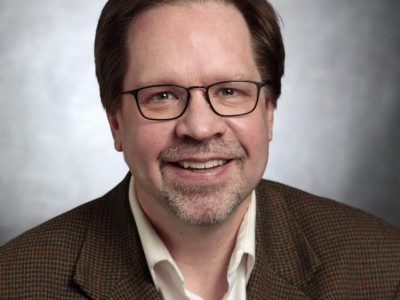 Op-Ed
The Journal Sentinel columnist's coverage of John Doe probe is a case study in journalistic malfeasance.
May 23rd, 2013 by George Mitchell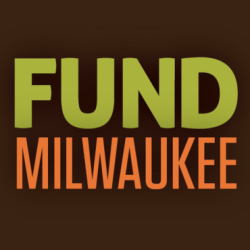 A remarkable group of small fry investors have raised $300,000 to fund start-up businesses in the city.
Feb 13th, 2013 by Harrison Turner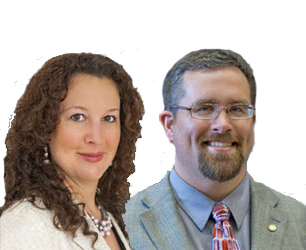 Murphy's Law
Is the County board punishing Abele's aide Patrick Farley for whistle blowing?
Jun 4th, 2012 by Bruce Murphy

Having an educated populace is good for society, it increases the earning of all workers, it helps to generate wealth and fuels innovation. Subsidized parking doesn't.
Mar 10th, 2011 by Dave Reid

Murphy's Law
It was not long ago that the state teacher's union was the designated villain for Republicans.
Mar 19th, 2002 by Bruce Murphy