Content referencing Stephen Jansen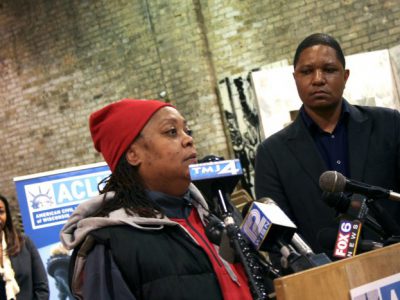 Charges key technique, "tens of thousands" of police stops, is unconstitutional.
Feb 26th, 2017 by Jabril Faraj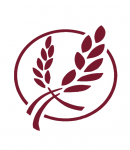 Press Release
The forum will be held on Monday, August 1 at the Schlitz Park Auditorium, located at 1555 N. Rivercenter Drive. The forum will start promptly at 6:30 p.m.
Jul 28th, 2016 by Historic Brewers Hill Association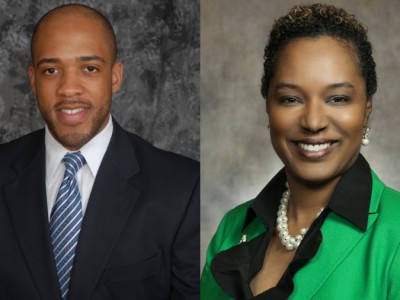 The State of Politics
Eight Democratic legislators face primary challengers, but not one GOP legislator does.
Jun 6th, 2016 by Steven Walters