Content referencing Stephanie Sherman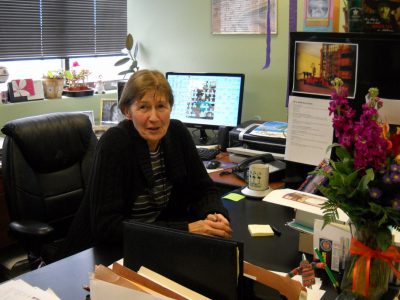 Search for successor of longtime executive director Nancy O'Keefe is underway.
Mar 16th, 2017 by Dave Fidlin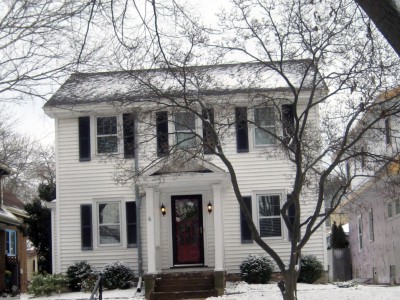 House Confidential
OnMilwaukee.com co-owner Jeff Sherman and his wife have a Colonial home in the suburbs, but he tries to downplay this.
Dec 2nd, 2014 by Michael Horne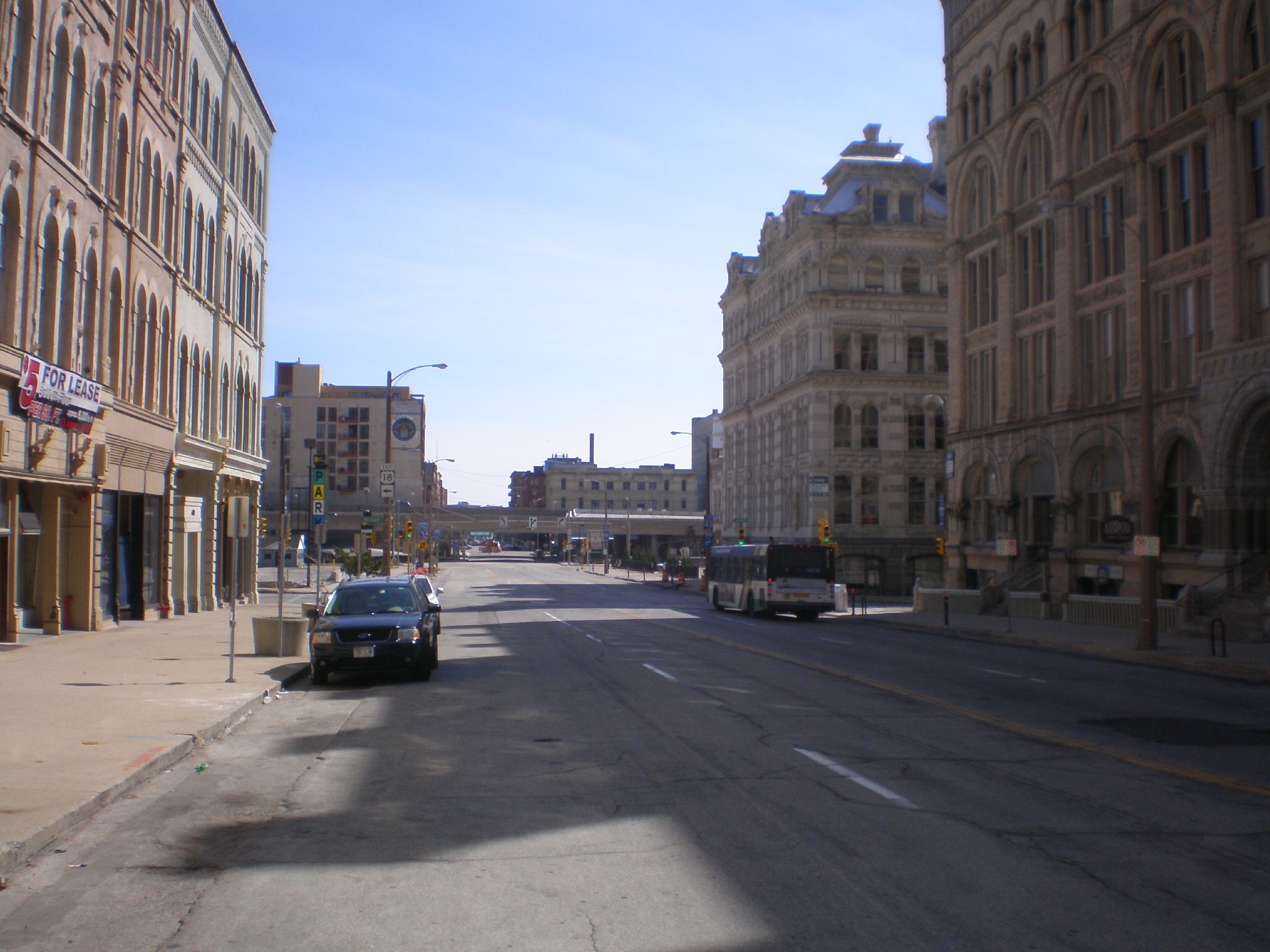 Downtown activist Beth Weirick is leading the charge to create one in or near the Third Ward.
Oct 3rd, 2014 by Joe Kelly