Photos
Content referencing Sean Wilson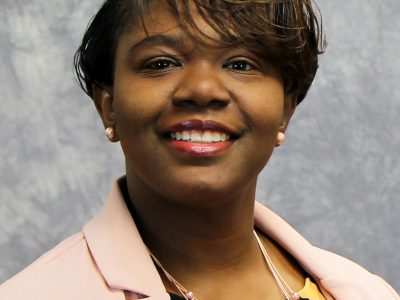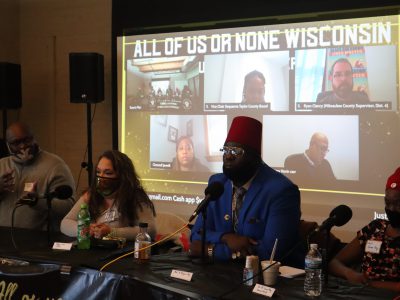 How to handle the formerly incarcerated. Milwaukee town hall tackles the issue.
Feb 25th, 2021 by Isiah Holmes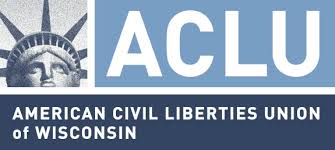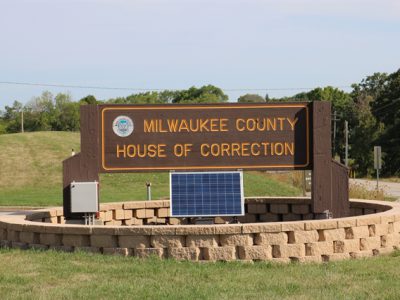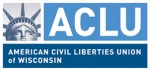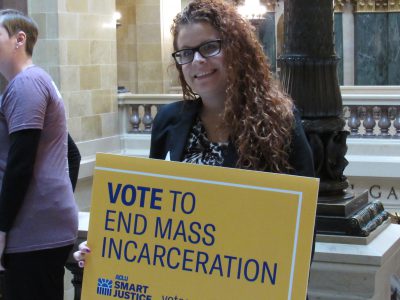 ACLU organized lobbying day calls for an end to policies that contribute to mass incarceration.
Jan 30th, 2020 by Isiah Holmes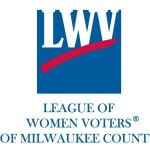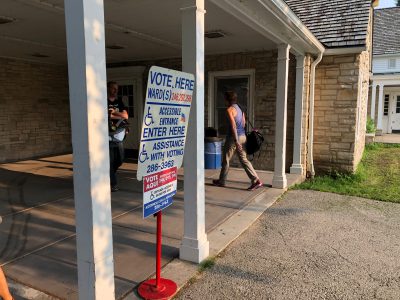 MKE County
Resolution calls for restoring the voting rights of people on parole or probation.
Sep 17th, 2019 by Isiah Holmes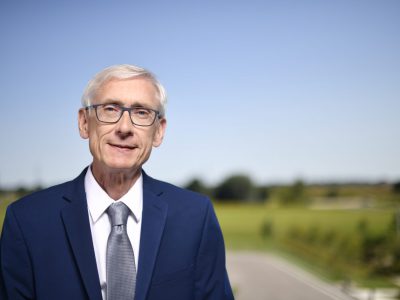 Press Release
"I am excited to recreate the Juvenile Justice Commission as a space for discussing innovations and best practices that Wisconsin should adopt across the entire spectrum of the juvenile justice system."
Sep 4th, 2019 by Gov. Tony Evers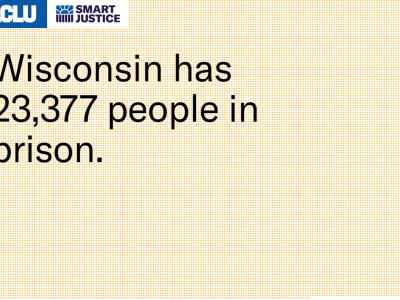 Press Release
The Smart Justice 50-State Blueprint is the first-ever analysis of its kind and will serve as a tool for activists, advocates and policymakers to push for transformational change to the criminal justice system.
Apr 11th, 2019 by American Civil Liberties Union of Wisconsin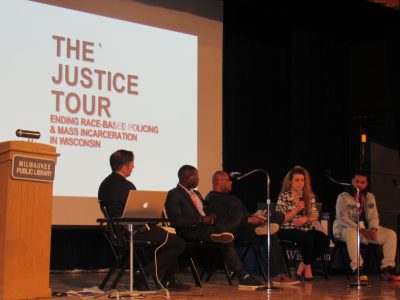 Mass incarceration and police stop-and-frisk program discussed at weekend event.
Oct 15th, 2018 by Isiah Holmes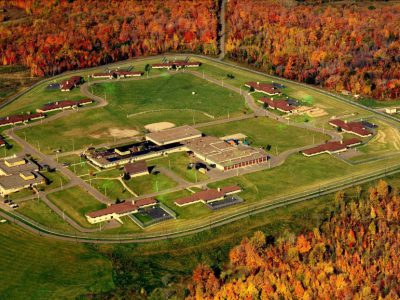 Press Release
Counties must stop sending vulnerable youth to unsafe facility beyond repair
Nov 16th, 2017 by Youth Justice Milwaukee